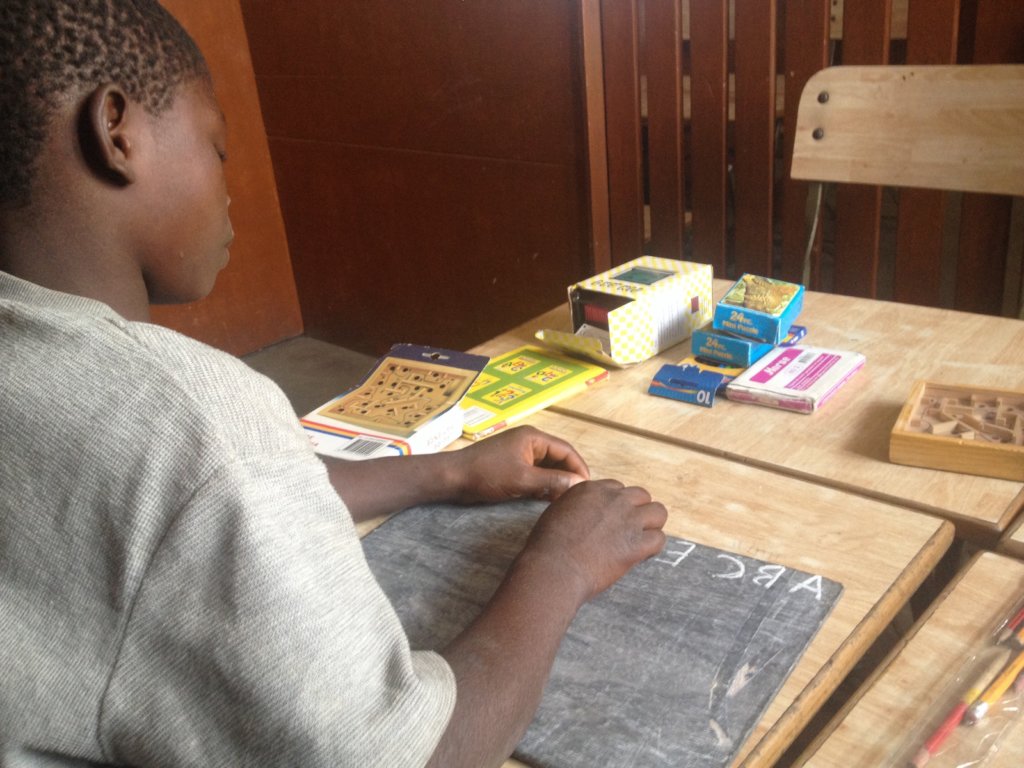 "I used to attend Aburi Methodist Primary School but I had difficulty understanding anything in class. I couldn't read and write and do basic maths. My teachers always told me I was lazy and not intelligent, so I was not happy in school."
Twelve-year-old Pascal recounts his unpleasant experiences from school while trying to achieve basic literacy and numeracy skills, and live his educational dream.
At 12 years, Pascal couldn't write the English alphabet correctly. For the first time he came into contact with Special Attention Project (SAP), he wrote the English alphabet backwards from right to left when he was asked to write on a slate.
"Because of my learning difficulties, my mum brought me from Aburi to Accra to be more or less an errand boy to a relative," Pascal recounted.
SAP's assessment indicated that Pascal showed signs of Dyslexia, which is learning difficulties in reading and writing.
Following this finding, SAP decided to contact Pascal's parents to find help for him to learn by providing him with individualized intervention plan that meets his learning needs.
Pascal has been reintegrated in the mainstream school, and at there, receives extra learning support to learn. SAP is empowering Pascal's parents on learning difficulties and inclusive education so that they can help their child to learn at home.
SAP is also building the capacity of Pascal's teachers so that they can develop inclusive interventions to teach Pascal and make their classroom more inclusive.
"Since SAP started working with my teachers to help me learn, I can now read and write basic English. I can identify the various English alphabets and do basic maths," Pascal revealed.
SAP remains committed to working to improve the learner outcomes of children with learning difficulties such as Dyslexia (difficulty with reading and writing); Dyscalculia (difficulty with numbers); Dyspraxia (difficulty with movement and coordination); and Attention Deficit Hyperactivity Disorder (ADHD).
The organisation however, cannot achieve this objective without the support and partnership of our sponsors. Become one of SAP's sponsors to create change in the lives of children with learing difficuties like Pascal.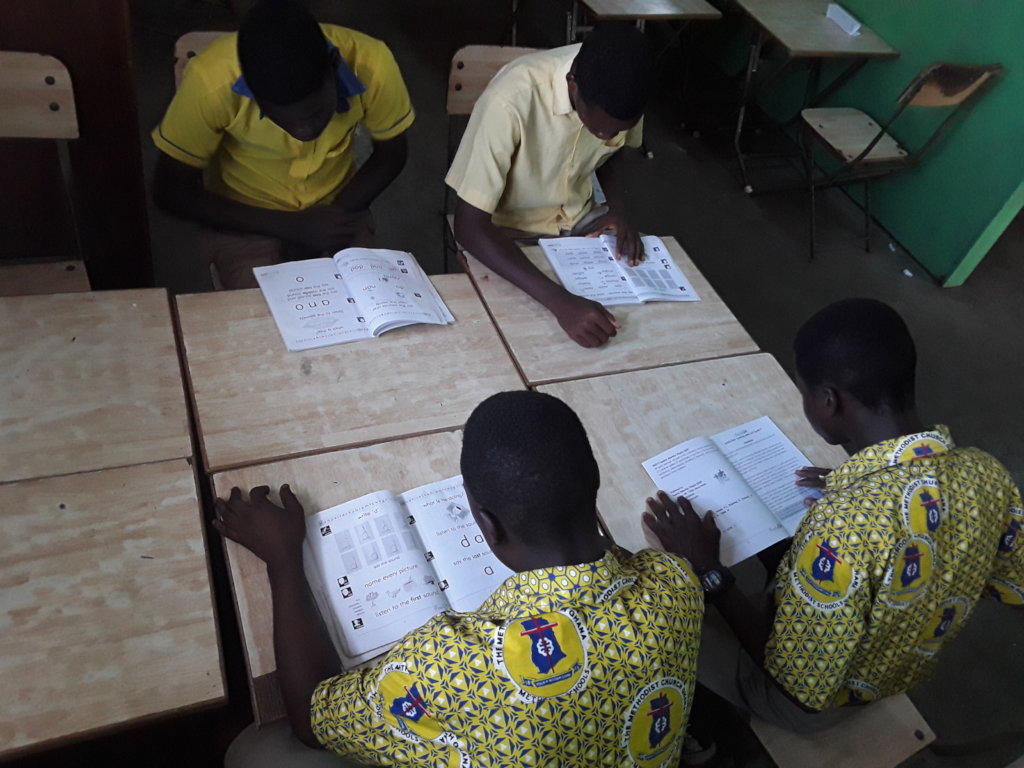 Links: