Dear Project Supporters.
Thank you so much for your support to children living in the garbage village.
Your donation helps us give 50 medical supplies to children suffering from skin disease.
I am so grateful to you for your support. We were able to make 50 medical supplies with your sponsorship, All the donations were used to buy multivitamin vitamin C, skin ointments, Band-Aid, cotton swabs, masks.
In December 2021, we worked on packaging with volunteers to send medical supplies. also spend a lot of time finding a possible way to transmit it safely and well because it was hard to find an international delivery service. The number of flights and ships decreased due to COVID-19.
As a result of not giving up and visiting several delivery companies, we could send medical supplies to the children. The photo of children receiving the medical supplies is below.
The COVID-19 situation in the garbage village and Philippines is not good. unfortunately, the number of confirmed cases of COVID-19 has been increasing rapidly since January 2022. We hope that things will be back to normal next month. Meanwhile, U NINE CHANGE will continue to promote and strive to focus on this project to fill up the remaining 950 medical supplies.
Please help us make 950 medical supplies filled yet. This time the most urgent thing is immunity improvement and quarantine to children in Tondo, Philippines, are waiting for your sponsorship.
We will not stop providing medical support for the future of our children.
Thank you once again.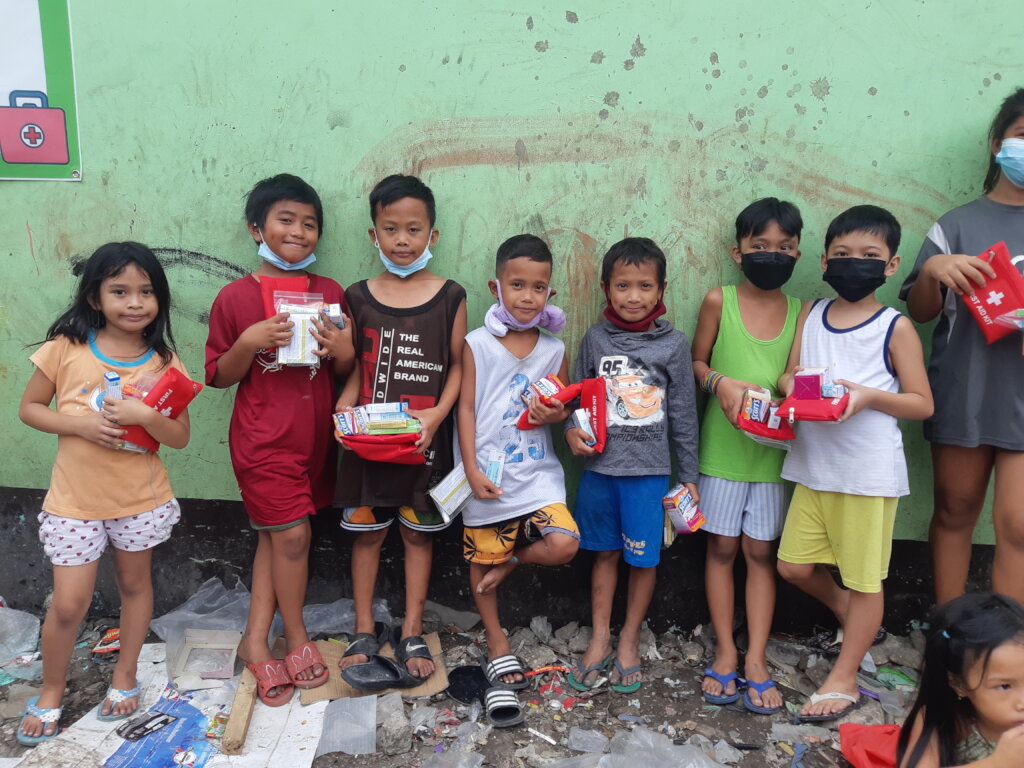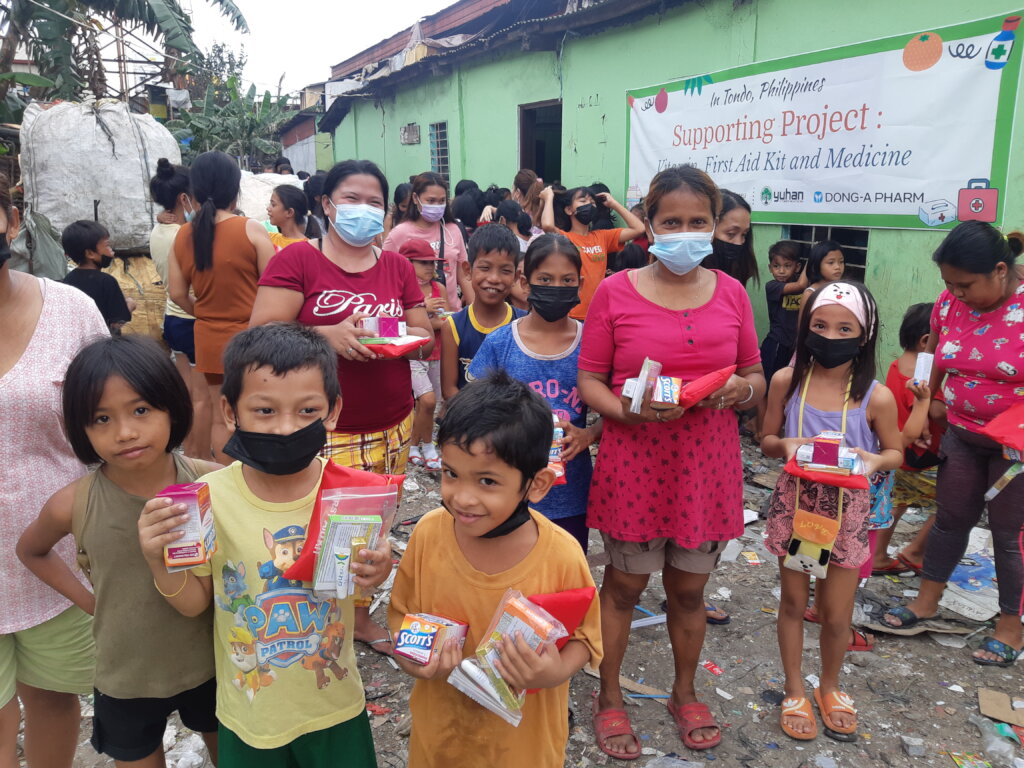 Links: