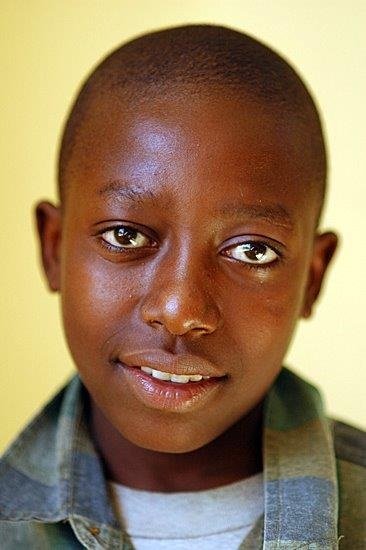 What an amazing year it has been for AFCA's children, thanks to YOU! Because of YOU, thousands of children are thriving and hopeful. Because of YOU, hundreds of children had good food to eat this year. Because of YOU, hundreds of children have livestock and seeds with which to start small businesses. We don't have enough words to thank you for what you've done because it is huge...it is life changing.
Thank you for supporting this livelihood project. It's an exciting time as we have 20 additional family ready to be added to the program. Each family is part of a PLWA (People Living With AIDS) community group and all of the families have children who are either orphaned or who are infected. Each family will receive animals, seeds and a water filter, as well as training.
The vaccine fridge is now in use, housing the critical vaccines needed for this project to keep the animals healthy. Technicians are now trained in caring for the animals, checking for illness, vaccinations and then follow up. We are thrilled with their progress and feel blessed as the program grows.
As this year comes to a close, we want to thank you for the donations you've made to support our work. If you are making your end of the year giving decisions, please keep us in mind so we can continue helping children in 2016 and beyond. Please share what we do with others, so they, too, can help our children. Together, we CAN make a difference.
We wish you the best year ever, full of every blessing and happiness imaginable, knowing you are a hope-giver. If you would like to learn more about AFCA and our programs, please contact Tanya Weaver at tweaver@AFCAids.org.