Project Report

| Oct 3, 2022
The children of Wasi Esperanza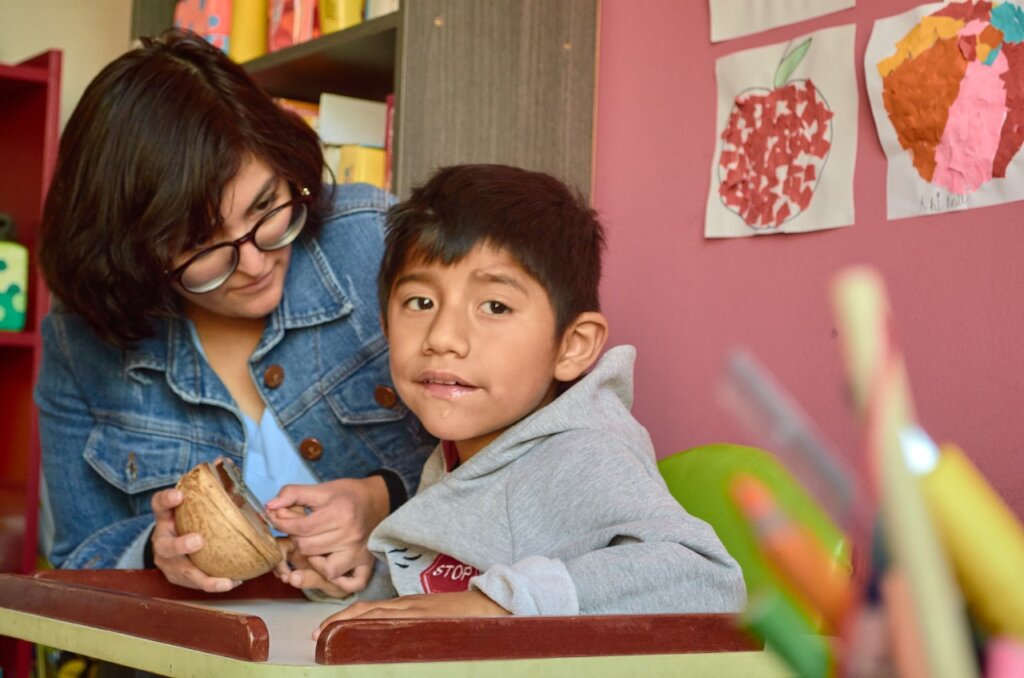 In the course of the year, 106 poor children with physical disabilities have been treated in the different projects of Wasi Esperanza.
Graph Nº1 refers to the age of the children who receive therapy in the centre. 49.1% are children in early childhood, demonstrating the priority given to early intervention, followed by infants with 45.3%. With this group the biggest challenge is to ensure their continuity, because the difficulties to mobilise them increase every year due to the growth of the children and finally 5.7% are adolescents, the attention for this group is oriented to the families to ensure their care, procure the development of their skills and maintain or improve their quality of life once they stop attending the centre.
With graph Nº2 we try to demonstrate the geographical scope of the centre. The largest group is 40.6% of families who attend Wasi Esperanza from an urban area. On closer inspection, a large group of these families rent rooms or stay with relatives to access the services that are centralised in the city and are generally in an overcrowded situation. 33% come from peri-urban areas, these areas generally lack one or more basic services and have limited access to public transport. The third group is made up of families who come from rural areas (26.4 %) , for this group the cost of attending the centre is not only more expensive, but also more difficult as there is no public transport and they have to travel early in the morning or a day earlier to access their therapies, the strategy for this third group is to provide a hybrid care that combines virtual and face-to-face care in that way we can reduce the cost for these families although this depends directly on the level of understanding of the parents and the commitment to perform the tasks given to them by the different therapists.
With regard to the diagnoses of the children who attend Wasi Esperanza, Graph Nº3 tells us that the largest group is made up of children with Cerebral Palsy (39.6%), most of the children in this group have CP of the quadriplegia or hemiplegia type, the second group with a large difference are children with Down's Syndrome (8.5%). The rest is divided into a wide variety of diagnoses such as muscular dystrophies, degenerative diagnoses, other types of syndromes, sequelae of trauma cases and even children who have no diagnosis and many more.
For many of the children who attend Wasi Esperanza we are their only option as access to state services is bureaucratic and they often feel mistreated or discriminated against whereas in Wasi Esperanza they not only find the services we provide through the different projects but also good treatment.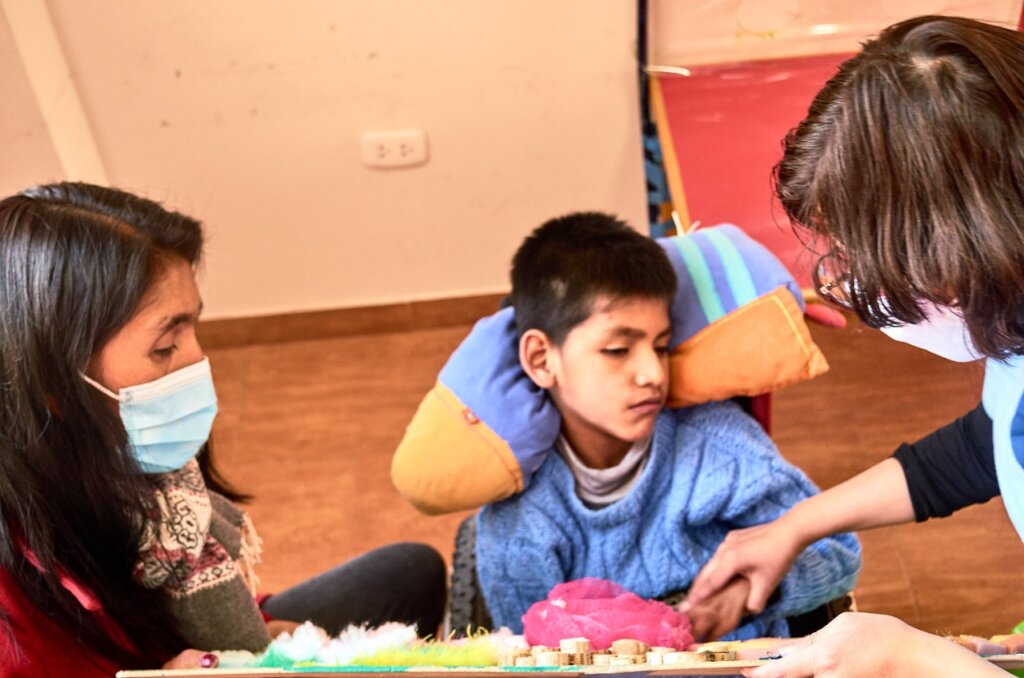 Links: