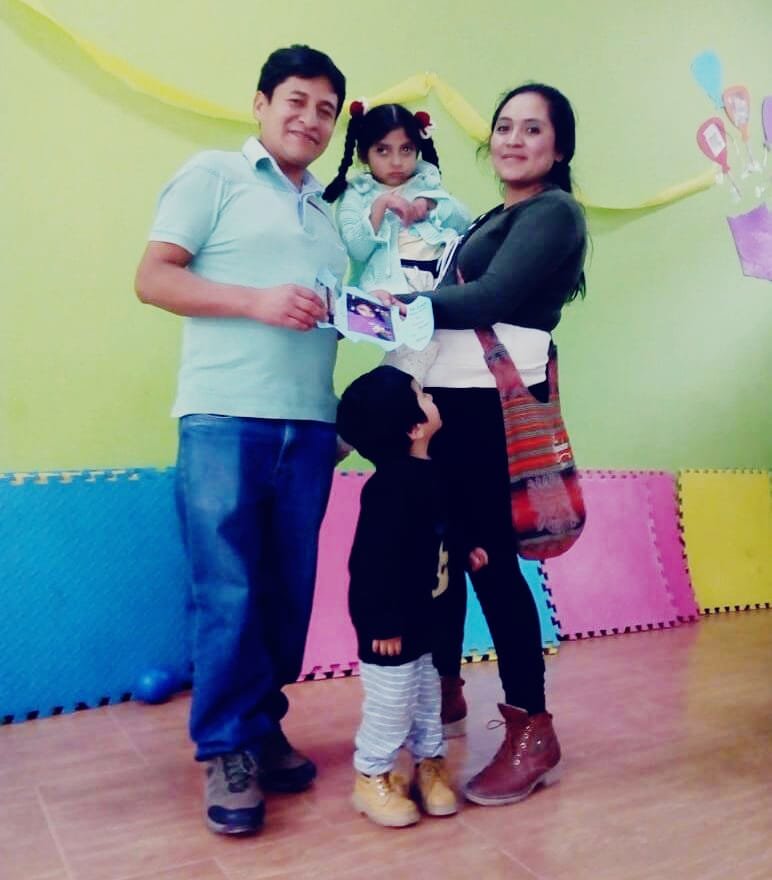 Taking care of our homes is important because it has a positive impact on our physical and emotional health. Understanding this, the social worker, nurse and psychologist have developed a series of workshops on healthy housing.
In the workshops, the participation of Mrs. Ana stands out, she is the mother of 2 children, including a 3-year-old girl with a tetraplegia named Luana.
When Mrs. Ana sought support from the center, Luana had no treatment for her seizures, which led the mother to present with depression that affected her family's health. In addition, the lack of money was constantly a cause of frustration since she could not work to be aware of her daughter with different needs.
Now Luana attends the nursery center where she receives attention from the psychologist who has developed a sensory stimulation plan, also works with the mother weekly sessions reinforced by healthy housing workshops, found a job and is developing a medium-term plan by the time Luana is no longer in daycare.
Mrs. Ana is very active in the workshops and even won the healthy food contest with her Quinoa salad recipe. The psychologist and social worker make visits to her home where they can notice the changes she is making and the improvement she presents,
The mental and physical health of the parents of children with disabilities is often not addressed correctly generating a disregard for the needs of these children, since if the parents are well, the children are generally well too.