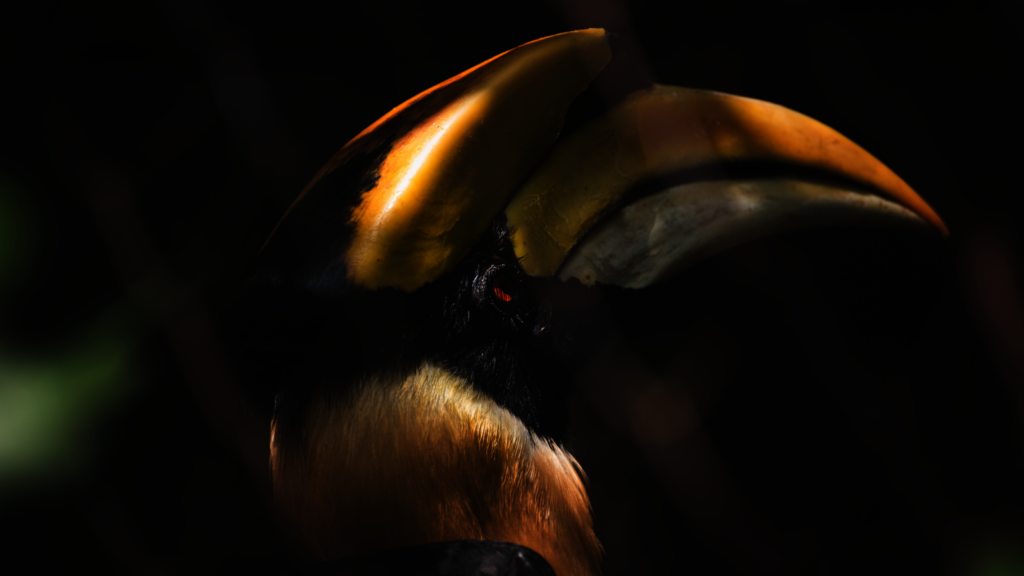 Have you been to a zoo at least once in your lifetime? Chances are, yes. Were there signs telling you what animals you were looking at? Was there detailed information on where they are found in the wild, what they eat, what eats them, if they are danger of extinction, or what threatens their survival?
Did you know that zoos play an important role in delivering conservation education programs, but evidence of zoo education in many nonwestern countries is limited.
Our new joint paper investigates this, evaluating animal identification signage at Thailand's zoo exhibits and delves deeper into whether animal welfare, zoo type, admission fee, zoo size, and proximity to urban centers are influencing factors.
We focused on hornbills – those stunning, colourful large birds. We studied hornbill signage and conducted welfare assessments of the hornbill exhibits, and this is what we found:
- 15 of 18 zoos that displayed hornbills had hornbill signage.
- A third of the 106 hornbill exhibits in these zoos had no signage.
- Whether a zoo had signs or not had a strong correlation with animal welfare quality.
The study highlighted the inadequate use of signs and the inferior welfare standards of many hornbill exhibits, and recommends, amongst others, that specific educational objectives be part of zoo licensing requirements.
This project is just an example of small, but significant conservation projects that with your help, can happen, and ultimately help draw attention to the plight of lesser-known species and issues in wildlife trade.
Help us help wildlife underdogs!
To read the full paper, visit https://mcrsociety.org/publications/
Links: