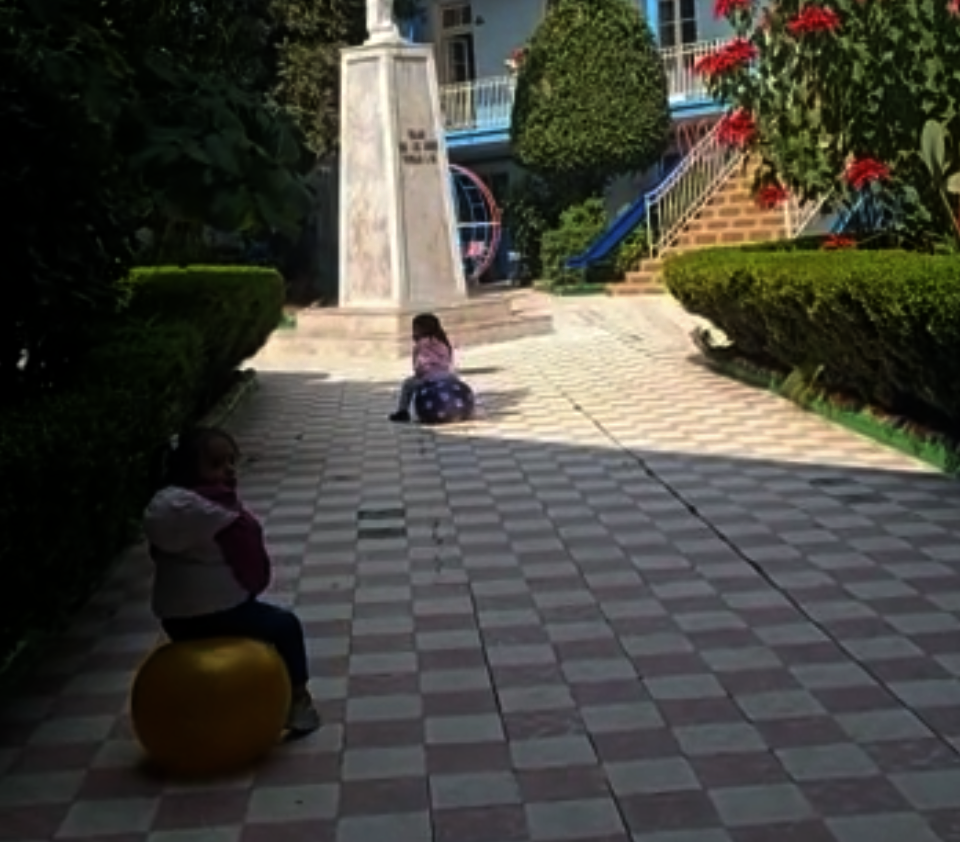 Dear Friends of Casa Cuna La Paz,
This year was a lively one at our Casa Cuna! Despite the challenges that we all faced around the world, our children continue to grow and learn. Their energy and optimism is contagious and invigorate us all, as we see them play and smile without a care in the world.
Casa Cuna La Paz focuses on helping vulnerable children of single parent homes and of migrant families. With the current economic challenges and pressures faced by families everywhere, we have seen a large increase in parents seeking our help, as they are forced to find a safe place for them while they go to work. Thanks to our supporters' help, this is where Casa Cuna excels!
Many parents find us through word of mouth. A friend of a friend or a coworker tells them that there is a place that will welcome them and help them be successful by providing excellent care of their children while they go to work. This comes as great relief to parents who would otherwise have to make difficult choices regarding the well-being of their little ones.
We are deeply grateful to all our donors in Mexico and abroad who made contributions in 2022. Your continued support is critical to Casa Cuna La Paz's success. Your donations this year were used to ensure our children get nutritious meals, school supplies and excellent medical care every day. By taking care of these basic needs, our children are well on their way to be well-adjusted, happy, and healthy young adults.
We sincerely hope you and your family a blessed Holiday season. We feel proud to count you as part of our team!
On behalf of the girls and boys in Casa Cuna La Paz, our most heartfelt: Muchas gracias!