Project Report

| Mar 24, 2015
Groundbreaking Research Project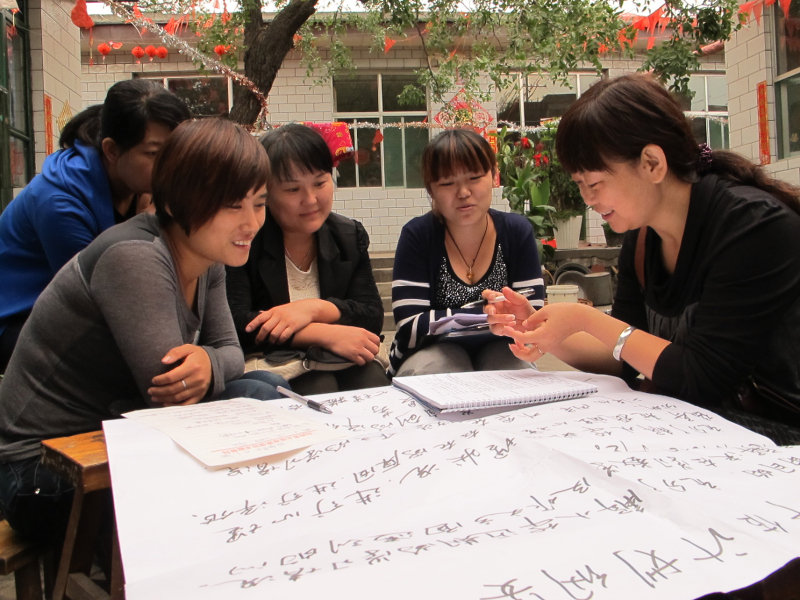 Last year we told you about the groundbreaking research project we started in China thanks to your help.
Over the last 5 months Anna Glover has been assisting Research Manager, Ning Zhang, in planning, creating and carrying out the research. We spoke to Anna as she reflected on her time with the research team. Here's what she had to say:
"It's been such a great experience being part of this research project. Travelling to many different regions of China with the pressure on the team to produce a piece of work that will be accessible on a national scale has not always been easy. However, we found ourveslves continually motivated by the impact that the report will have in China and global foster care practice as a whole.
The research aims to explore and document the impact foster care has had on children, foster families and the communities at large.
Furthermore, the research intends to address any challenges that foster care projects are currently facing, and gives Care for Children an opportunity to provide even more targeted training as a result.
I am excited about the research because, once published, we believe this report will clearly demonstrate how Care for Children is changing the lives of orphaned and abandoned children in China for the better."
Thank you so much for all you have given to make this research a reality. This report will be an essential tool for relevant government officials and departments to better understand and address the problems vulnerable children in care are facing to continue to improve practices in years to come.
We are so thrilled that together we can help contribute towards long-term postitive changes in social welfare in China.