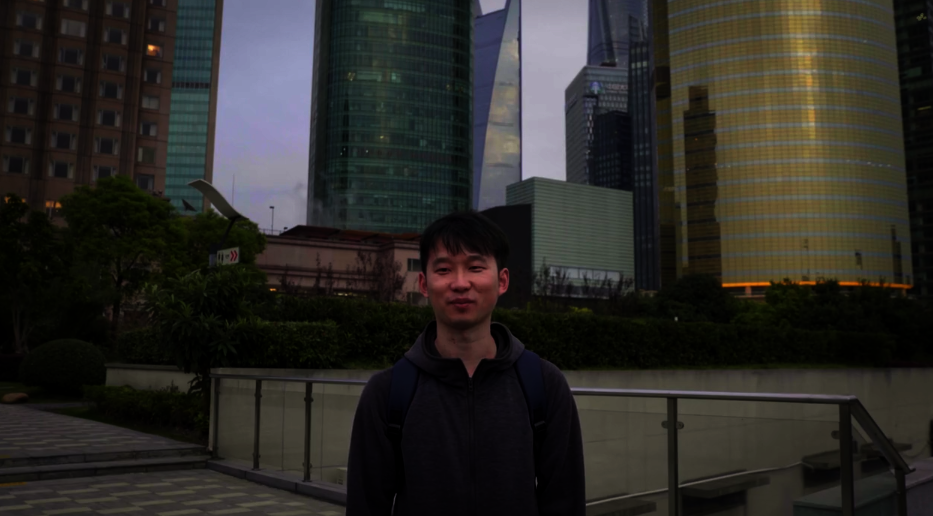 Back in 2018 we embarked on a project to produce a documentary called Children of Shanghai about the transformation we had seen in some of the very first children placed into foster care in China. Our founders, Robert and Elizabeth Glover, travelled back to the original orphanage in Shanghai they worked in when setting up the family placement project.

Incredibly, we managed to trace five of the children, who are now adults, and visited them to see the difference growing up in a family made to their lives. The outcomes are incredible - and must be seen to be believed!
Filmed in Shanghai, Beijing and Chengdu and led by an experience UK-based producer, this project has become a moving hour-long documentary which charts the transformation of these children and their wonderful foster parents.
Now working in technology, finance, tourism, arts and sports, these young professionals reveal how they moved on from life in orphanages to achieve success and, in a series of touching reunions, their foster parents recall their battles to help them overcome prejudice and serious developmental difficulties.
One such child is 29-year-old Chaoxiang*. At the age of nine he was abandoned between a railway track and building site. Police took him to an orphanage where there was little hope of a good education. He was asked if he wanted to live in a family and, as he said yes, he was matched with a potential foster family who had been approved and he moved in soon after. Within a nurturing, supportive and loving family, he quickly excelled at school. He is now one of Shanghai's most sought-after coders.
Although we only traced five of the children who were first moved into foster families, this story of transformation is synonymous with thousands of children who have been moved - with your support - out of institutional care and placed with loving foster families, since Care for Children started its work in China in 1998.
You can see the Children of Shanghai trailer here. Please contact us if you would like to watch the full documentary.
This pandemic reminds us all that children are far better off in safe, secure and loving family environments. Thank you for your support and staying connected to our work.
* Name changed to protect anonymity.