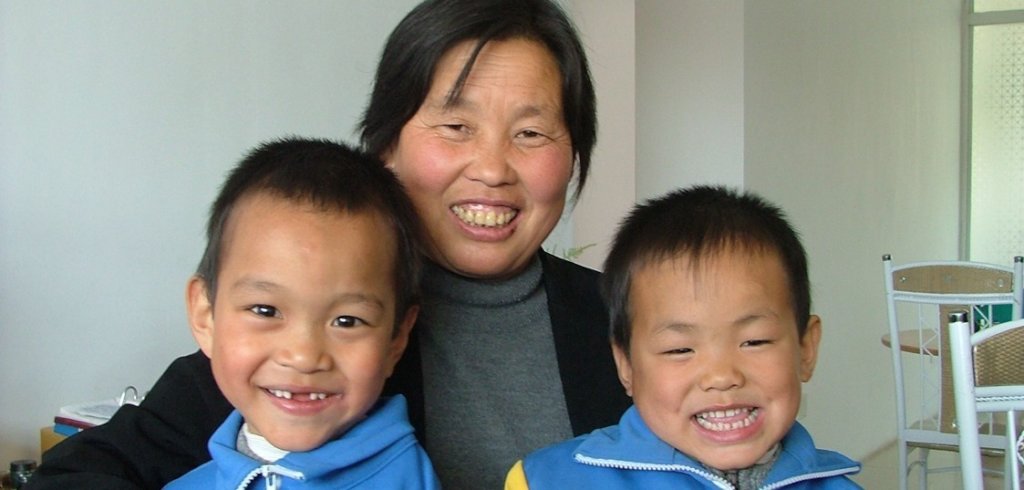 We recently received a wonderful case study from China about Liang Liang who was abandoned as a baby and then placed into a foster family at three years old.
When Liang Liang was placed into his foster family he was extremely anxious, insecure and angry. He also suffered from split spinal cord malformation, a rare spinal condition. Whoever he met, he would tell them that he had a problem with his spine and would have often become angry and upset. His foster mother often overheard conversations he had with his teddy bear such as:
"Little bear, I kill you, I kill you. Do you have a family? Will you be abandoned again? If you don't behave yourself, I will send you back to the orphanage."
Liang Liang didn't have a sense of feeling 'full' after his meals; although he had eaten enough, he would still ask for more. He hoarded food and would not let anybody touch it. Often he would ask his foster mother, 'Will you love me? Will you want me? Will you still give me food to eat?'
Thankfully his foster mother was very experienced and remained patient. She realized that Liang Liang was desperately hungry for love, security and belonging. Gradually, she helped him think differently about why he was abandoned, restored his trust in adults, and built up his self-esteem. Through simple conversations, she provided him with alternative reasons as to why his parents could not keep him, emphasizing that they may have had difficulties but that they were not connected to Liang Liang's disability. She also worked on demonstrating to Liang Liang, in a variety of ways, that he and other family members were continuously loved, wanted and valued, regardless of their behavior.
Today Liang Liang thrives in his foster family's unconditional love and acceptance. We have been delighted to witness the strong attachment he has now developed with his mother and his family. He likes to show people his family photo, saying proudly:
"This is my mum, this is my dad, and this is me… Mum says I am 'the apple of her eye'!"
Thank you for your support and staying connected to our work.