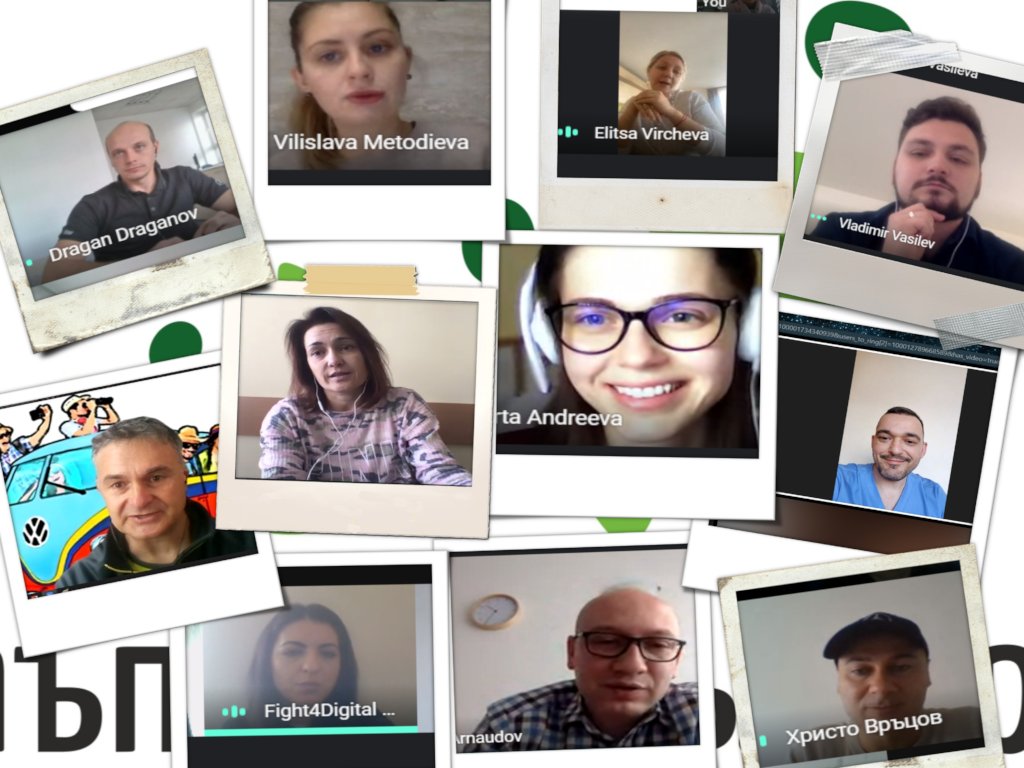 Dear friend,
During this school year we managed to include in the program two more groups of students from Targovishte. We currently work regularly with 6 groups of students who organize meetings with volunteers from different professions.
Thanks to online education we were able to organize twice as many meetings and introduce students to 18 volunteers, including - doctor, digital marketing specialist, lawyer, hairdresser, physiotherapist, online game artist, psychologist, animator, manufacturer of organic cosmetics, engineer, accountant , car mechanic, insurer.
Communicating with different role models gives students the opportunity to get more information about unfamiliar professions, to compare their interests and to think about what knowledge and skills they need if they want to dedicate themselves to a particular profession.
During this school year, our program aims to develop the digital skills of the students we work with. We set tasks with which they practice working with various applications and online programs. We involve students in challenges to work with shared documents.
The biggest goal we want to achieve, thanks to your support, is to develop in them the attitude that every challenge and change is an opportunity to learn new things.
Thanks for your support