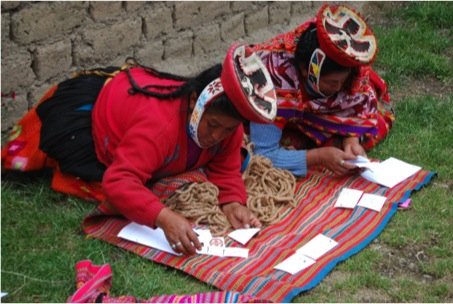 What's changing in Patacancha? What is the impact you see? How is life different in the households where the women you work with live?
Just the other day, a former volunteer who is now a college senior doing a thesis asked me these questions. We get asked this a lot, and sometimes we have to tell the awkward truth: We don't always know. We aren't in the households. Indigenous communities aren't very open to outsiders, and we don't always see what goes on behind the scenes. We are really busy running an ambitous project on a shoestring budget. We don't always take the time necessary to find out the answers. It's not pretty, but it's true.
Except sometimes, we get some wonderful volunteers to come and help us out! This past week, our volunteers Merel and Jessa ran a three-hour workshop in the community of Huilloc that they spent weeks preparing. This is their account. Spoiler alert: It's fabulous.
Because we wanted this presentation to be a fun and interactive activity, we designed exercises in which the women had to draw, arrange pictures, or discuss a number of questions amongst themselves in small groups.

During the discussions and exercises they told us that since their involvement with Awamaki, gender roles have been changing in their households. Men, for example, help them with the spinning of wool, and they take care of the children and cook for the family when the women are busy working. When asked if they liked this change, the women started laughing shyly and then all said: yes! Before, women used to help their husbands on the land and were the sole caretakers of their children and responsible for all domestic chores. They explained that because of their own work, and their own income, they are less dependent on their husbands. They also said they liked contributing to their household expenses, and nearly all of them named their children's education as their most important expense for their new income.

The women also said that before working with Awamaki, they did not use natural dyes, only synthetic yarn. They also said that they have learned to make different types of clothing and accessories. Before, their skills were limited to making ponchos and shawls, traditional wear just for themselves. They said that now, they have better and more varied food, more clothes and the ability to build better houses.

When we talked about the future, the women said they want to grow as leaders. "I want to learn to speak in public with confidence," one woman said. Several women explained that they are afraid to express themselves because sometimes in their community, men laughed at women when they said something in public because they stumbled on their words.

Your donations have made these changes possible. Workshops like the one that Merel and Jessa ran--with all the supplies, transportation, snacks and staff help--are entirely funded by your contributions. We couldn't do this without you.
We wish we could invite you for a cup of coca tea and a visit to the communities, but we know that most of you live very far away. So we made a short video to bring you on a virtual visit. We hope it inspires you to come for a real visit in the new year!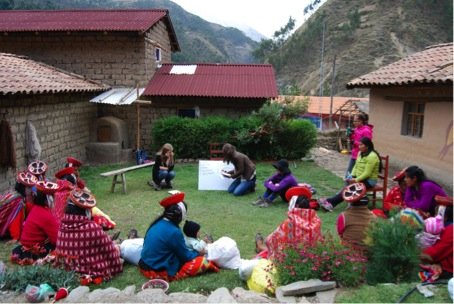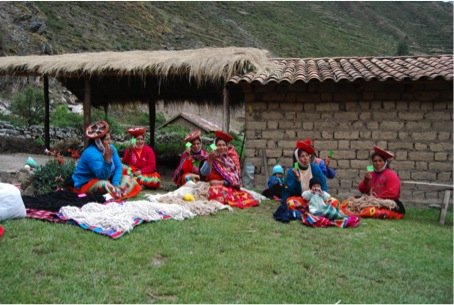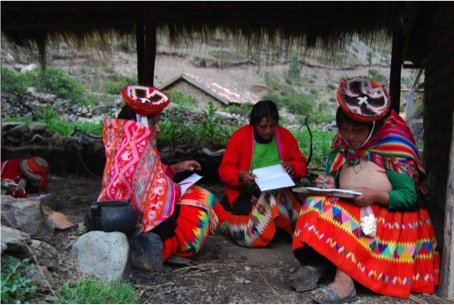 Links: