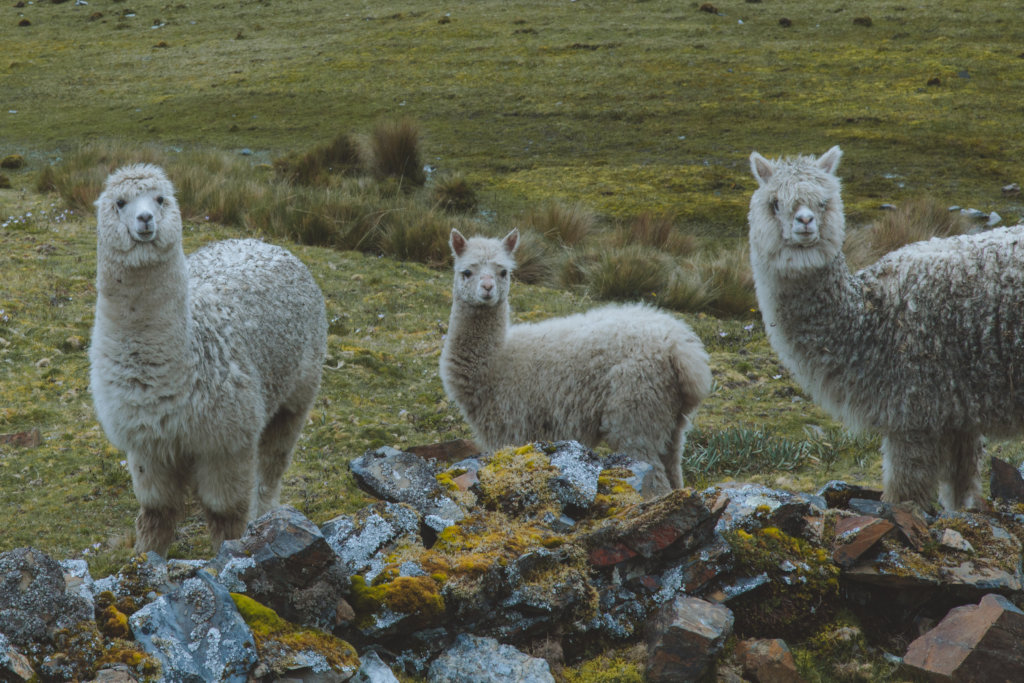 We are so excited to be getting back to work with our partner artisans. Thanks to your generous support we have started designing a capsule home collection. The idea behind this collection is to create something that appeals directly to the customers from our online store so that we can open new markets for our partner artisans.
Until COVID, most of our customers were tourists in Peru, and we didn't sell very much online in the U.S. Tourists in Peru, who bought from us and directly from the artisans, always loved naturally-dyed yarn and traditional Andean motifs in our artisan partners' textiles. Each of those textiles were unique and we only sold them in Peru. In the U.S., we have sold items with designs that blended Andean and modern styles.
We have always gotten a lot of requests for this type of traditional Andean design in our online store, but we have never had the ability to create something traditional that we could produce at scale, which is necessary to sell online. Now, with your support, we are excited to be doing that for the first time and developing a collection of home items with beautiful traditional Andean motifs.
For this mini collection, we working with the artisans to create a very traditional Andean design in a contemporary product shape. We will have a collection of pillows but the star of the pillow show will be a very long lumbar pillow that incorporates traditional embroidery/stitching, as well as traditional designs. We will be using yarn that the artisans spin themselves out of alpaca fleece that we buy directly from our artisans and other area alpaca farmers--which helps us generate more income for our partners and their villages. We are planning to dye the yarn using traditional plant dyes. Our first dye workshop with the artisans is next week.
After the yarn is dyed, we will be working with the artisans to support their leadership with the pillow designs. Typically when we design a product to sell in the U.S., our Mexican-American-Peruvian (at heart) designer takes the lead and works with the artisans to incorporate their designs into a contemporary piece that is more popular in the U.S. With this piece, we will be working with the artisans in workshops to explain design principles and ask them to create samples based on examples and ideas, rather than explicit instructions. We have always worked closely with the artisans in the design process, but for this project we will have a series of trainings and then ask them to come up with the final designs.

Your support for this project has been crucial. We are so grateful to you, not only for helping us bring a new product to market that will give our artisan partners a new sales channel, but also for trusting us to find a new way to do this. We are doing so many things we have never done before! We are weaving with a rustic, handspun, chunky yarn--usually used for knitting, not weaving--that our partners make. Not only are we weaving with it, but we are also dyeing it, whereas until now we have only used it in its undyed colors of black, brown and white. Our artisans are building new skills and developing new products as we do this. Finally, we are so excited to experiment with this new method of design collaboration. We think this home collection will be stunning and we are excited to bring you along. Thank you!