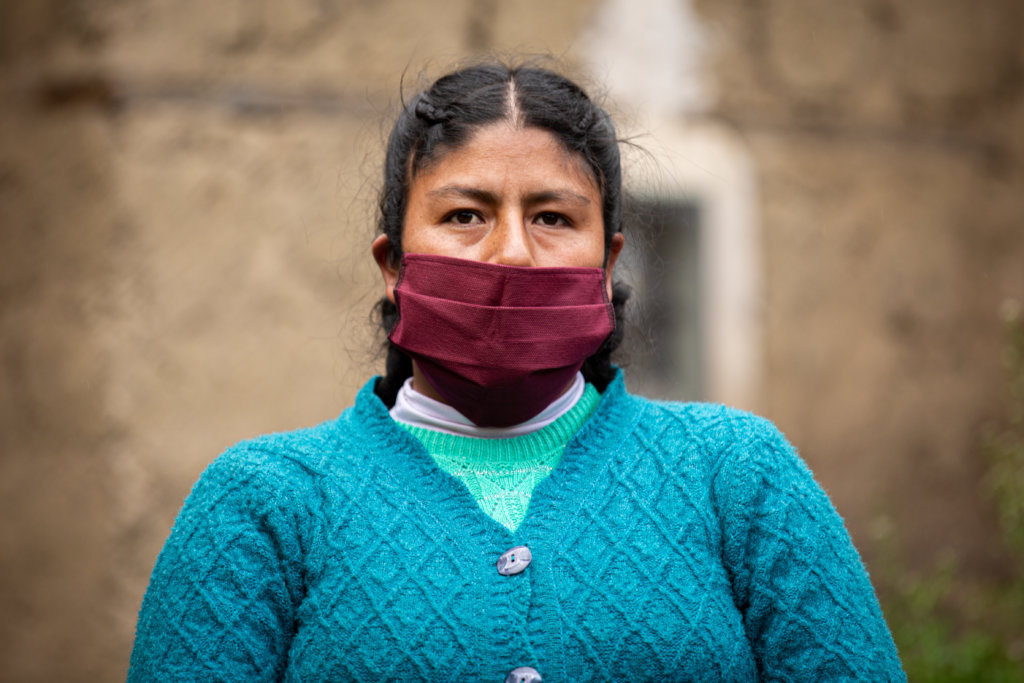 Hello all,
I am writing to thank you for your support of food relief to our Quechua artisan women partners and their families this year.
It has been a tough year in Peru, as it has been all over the world. Peru had a military-enforced lockdown that lasted four months, and the third-highest COVID mortality rate in the world. Our artisan partners went from successful entrepreneurs excited about their businesses, filling textile orders, and connecting with customers, to having little to no financial resources or food security besides what they had grown on their small subsistence farms. Their villages do not have markets, and transportation in the valley where we work was closed for much of the year. This means that the families had to survive on the potato harvest that they planted the previous summer, intended as supplemental food, or walk 4-13 hours each way to spend their limited savings at the market.
It was difficult to to know they were in this position. Their villages have made incredible strides over the past generation. When our artisan partners were growing up in these villages, school didn't go past third grade. There wasn't a road or public transportation, so the 4-13 hour walk to town was part of life if you wanted to go to market or a health clinic. There were few ways to make money, and families relied on farming and barter. The women with whom we partner have been working so hard to give their kids more than they had, like education and food security. In all the impact assessment we do, again and again these are the main things they tell us they are spending their income on--buying food and sending kids to study. Now, with the pandemic, it feels like they lost a generation of progress in one swoop. Children can no longer attend school, the women are isolated in their villages without transportation, jobs have disappeared, and they are relying again on subsistence farming to feed their families.
Of course, this progress isn't really lost. I believe that tourism will be back, and the schools will reopen. The artisans are working with us at Awamaki to figure out ways to keep business going. But this year, they told us that they feel isolated and scared, and that without outside help, they had only potatoes to feed their kids. I am so grateful to you for helping us change that. The food you have provided this year has been a lifeline to our partners and their families, including the 522 children that they support. Your support was also hope and solidarity and a hand up at a time when quarantine measures left them without any resources from outside their small villages. Every time our team comes back from a food delivery they try to tell me how much this assistance means to the artisans and I have to say, as I try to do the same thing here--it is hard to fully convey what a difference this support is making to these families.
In 2020, thanks to your help, we carried out eight monthly food deliveries to 163 artisans and their families in four villages over the course of the pandemic. This is an incredible accomplishment, far beyond what we initially imagined would be needed or even possible. I am so grateful for your partnership in making this happen.
Unfortunately, we all know that the pandemic is far from over. Our team at Awamaki is committed to continuing food support throughout 2021 until the artisans can return to their businesses. It may be well into this year before tourism returns to Peru and the Sacred Valley, and our goal is to ensure that the artisans' and their families' basic needs are met until then. I hope you will consider joining us in supporting the food deliveries into the new year. We are so grateful to you for standing by them during this time.
Thank you and I hope your new year has been off to a good start.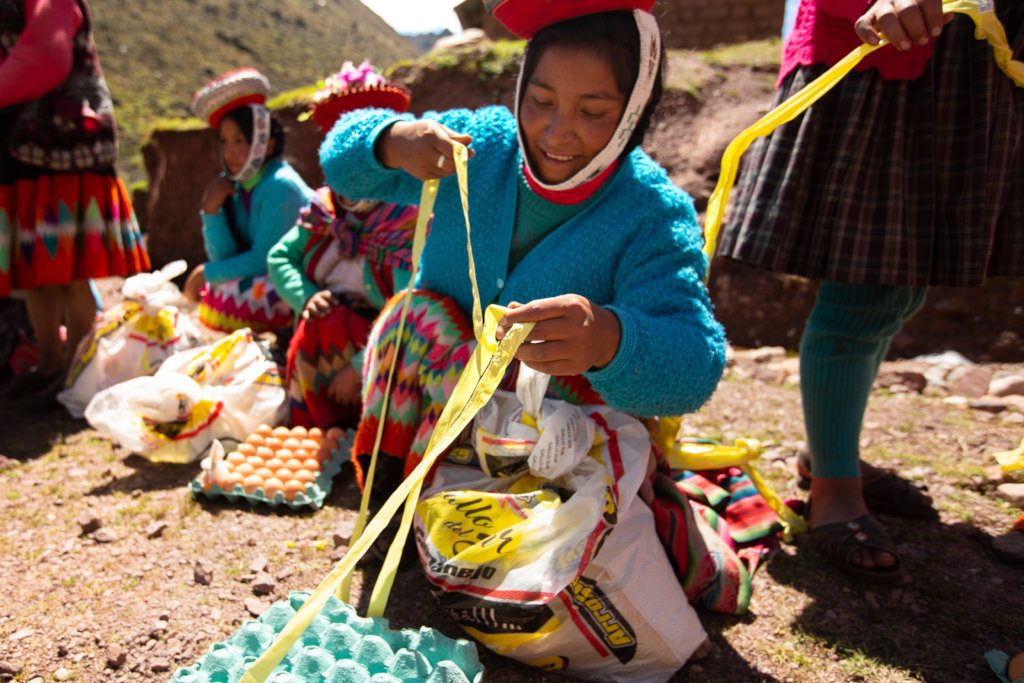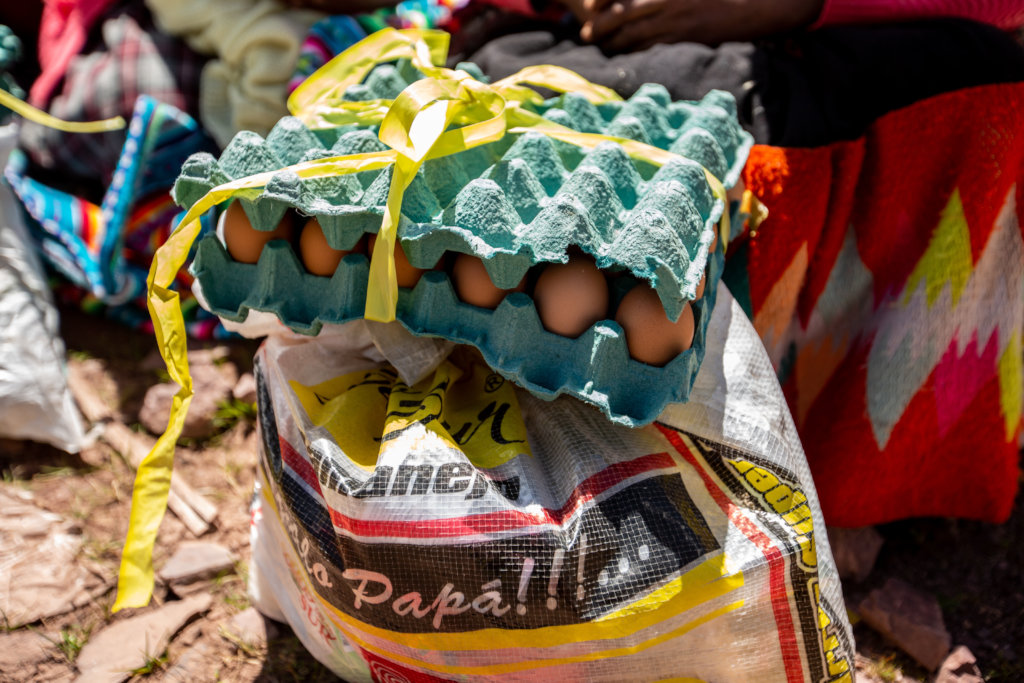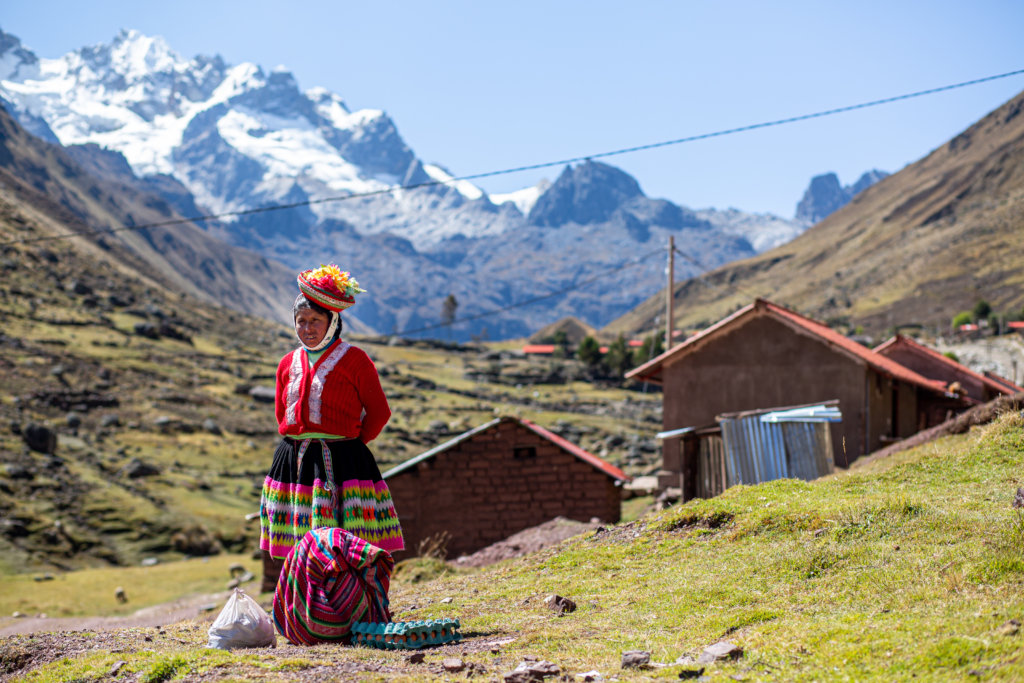 Links: