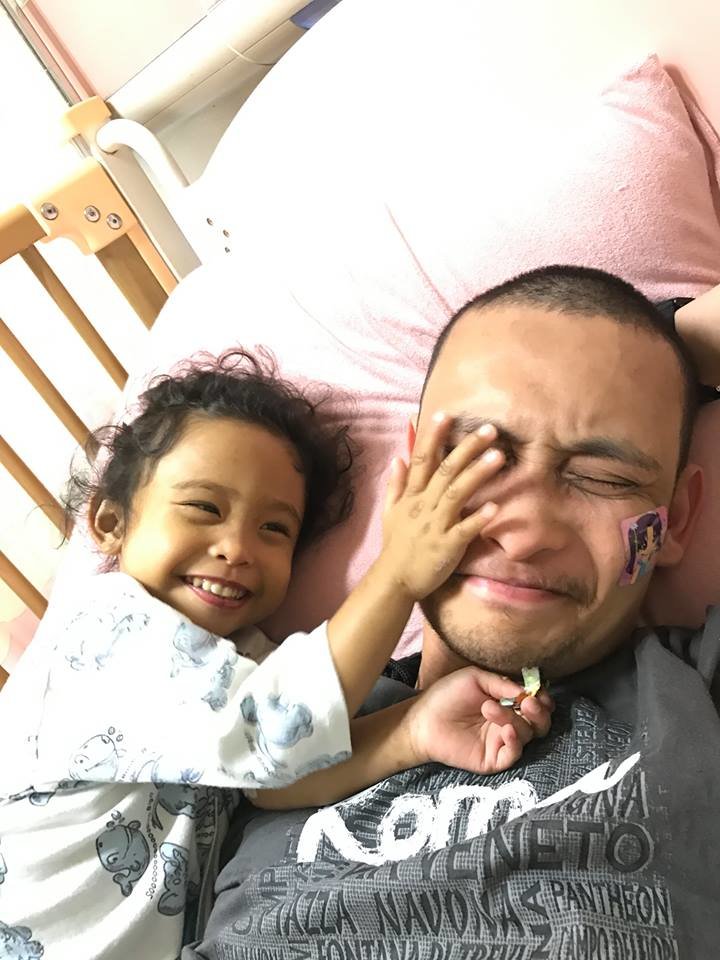 Sometimes we are given choices in this troubled world whether or not it is wise to spend scarce time and resources to save the life one child or adult when so many are in need. In mid-2016, I was introduced to a 3 year old child in the central Philippines whose Mother was seeking to donate part of her own liver to save her daughter's life. Some supporters of Asia America Initiative sincerely asked if this child who was near death was worth the investment when we already support hundreds of children with cancer and other rare genetic diseases who live below the poverty line.
My answer was very clear and direct, having dedicated hours of prayer and reflection on what our choice should be: "Sometimes, if you save one life, you help to save the world." I believed Brielle and the unselfish love of her Mom would be a shining example to many people around the globe. The child was bursting with energy and joy, no matter how painful and scary the battle for survival that she faced.
One institution that I believed could be a reliable base of support because of the quality of donors who would be willing to give what they could afford to save little Brielle was Global Giving, where I had begun funding our successful cancer treatment program. Cancer Treatment for 20 Children and 30 Women [Global Giving project #8496], which continues to provide healing support for hundreds of kids at the House of Hope in Davao and the the Philippine Society for Orphan Disorders in Manila. Fortunately, my trust in the Global Giving donor community was realized.We raised directly and indirectly more than $12,000 to assure that the liver trnsplant with quality pediatric care could be provided in early December 2016.
In mid-October 2017 I visted with Brielle and her terrific family in the Visayas Region of the Philippines where she and her mother Lissette are full of life and cheerful energy. Nearly one year after the surgery, Brielle is now on her way to becoming a fully healthy child. Lissette asked me to convey a message to all who gave their love, prayers and financial support to assure that Brielle could become a symbol of hope: "Thank you for showing us that the world is full of beautiful noble people like you."
This holiday season, we rejoice in the lives of little Brielle and Mom Lissette. We have renewed our commitment to children with rare and life-threatening diseases. We hope that you will be uplifted by this true life victory and that you will continue to be part of our healing support team in 2018 and beyond.
With much love and appreciation to you all.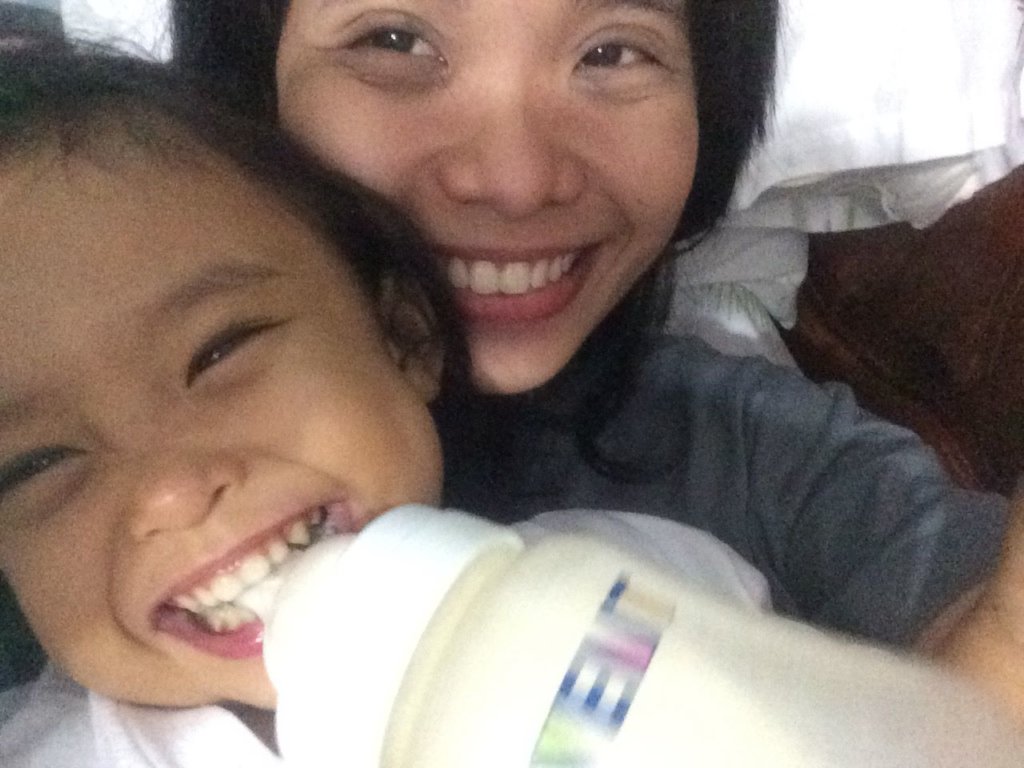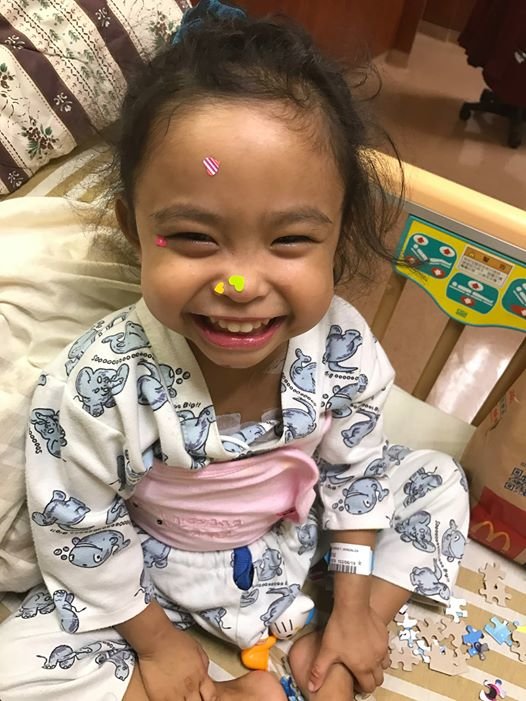 Links: