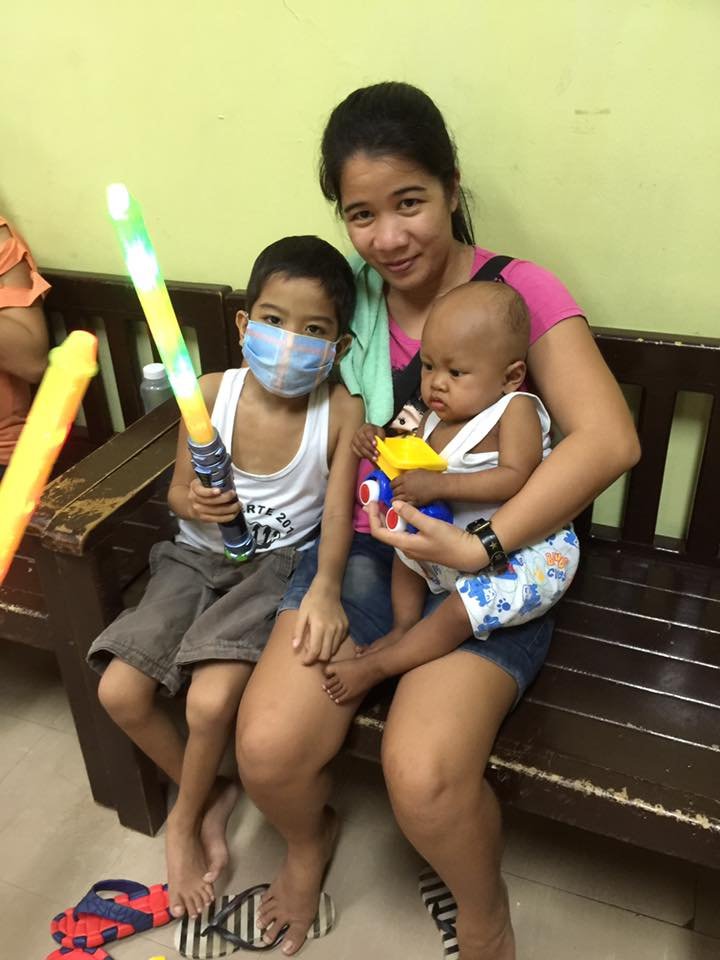 First time visitors to House of Hope in the garden city of Davao in the southern Philippines have difficulty holding back their tears. Located in the Mindanao region of some 24 million people -- Christians, Muslims and mountain tribal groups --it is the only such medical facility that can provide healing care to children afflicted with various types of cancer. Each week the overcrowded facility alternates treatment groups of 300 child patients and their families. The current patient load undergoing chemotherapy and other forms of treatment is over 4,000 patients. It is a healing center built on great love and near super-human dedication of a handful of qualified medical specialists. But conditions can be devastating, with patients and their families sleeping on the outside grounds and the floor of general activity rooms and the actual wards where children are hooked up to intravenous tubes stuffed in 100 degree [F] heat covered with exhausted bodies.
High school and college volunteers try to bring food so parents who have spent all available funds to travel to Davao have at least a little something to eat. When our colleagues, Dr. Yolanda Stern and Pidot Villocino at One World Institute told Asia America Initiative of this situation, it felt like a mule's kick to our gut. Even though our budget is stretched beyond thin due to nutritional care we are providing to the Philippine Society for Orphan Disorders in Manila and raising funds to help "Baby Brielle" get a life- saving liver transplant surgery in Taiwan. All the while we are trying to stop ISIS recruitment and terror in southern Mindanao by improving education and livelihood. But we could not say, "No." We have used professional skills learned in Global Giving's Spring and Summer webinars to prioritize, budget and intensify our fundraising programs via social media.
As a result, we have already provided comforting stuffed toy animals for over 200 cancer patients… we are now raising funds for one toy for each of the 4,000 patients, all of whom live in dire poverty. Toys cost around $2 or 90 pesos per piece in local markets. In addition, an incredible coalition of small-town churches who partner with AAI in the Pennsylvania-Maryland and West Virginia area of the United States is donating large boxes of toys that will cost around $2,300 to ship from Virginia to Davao. Our goal is to assure each child has a comforting toy to assist in their healing before Christmas season begins.
Speaking from the Children's Cancer and Blood Disease Unit at the hospital next door to House of Hope, Pidot Villocino of OWI, who also monitors activities for AAI, says, "First time visitors to House of Hope cannot hold back their tears. 300 kids cycle through treatment here each week. The isolation ward in the Children's Wing is full. The operating rooms are always full. Thank God for our teen volunteers who drop in to bring food paid for by their own allowances from their parents. They also unwrap little cooking sets for patients' families and coloring books, crayons, toy trucks and stuffed cuddly animals provided by AAI and their USA donors."
"It is our hope that the stuffed animals can, somehow, ease the pain these kids are going through…. Every time I tag along on these visits, I think, 'Who am I to complain?' Thank you Asia America Initiative, your donors and all those people who send their prayers."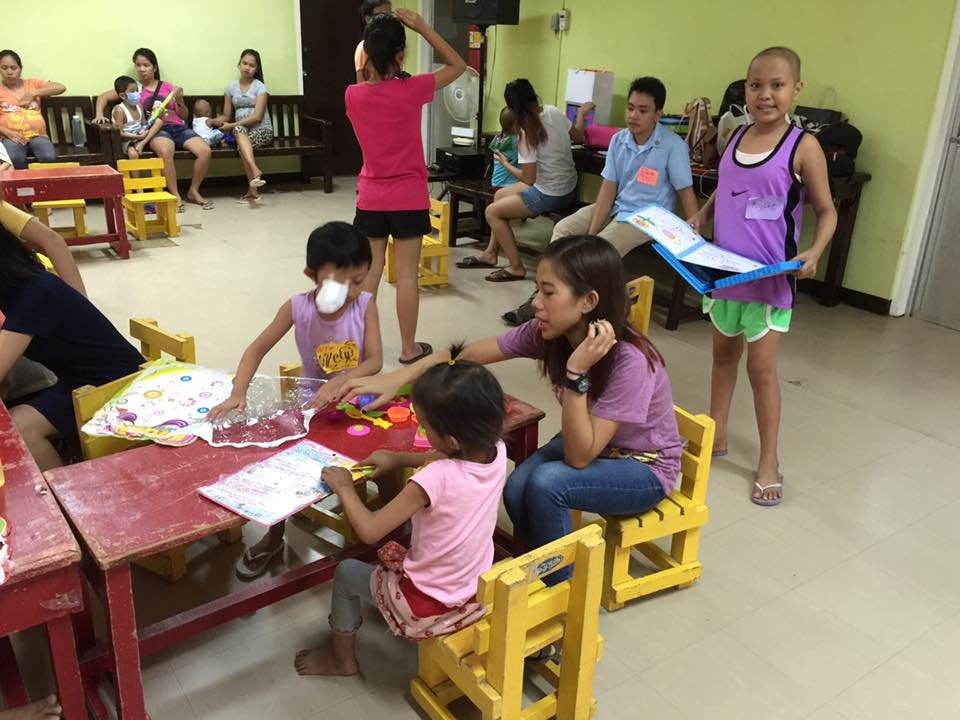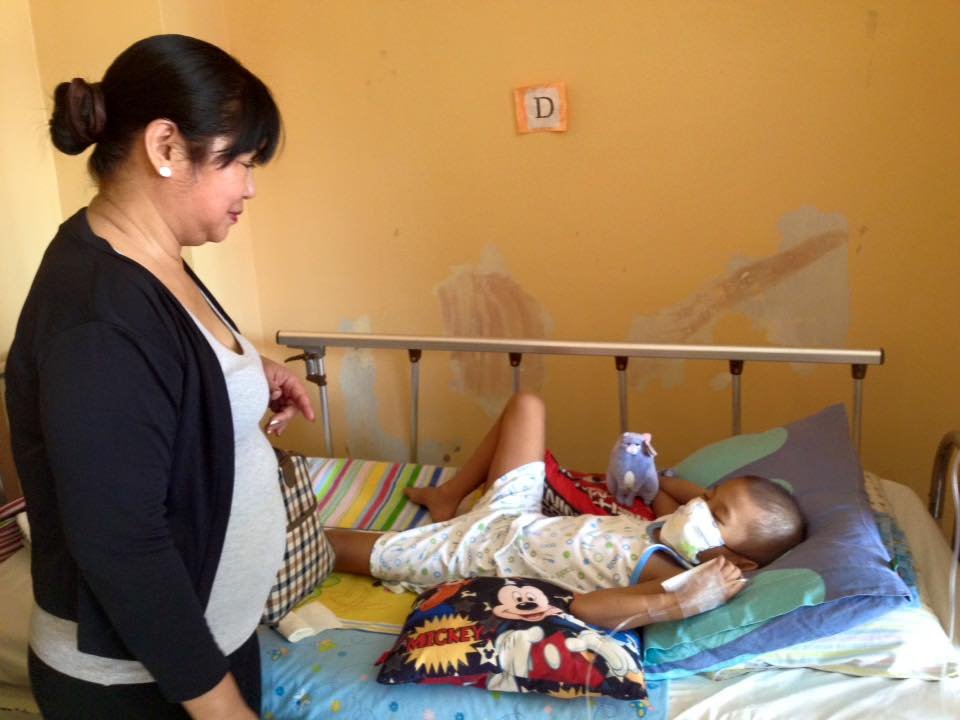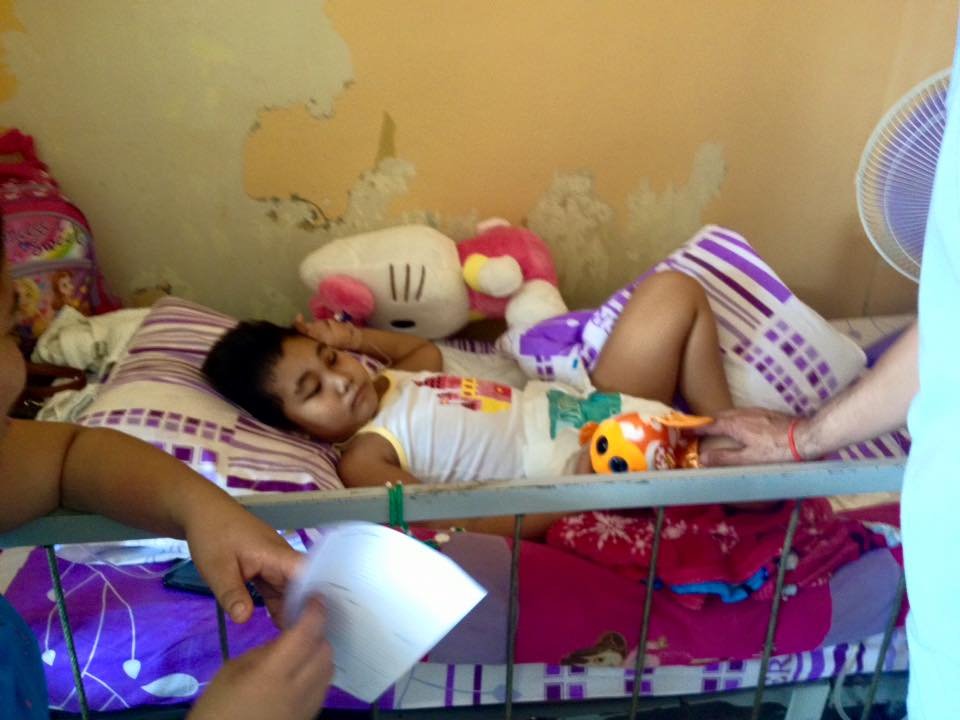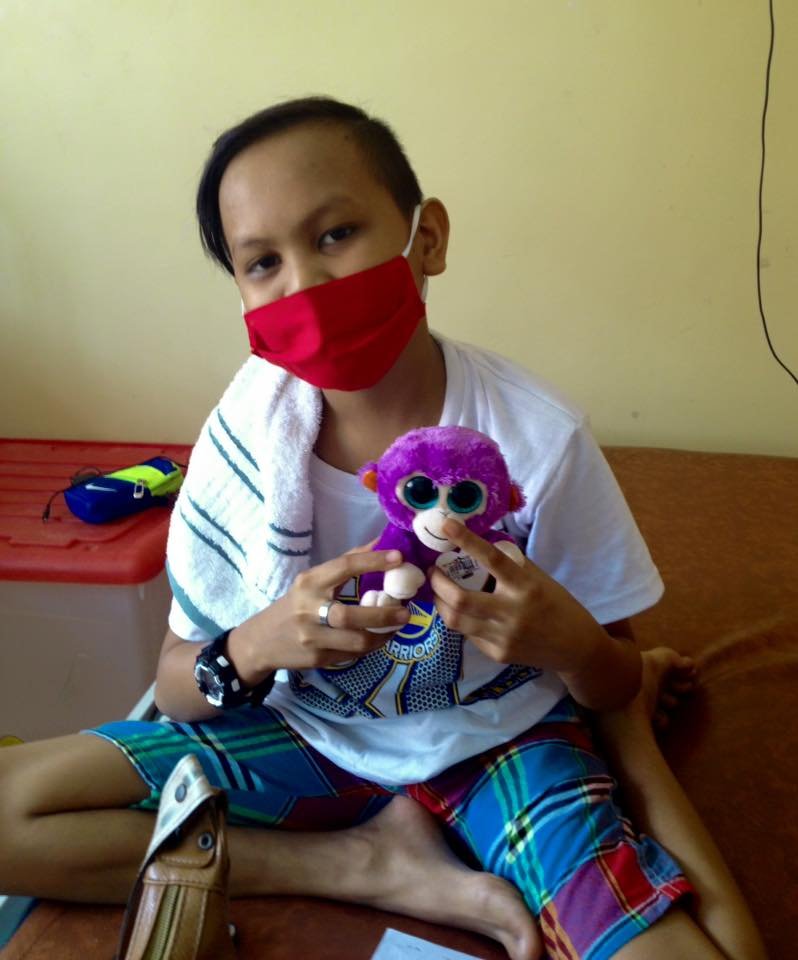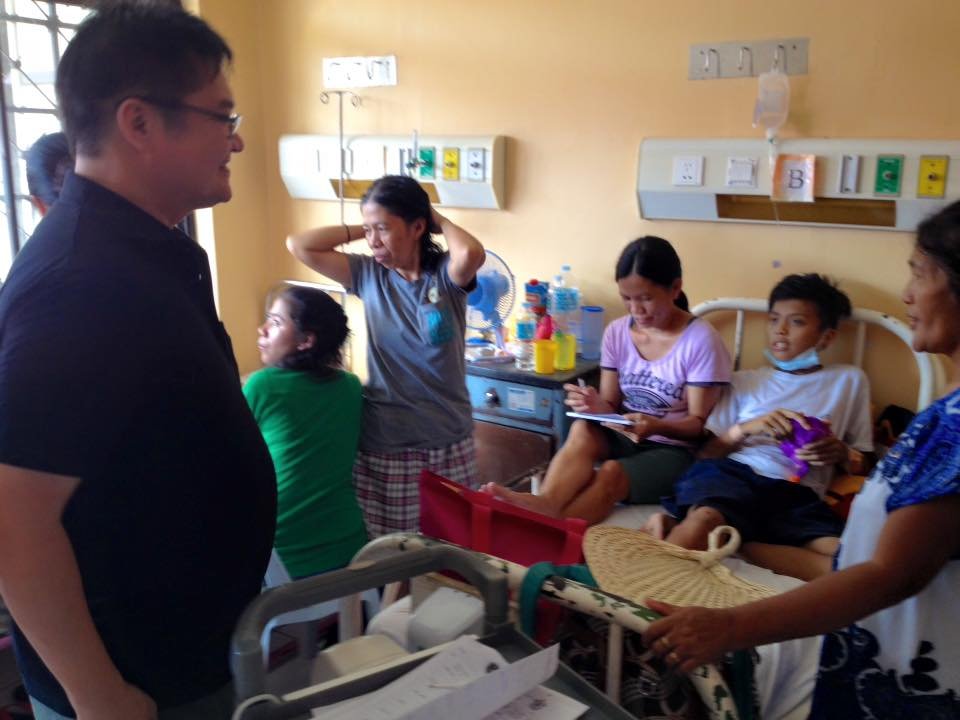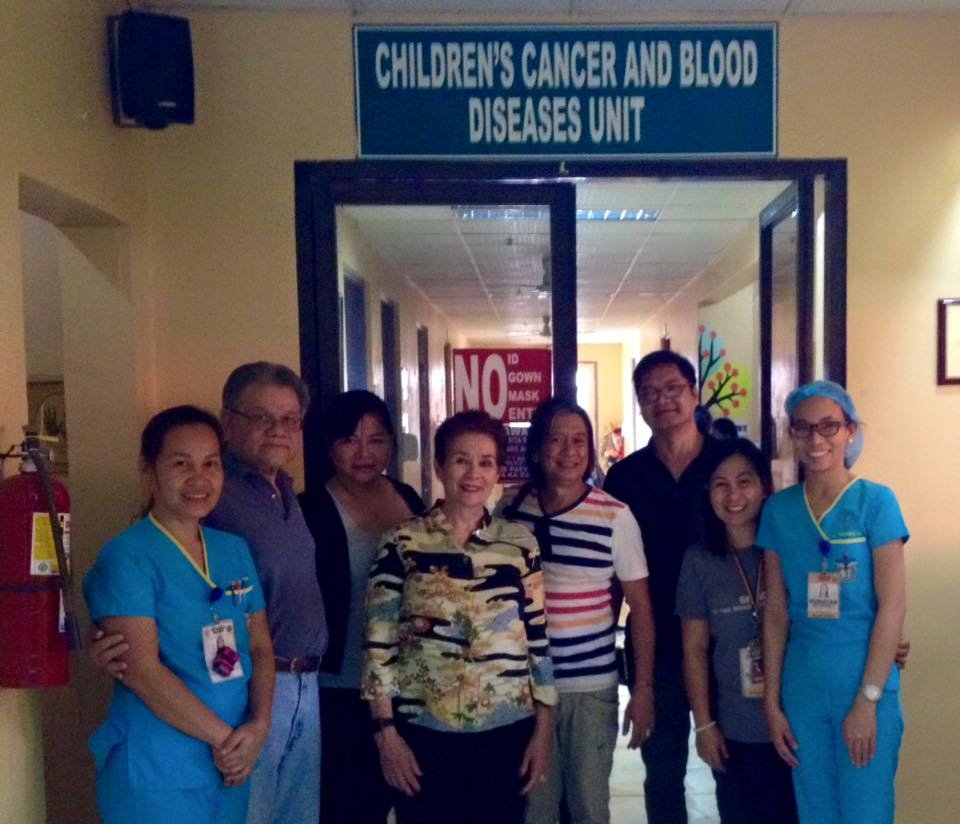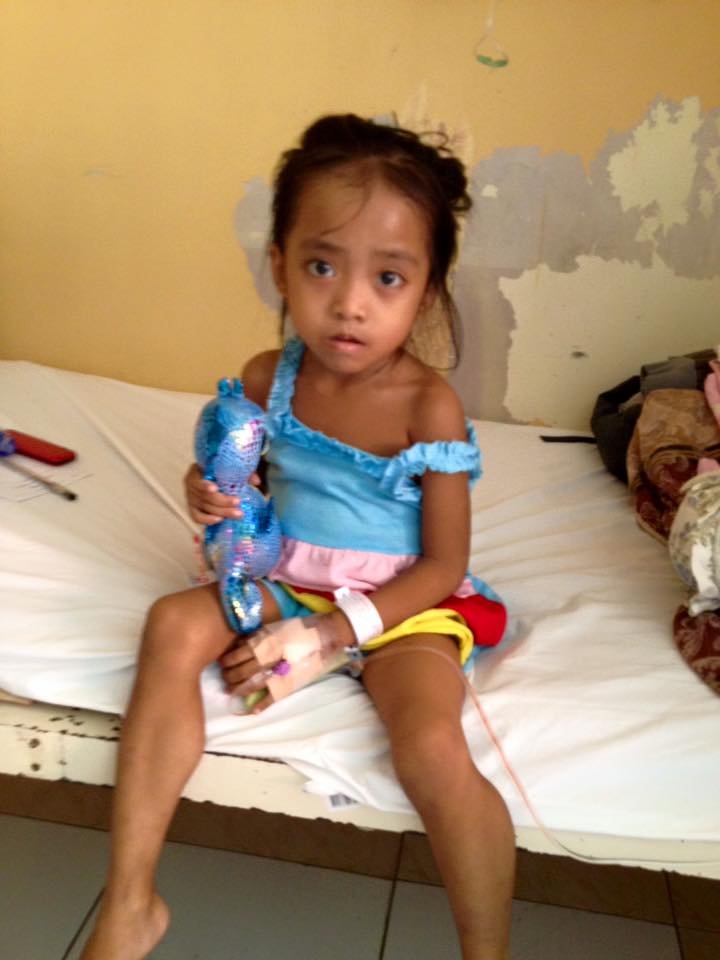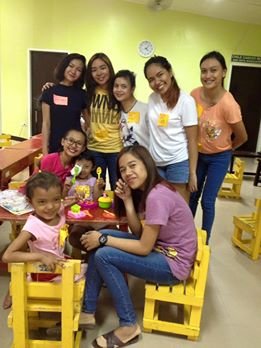 Links: