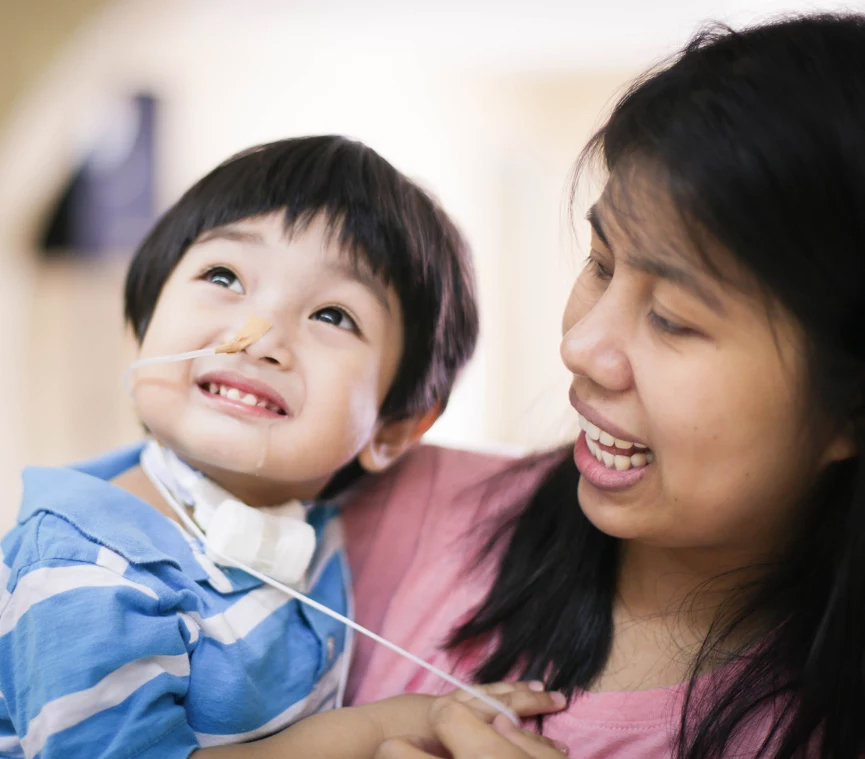 LEANING FROM FAILURE: ADAPTING TO OPPOTUNITY. One of the most fulfilling results of the Asia America Initiave Program to support children with cancer and life threatening diseases in the Philippines is how we have become more effective with modest funds and now support four times the original number of childen. The roots of our success were motivated by the fear of impending failure. Since 2011, with the help of Global Giving donors we have aided the recovery of 49 out of 50 women and children who struggled in dire poverty to be healed from cancer by helping to provide medicines and art supplies to instill a positive attitude foir recovery.
The program:suddenly changed in 2013 when all charitable organizations dedicated to fighting lymphoma and leukenmia could not find donations of medicines. We were still assisting ten childen who were born with terminal rare genetic illnesses. if they do not receive monthly genetic replacement medical injections they will perish. And due to local bureaucratic and corruption issues the genetic medicines were becoming harder to get past the Customs "brokers." and kickbacks can be a major obstacle. We were crushed with the fear of impending failure which could lead to the death of some wonderful and hopeful kids.
For the sake of these children, my staff and I were determined not to fail.. even if we didn't know what we could do. Giving up was not an option. In my own experience as a cancer and life-threatening immune disease survivor I had endured emergency surgery, a stroke and a broken artery, . I was not expected by some doctors to live past 2009. But the angels of health had other ideas, in part because I loved these cancer and rare diseases stricken kids who depended on my survival. I also had the benefit of understanding that in order to recover, a patient needs strong faith and effective chemo-therapy along with proper nutrition and a positive attitude. Feeling love from family and friends is also essential. So we created a new plan of action and tried to find where WE were failing. We had to calmly evaluate and take advantage of what would be possible to save these childen. Being angry or feeling sorry for ourselves was not allowed. Instead, we created an action plan:
Partners: We were inspired by being accepted into the Global Giving community. Some longstanding donors had left us because they thought I was "dead man walking," Global Giving showed me that good hearted ordinary people would support us with modest donations to compensate for the loss of larger grants. Yes, it was more work to prepare donor campaigns, but the resulting generosity was worth the effort. And we always ask our program partners for their inputs and lessons learned.
Alernative Health Resources: We placed a heavier emphasis on vitamin supplements and nutritional support that would counter the effects of chemotherapy and strengthen young bodies' reistance to fight back against disease. In addition, we used Global Gioving donations to buy emergency medicines and pay for blood tests. And we reached out to willing partners to supplement medicines that we could not find. Humility and Egolessness is key -- share the credit and publicity.
Don't Be Shy to Reach Out: To overcome issues of corruption and bureaucratic obstinacy, we reached out to influential private and government sector officials to help us cut through "red tape." To recover from terminal illness requires low stress, thus I learned the "humanitarian ninja" techiniques of how to fight without anger and transform heavy emotion into positive energetic efforts in defense of our beneficiaries. This positive attitude attracted powerful officials to respect and assist our efforts.
In addition, we developed private - public partnership with wonderful doctors, caretakers and pharmaceutical wholeslers and retailers to stretch every dollar contributed by our Global Giving family of donors. There is no such thing as "too small" a donation if it is budgeted properly. We always tell the kids that they have many people who they have never met who love them and value their lives -- all ten of the original rare disease children from 2009 are still alive and growing strong. We now are helping our partner Philippine Society of Orphan Disorders and the governmental National Institutes of Health to provide monthly nutrition and medical supplies for more than 200 children each month. Sometimes we have to accept there are situations that we can't control or change. However, it is also true that sometimes small miracles can happen.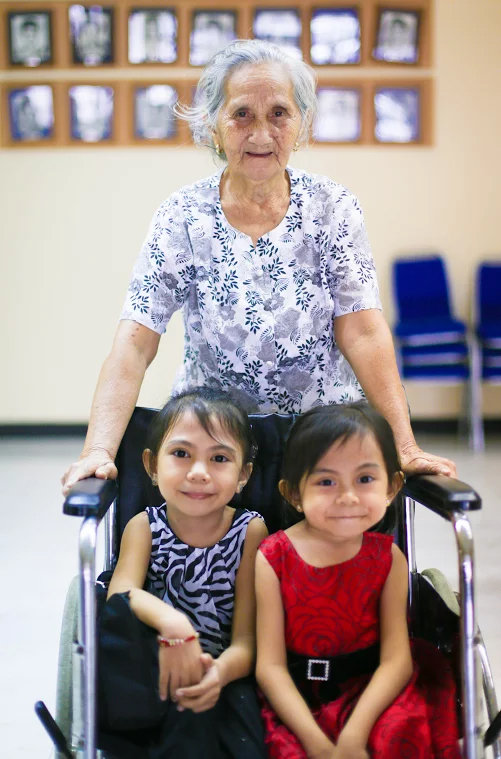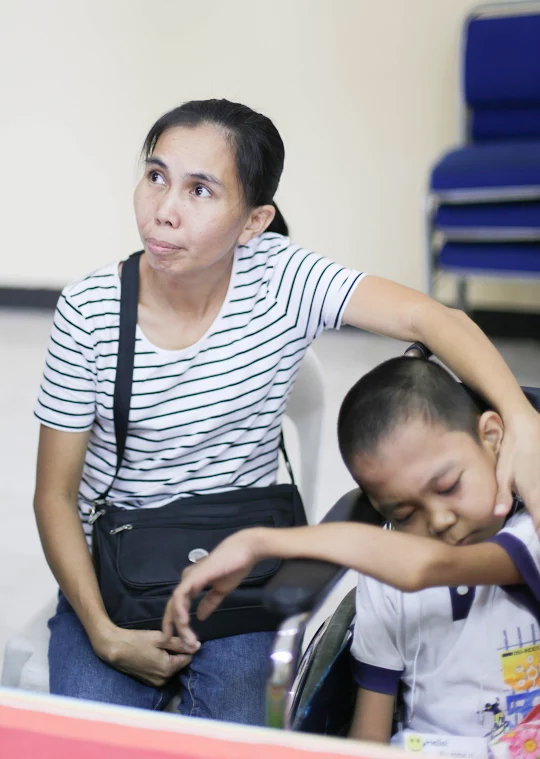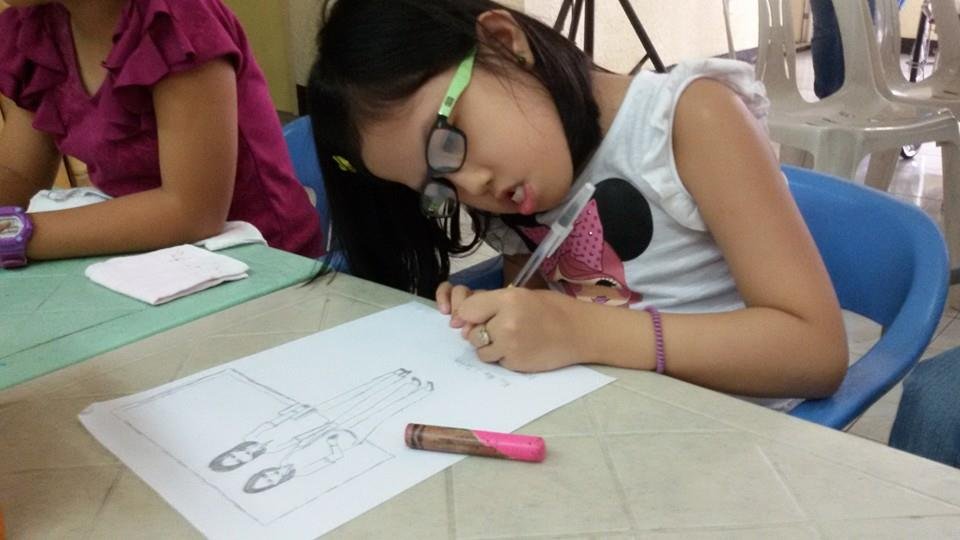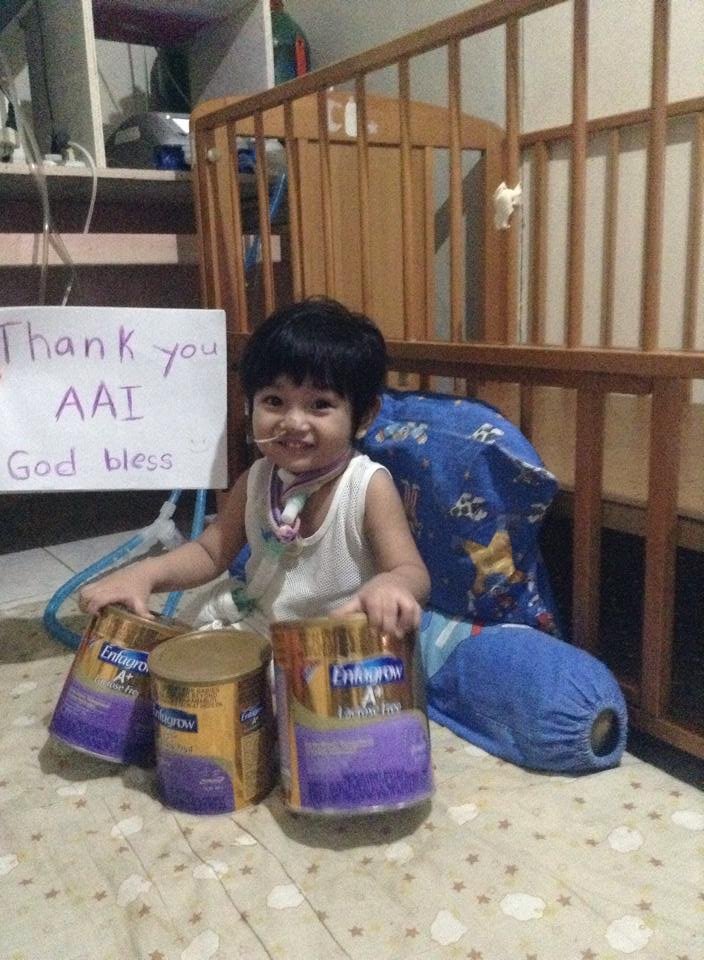 Links: