In October, 2014, at Philippine General Hospital in Manila, doctors and nurses from the National Institutes of Health [NIH] under the authority of the Philippine Department of Health began Stage 2 of Asia America Initiative's Art of Hope and Program for Women and Children afflicted by cancer and rare genetic diseases such as Gaucher Disease and Pompe Disease. Without proper treatment, women with breast and other cancers have no chance of survival and the rare genetic diseases usually cause the death of children by the age of 7.
With your help, we have been able to help answer the prayers of the patients and their families – almost all of whom are under the poverty line and unable to afford the cost of such treatment -- by providing "gifts of life" without charging them fees beyond normal outpatient costs. This is made possible by an incredibly generous pharmaceutical company who specializes in rare diseases and anti-cancer organizations in the United States and Germany. Donations from Global Giving donors permit us to purchase light medicines to neutralize side effects caused by the powerful medicines.
In Spring 2009, AAI President Albert Santoli started Stage One of this program, and by late summer it was supported by Global Giving. All 20 children in Stage One are now cancer-free. Out of 30 women with breast cancer, according to the Philippine Cancer Society, 27 are now in remission. And after 5 years, 7 out of 8 children with rare and deadly genetic diseases which affects their liver and kidney functions, are otherwise healthy and strong. In September and October, 2014 genetics medicines needed to cover the next 6 months of steady treatment for all of these children was coordinated and shipped to the Philippines by AAI, in partnership with the Philippines Secretary of Health Enrique Ona, MD, the NIH and our pharmaceutical donors.
The past two years medicines for children's cancers such as Lymphoma and Leukemia have been extremely difficult to acquire. Donations of adult-related cancers have also been difficult to obtain. However, in late September 2014, AAI shipped 50,000 tablets of an anti-breast cancer medicine called Letrizole for use in the Breast Cancer center at Philippines General Hospital, the main Department of Health public hospital in the Philippines. Philippine General Hospital cancers to hundreds of women per year who suffer from breast cancer. These medicines will be used for patients at or below the poverty line with no cost to them or their families. Funds from Global Giving donors will also be used for light anti-side effect and nausea medicines and much needed vitamins and other nutritional support of patients.
Dr. Maryanne Chiong, MD, a Clinical Geneticist and lead doctor of such diseases at the National Institutes of Health in Manila has expressed her profound gratitude to AAI and our donors, including those from Global Giving. "We have never imagined such generosity, especially from new friends to our country from across the world, who have made it possible for us to keep these women and children alive. Without regularly scheduled doses of these very rare medicines, the children could not survive. We wish many blessings for all who have contributed. They should know that they have a profound place in all of our hearts."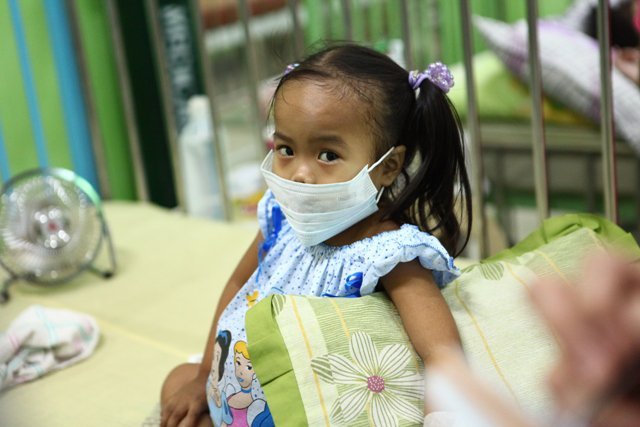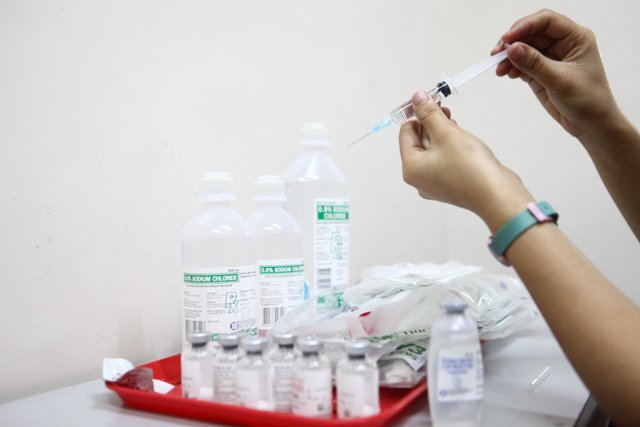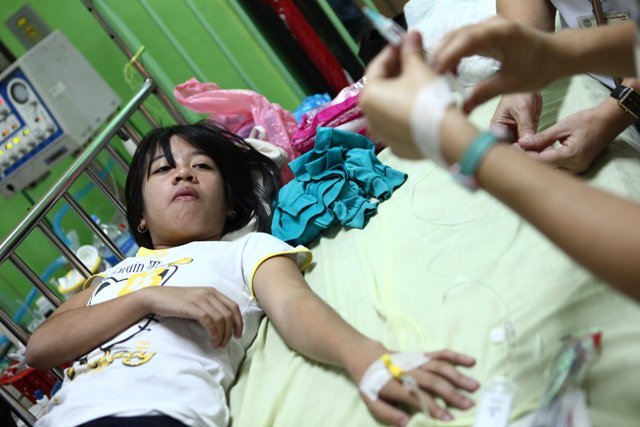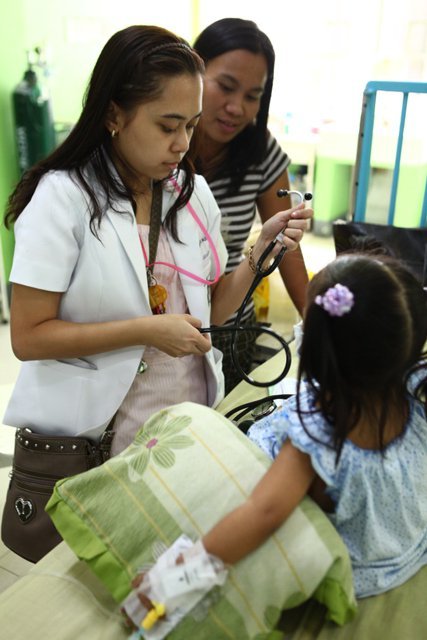 Links: