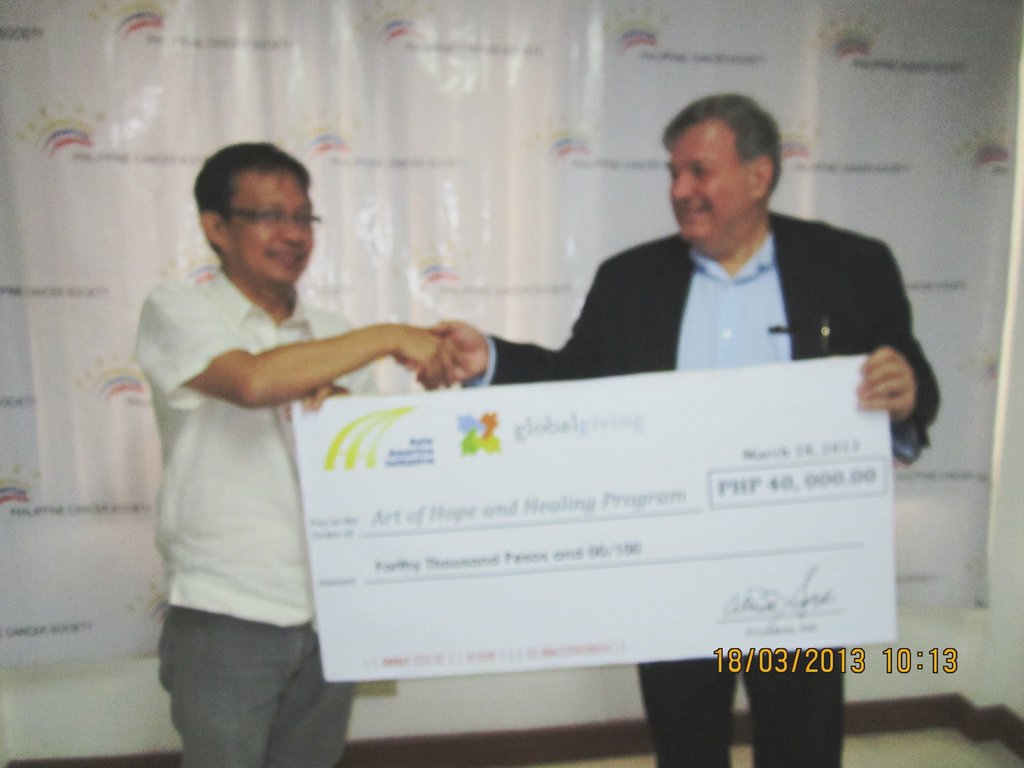 The production of many cancer medicines, especially those which can most readily save the lives of children, are in short supply worldwide these days. Thanks to GlobalGiving donors, your modest heartfelt donations to Asia America Initiative [AAI] and with our partners in the pharmaceutical industry, we have made a major contribution to saving the lives of over 100 cancer and rare disease patients in the Philippines and joy to their grateful families. Today more thqan 100 new and ongoing patients are receiving treatment under the program. We started our partnership with GlobalGiving in 2011with a finite but challenging goal of saving 20 children and 30 women. However, as a result of AAI's Art of Hope and Healing program, backed by the National Cancer Coalition, KrebsAllianz and other American and European humanitarian medical organizations and medical companies, our Philippine Cancer Society partner in Manila has created a nationwide Cancer Patient Navigation program that is bringing healing care to hundreds of men, women and children stricken with all forms of the life threatening disease. In April and May 2013 AAI is contributing Temodar chemotherapy medicine for at least 12 children with brain cancer, Bicalutamide medicine for 100 men suffering from prostate cancer, funding for at least 6 women overcoming breast cancer to receive mandatory medical check-ups and support for their immune systems, and Cerezyme medicine to keep alive at least four children suffering from Gaucher disease, a rare, and eventually fatal inherited genetic disorder that causes enlarged livers and spleens, anemia and bone deterioration. Cerezyme is administered intravenously, is the only way by which medical doctors can save their lives. However, the regimen required would cost more than $200,000 per year, which is unthinkable for most families in the United States and around the world. In the Philippines, patients in the programs have family incomes of less than $100 dollars per month.
AAI President and Arts of Hope and Healing Coordinator, Albert Santoli, is a liver cancer survivor that resulted from complications in the battlefield intravenous blood transfusion he received as a young soldier. His commitment to never give up on life or the Art of Hope and Healing Program, despite shortages of medicines and cash resources, has a soldier's dedication to saving the lives of those in the greatest need. Even when medicines are hard to find, there still is so very much to be done in providing blood chemistry tests, nutritional support and assisting the coordination of transporting and distributing these increasingly rare life saving medicines. Mr. Santoli's counterpart at Philippine Cancer Society, Mr. Romy Mercaido is Patient Navigation Coordinator at the Philippine Cancer Society. His message to our wonderful friends and donors at Global Giving is, "We could not do this with out you. Maraming Salamat, Po. [Filipino language meaning, "Thank you so very much to everyone.]"
Together the kind-hearted pharmaceutical companies' executives, Asia America Initiative, National Cancer Coalition, KrebsAllianz, Philippine Cancer Society and our oncology doctors and nurses who provide the specialized care have their commitment fortified by treatment are continuing to build the capacity to expand our healing outreach. Thanks to all of you!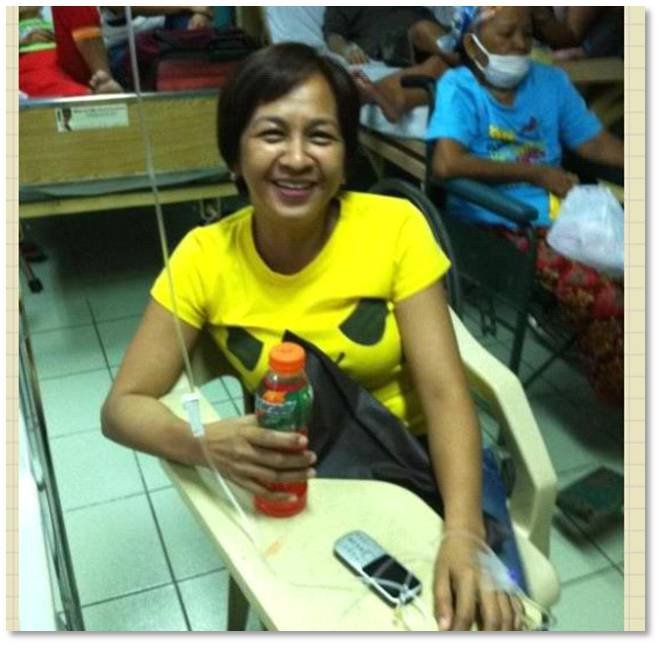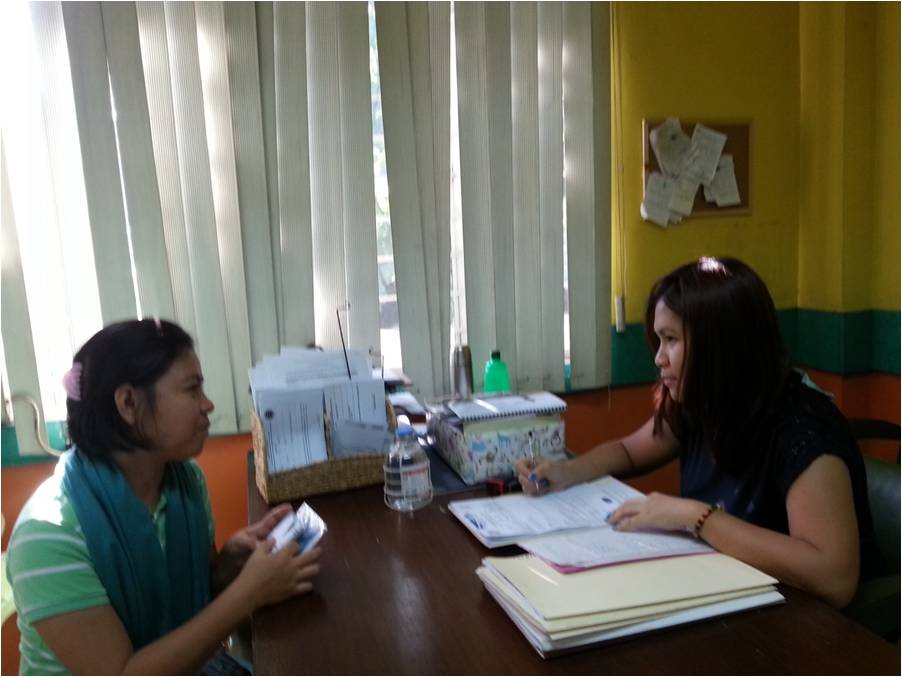 Links: