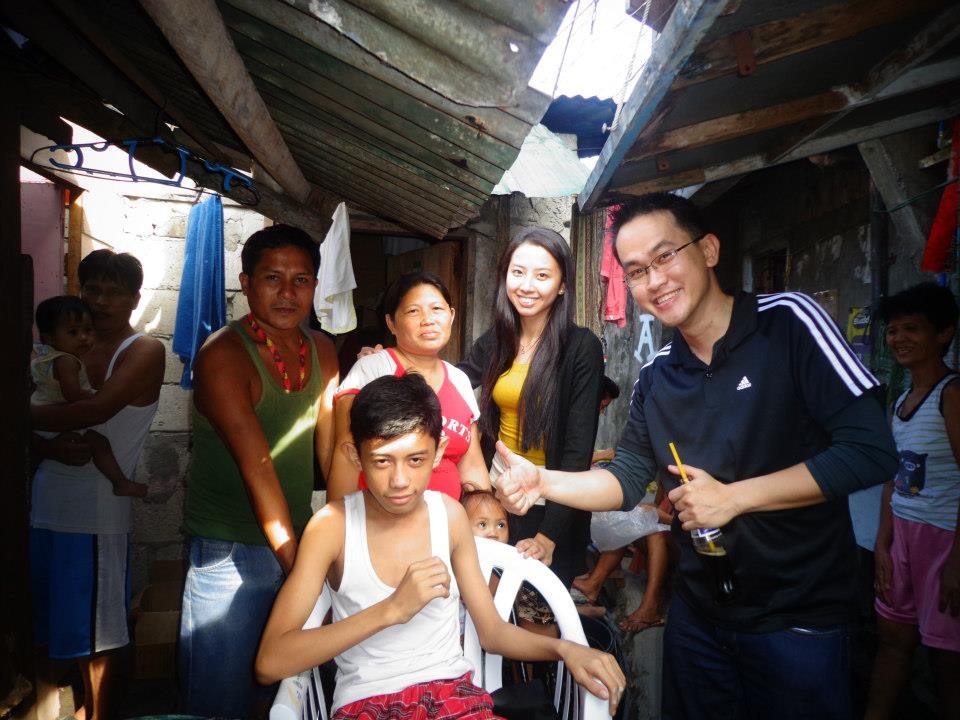 The gift of healing from chronic and severe illness, especially for children, begins with hope. December 12, 2012 will always be remembered as a special day by the Bobadilia family. They live in a one room shack, in a rural slum in Rosario Tejeros Cavite, south of Manila. The oldest son, Paul is 14, suffers from hemophilia and can bleed to death from simple cuts and bruises. Although they live in Southeast Asia, they could be from any country in the world where millions of people live in extreme poverty. The mother, father and Paul's two younger brothers and toddler sister live in a one room hovel, with holes in the tin roof and abandoned plywood walls… they have no television or computer. Just a wooden chair and wooden bed where the family sleeps together.
Paul is a very bright boy who loves to play the guitar and is extremely bright -- an award winning chess champion. But he cannot walk due to the damage caused by excessive bleeds throughout his life. He would like to pursue his abilities but is horribly bullied at school and called "a leper." Regardless, he seldom misses a day of school, a one hour walk from their shack along rugged muddy paths. His father, a short but strong day laborer, carries Paul on his back everywhere. He carries him to school, back from school, to the hospital and back when he has bleeds or AAI provides Refacto coagulant medicines, outside to sit in fresh air and back into the shack... never complaining.
AAI staff first met the family on a home visit in November 2012 as part of our "Art of Hope and Healing" for cancer and rare diseases program supported by Global Giving. The family stated they would desperately like to get Paul a wheelchair. This would enable his mother to take him around and allow his father the opportunity to make some money in construction. His father is having more and more trouble carrying him as Paul grows up and is afraid the time will come when he will be unable to do so. They said, it would be a tragedy if Paul could no longer attend school and ends up confined to this tiny shanty for the rest of life. Because even though AAI is assisting with medicines to coagulate his blood, we don't have the money to purchase wheelchairs and neither does the family.
On returning to Manila, AAI staff nurse Mariole Sumile reported the story of Paul to Executive Director Albert Santoli in Fairfax, Virginia. While AAI's pharmaceutical partners donate astronomically expensive medicines for women and children with cancer and other life-threatening diseases, Global Giving donors are providing funds to assist us in critical supplementary needs such as nutrition, transportation to and from hospitals, blood chemistry tests, psychological and morale building through art activities, and other patient needs. In Paul's circumstance, the One World Institute in California donated an all-terrain wheelchair made of unbreakable materials and with flexible wheels.
On December 12, just two weeks after meeting the family, AAI staff returned with a surprise gift. On arrival in the crowded Rosario Tejeros community, Paul's father Teresito was teary eyed when asked what they need. He said, "A wheel chair. Every time we go to hospital, the clinic is a flight of stairs and the hospital doesn't let them borrow a wheel chair because too many patients are in need. And I must carry Paul on my back."
The attached photos show the family's surprise and joy on receiving the wheel chair. Paul and his parents, as well as the entire Asia America Initiative community express gratitude to our Global Giving donors who have helped make this act of compassion possible. Healing does begin with Hope!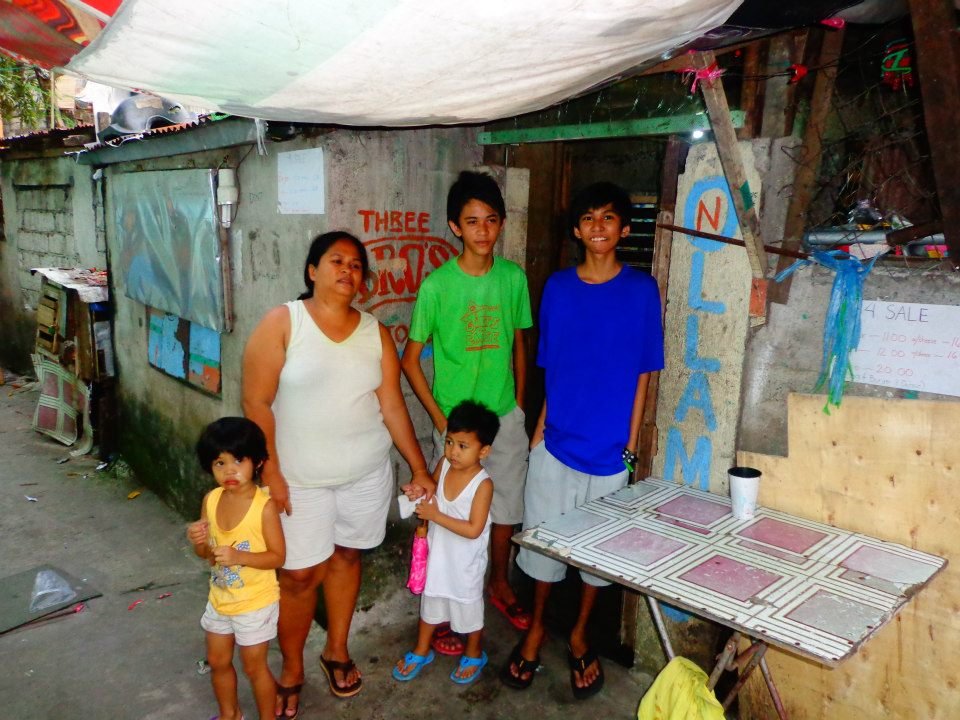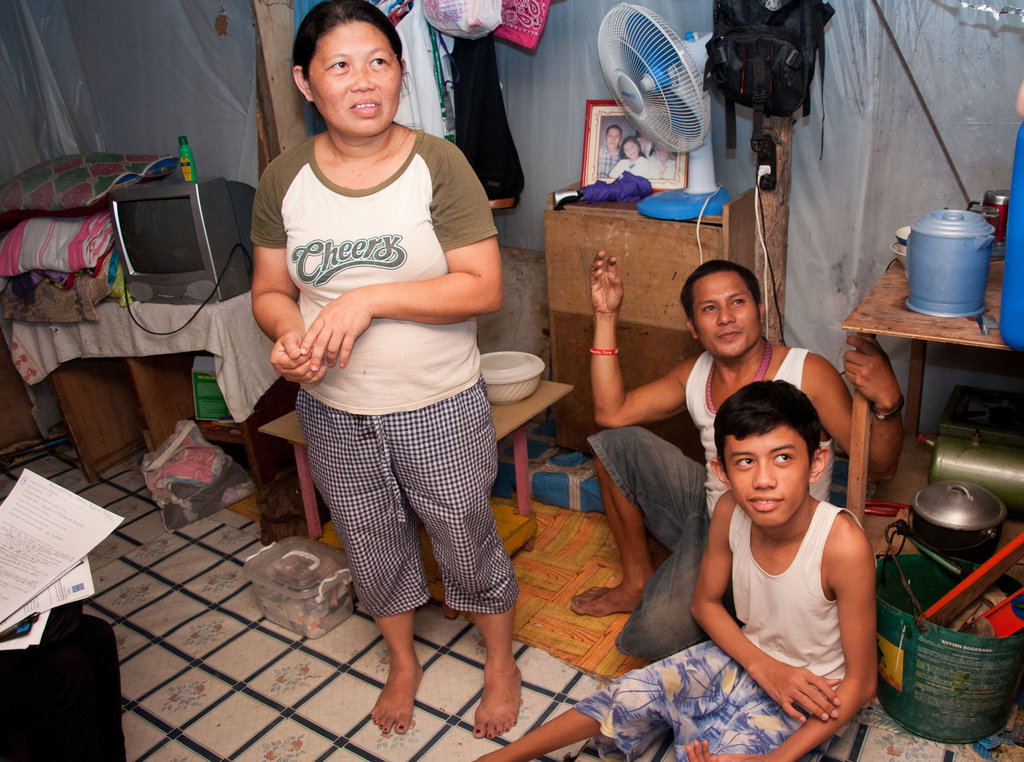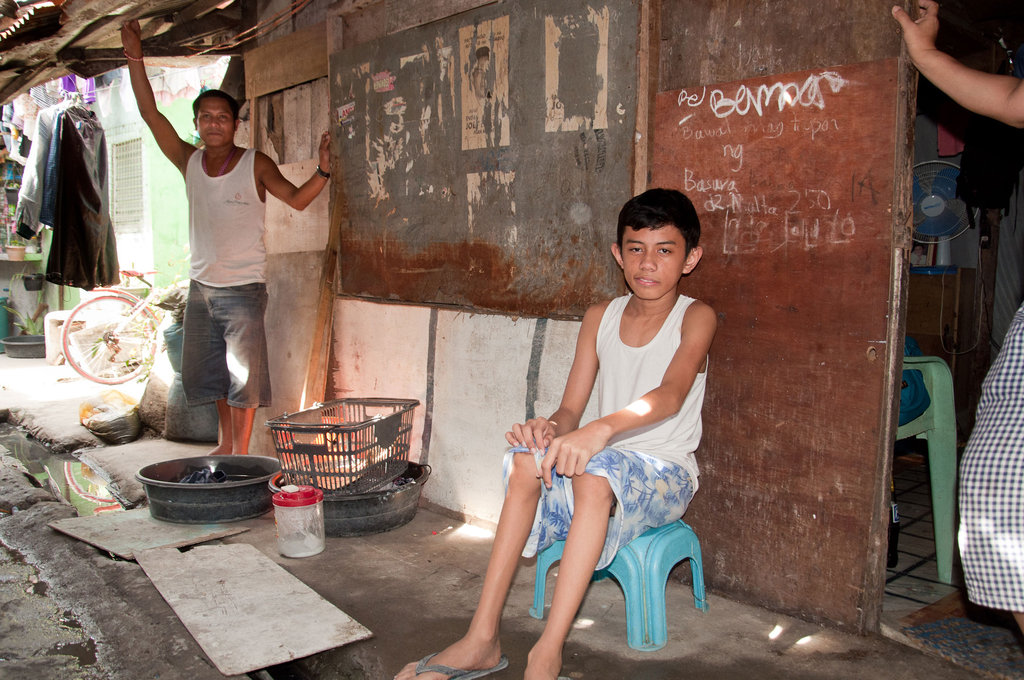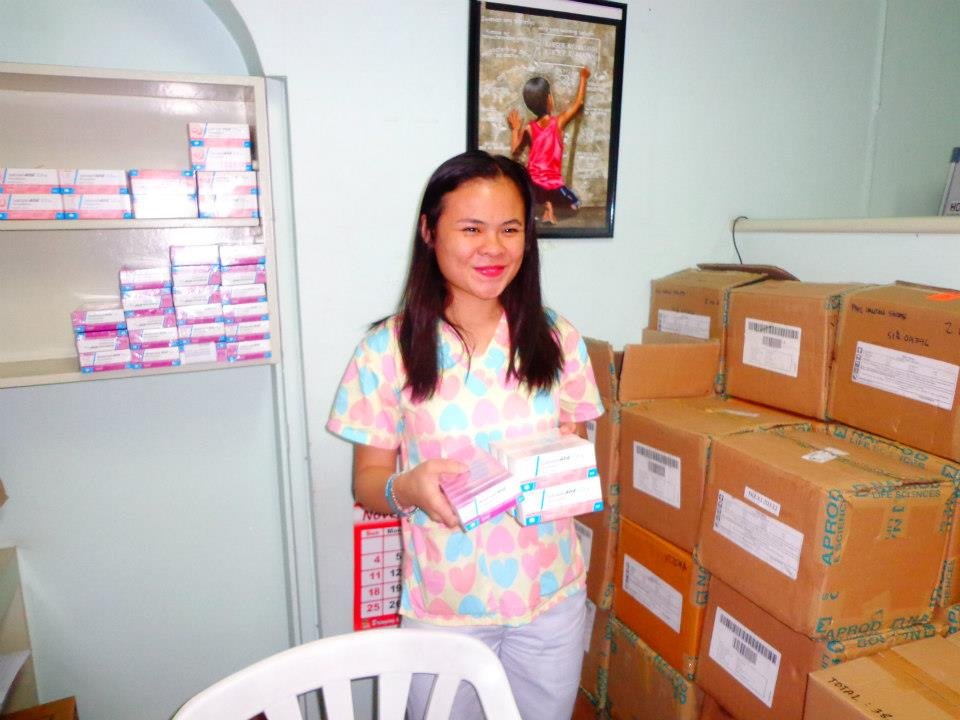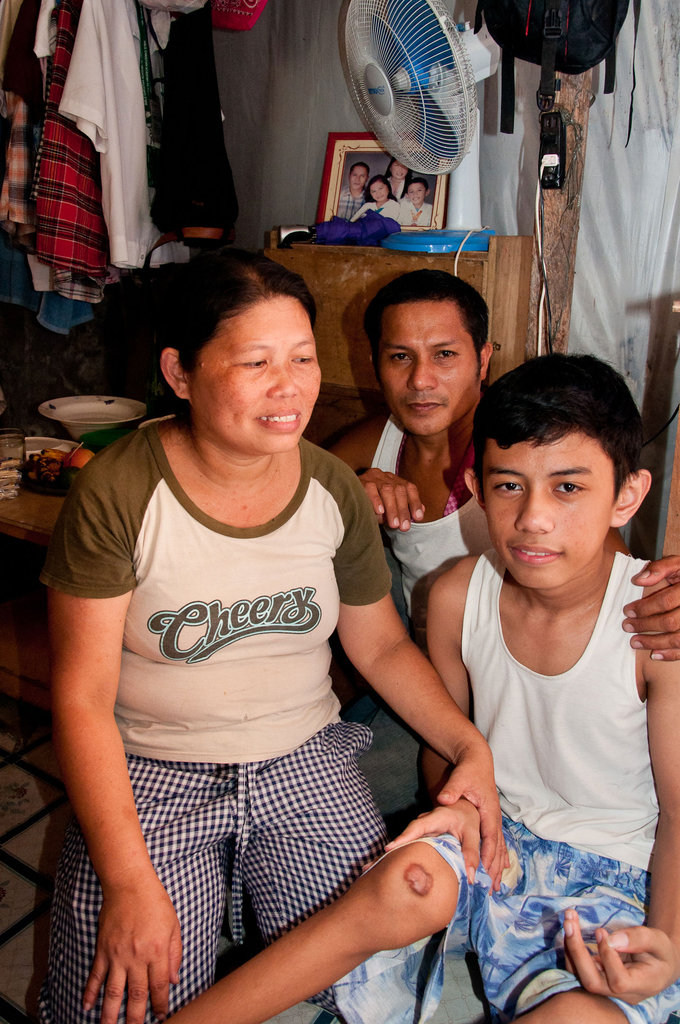 Links: