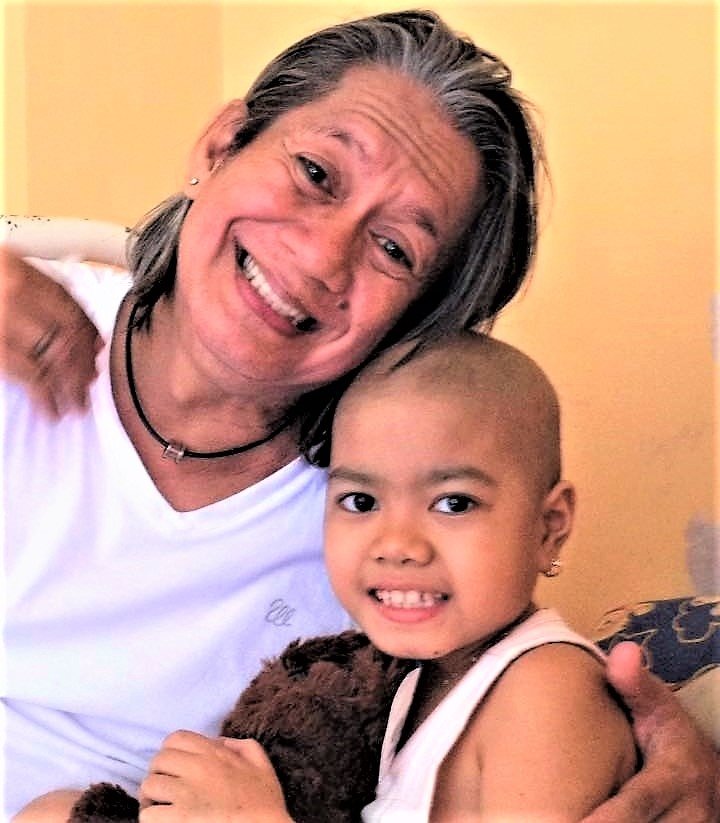 Dear Friends of AAI,
In 2014, Asia America Initiative began sponsorship for 100 children and women in Manila hospitals where 49 of our 50 patients became cancer-free. Since then we added 100 children with cancer at the House of Hope Center in Davao. AAI provides life-saving nutrition and gifts to help with trauma and healing. Their families are Christian, Muslim and mountain tribal peoples earn less than $5 per day. Their life is a constant challenge but we never give up on building a better health and future for the next generation. To assist the young patients' healing, AAI's program includes nutrition, art supplies, storybooks, and toys to instill positive attitudes, love, and care.
In the midst of the ongoing pandemic, a dedicated volunteer for AAI passed away from Covid19. Pidot was the epitomy of a hero -- self-sacrificing, caring for the needy and always providing a hug or a smile to colleagues and beneficiaries. He was our bright shining star to the children at House of Hope. He gave his time and energy, but most importantly, he gave his love to these children in their battle with cancer.
If you are a long-time donor to this project, you have seen him in pictures, whether leading the events with the children, at a tiny table with them playing with a toy, or side by side in their hospital bed telling them a story. Pidot became a friend to all he met.
In his honor, we are establishing a Pidot Project to sustain our efforts to "be there" in our own simple way, with love and caring, for such children at House of Hope and other impoverished and hard to reach areas, no matter where they are located. We hope our loyal donors will join us in sustaining our humble efforts. We cannot do this without you.
If you would like to continue to support this meaningful AAI project, please click the link below.
Cancer treatment for 20 children and 30 women
Thank you,
Albert Santol
Director Asia America Initiative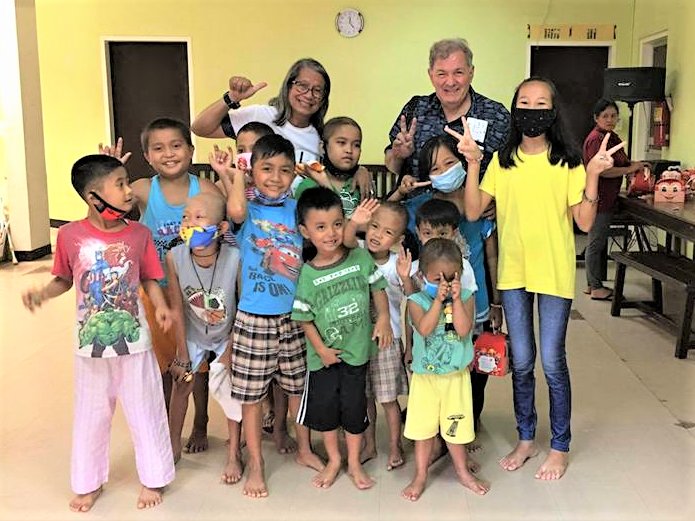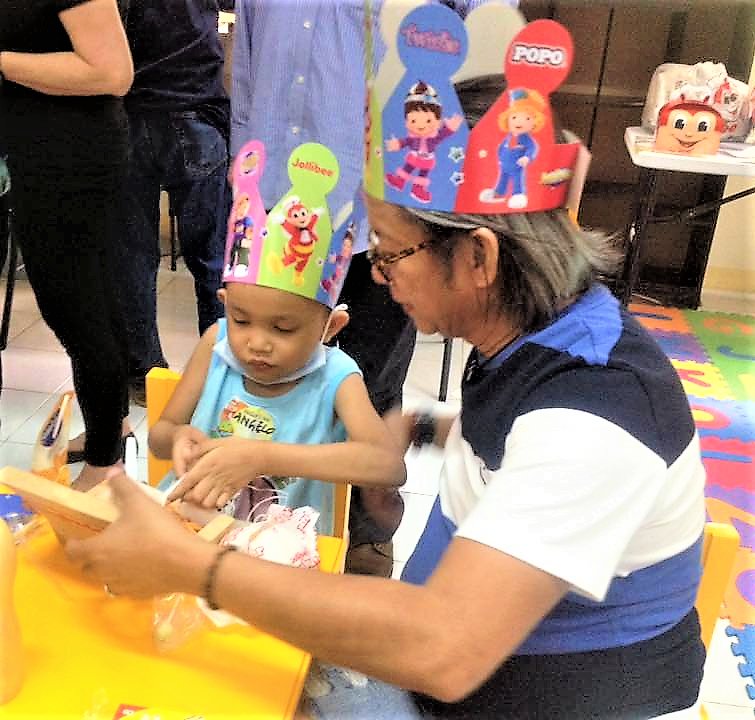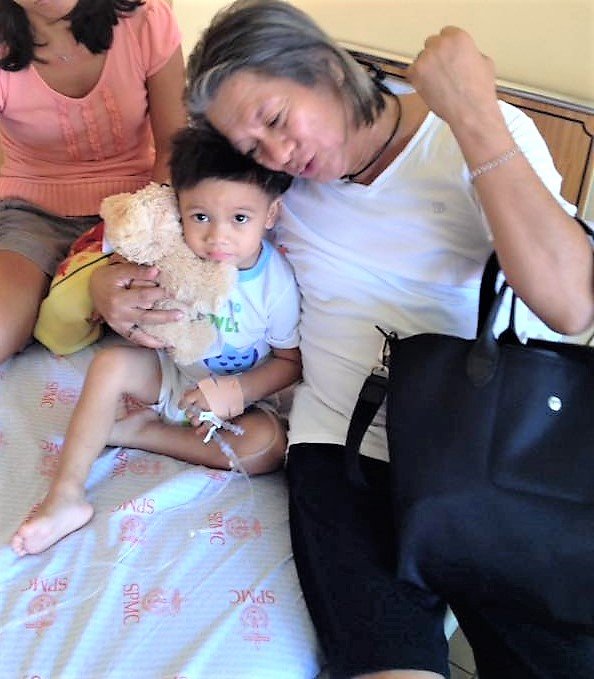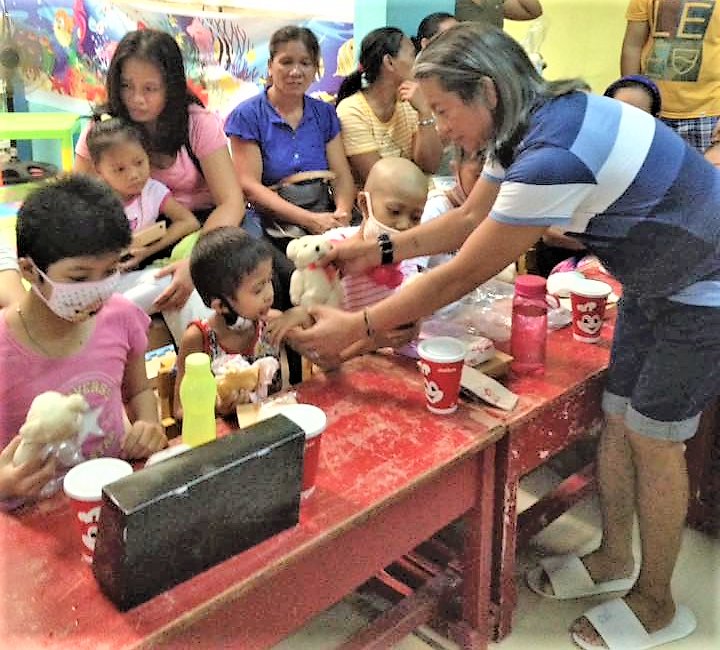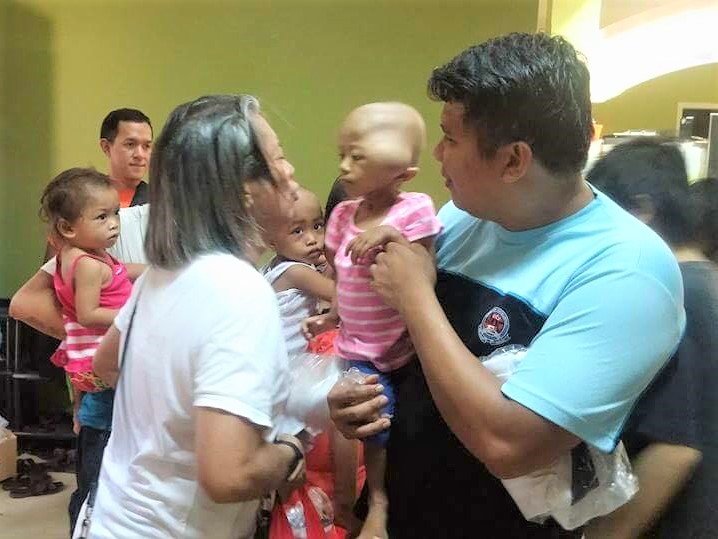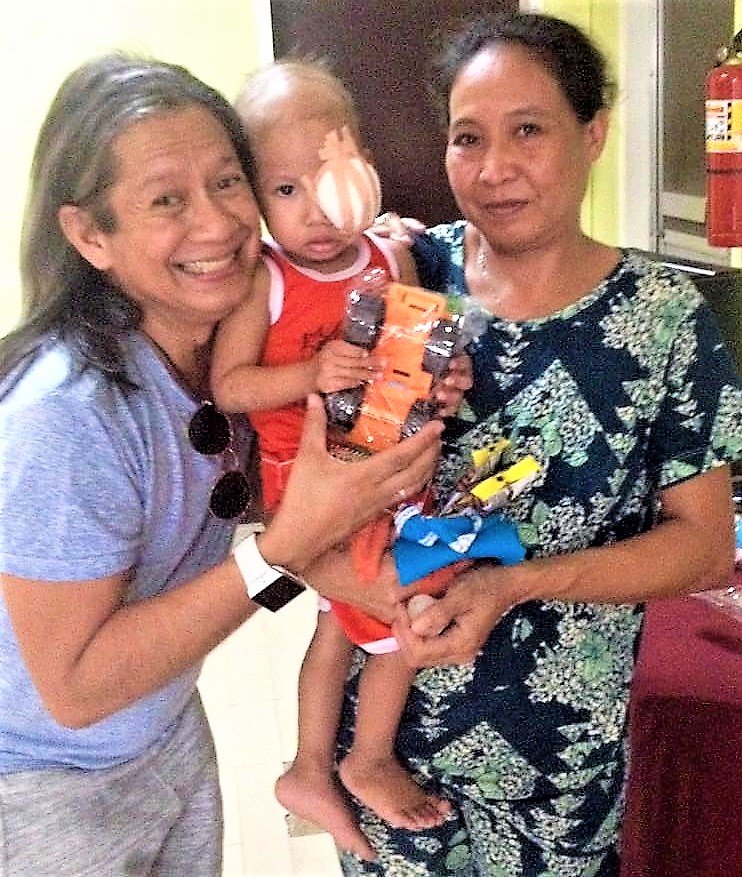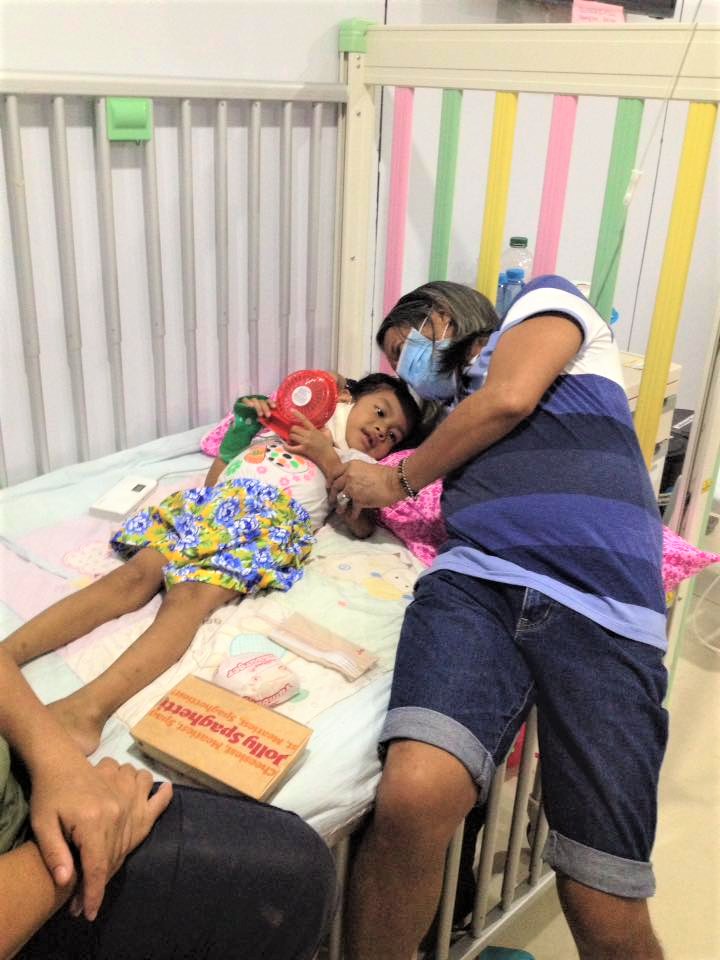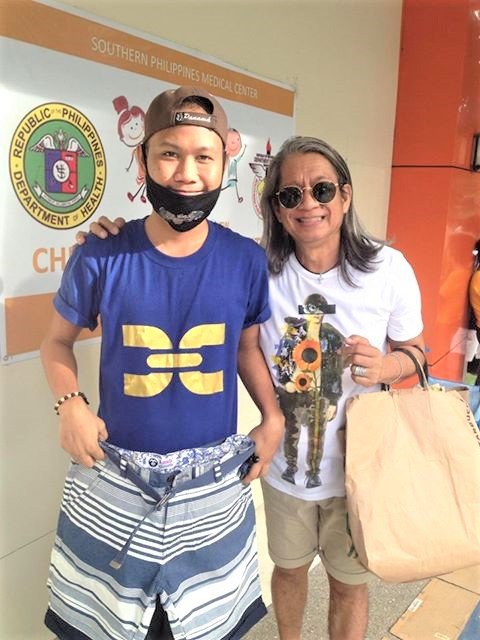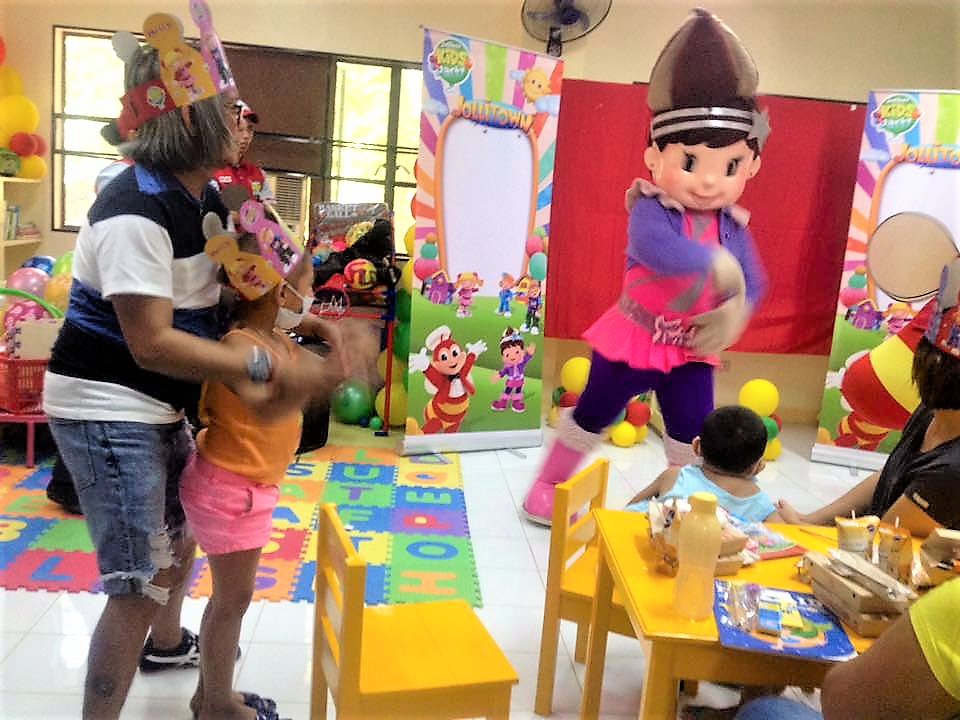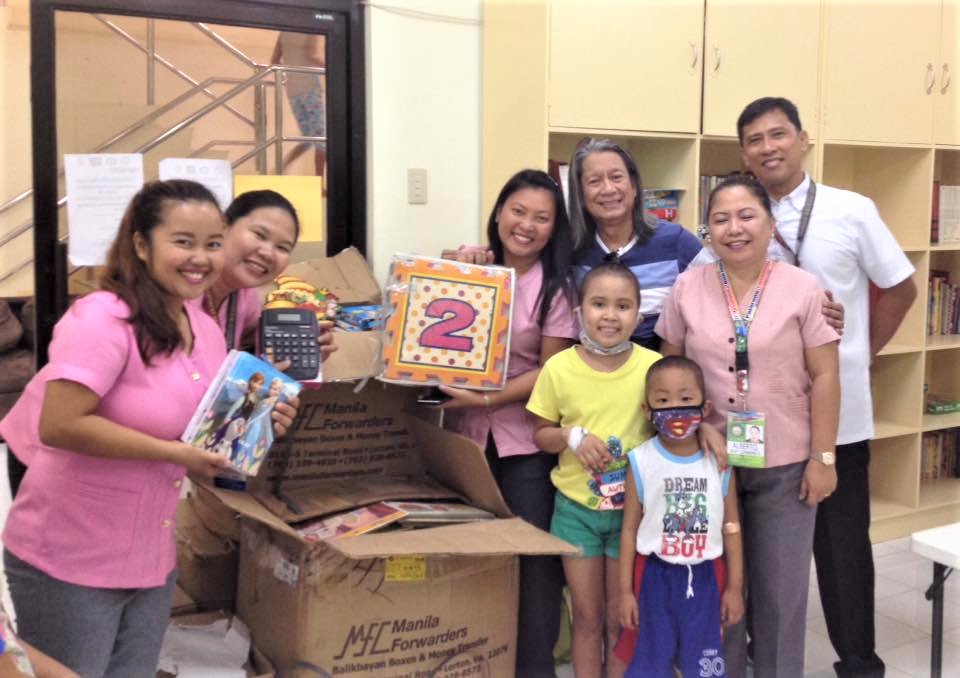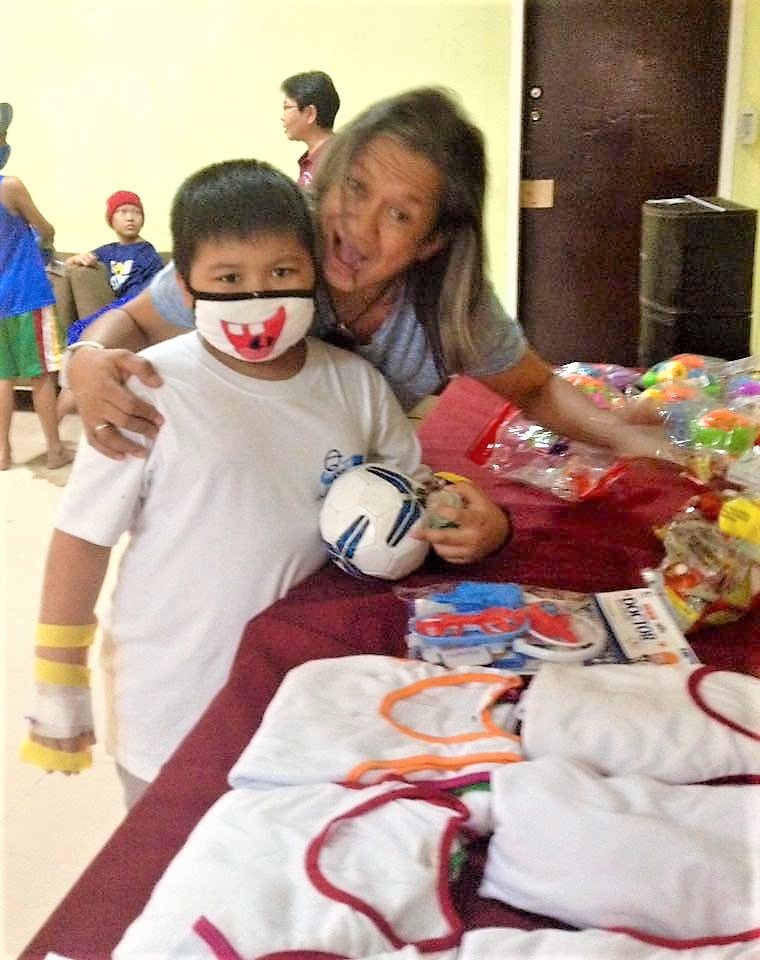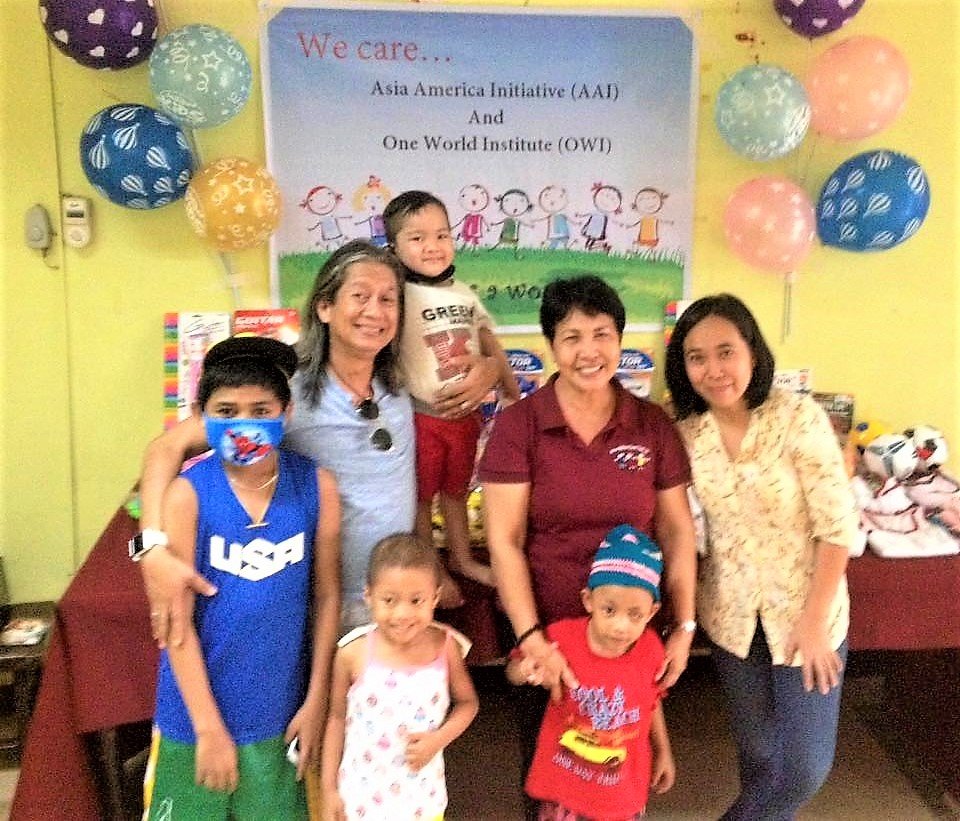 Links: