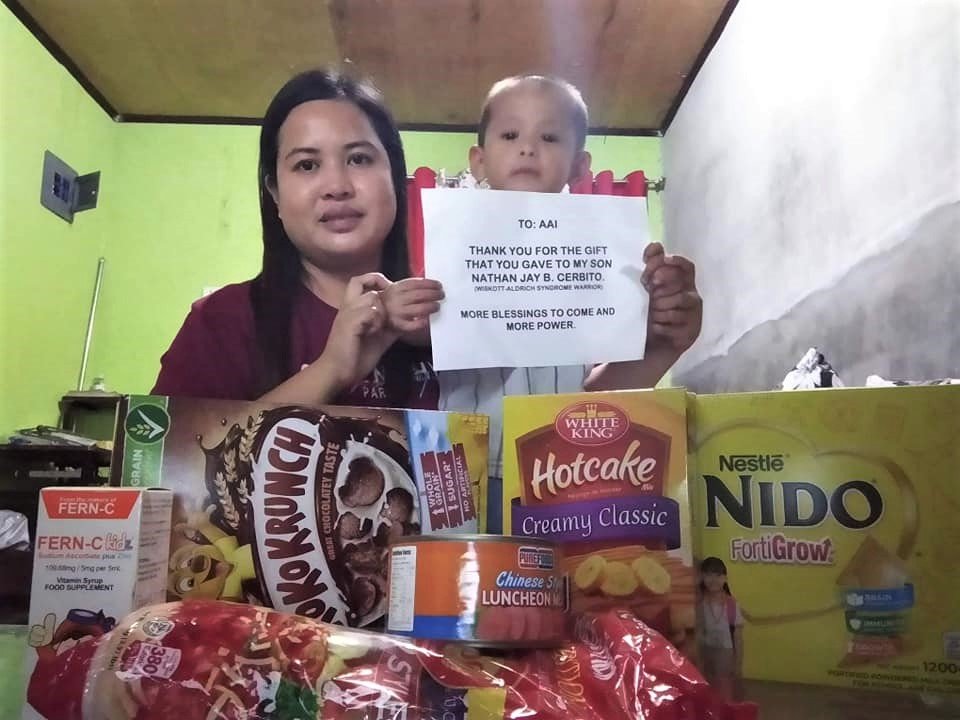 Asia America Initiative and our partners in the Cancer Treatment centers we support in the Philippines have been creatively finding solutions to provide healing support and nutritional supplements to a substantial number of children in need at the Philippine Society for Orphan Disorders in Manila (PSOD). Program coordinator Ms. Janet, describes our approach to assist the medical team at the center, "Our children have been fortunate to have an understanding partner such as Prof. Santoli of AAI who listens with respect to the improvisations we have had to adopt to overcome the challenges of quarantines and lockdowns during the COVID pandemic."

AAI adopted a hybrid method of supplying the children's needs with the emphasis on nutrition through food packs we collect in the United States and send via cargo ships, as well as buying staples such as powdered milk, rice, and vegetables in markets near the Philippine General Hospital where the children undergo specialized treatment. Their families often earn less than $5 per day so we include stipends to pay the cost of local transportation for the children and their parents. "The ability to transport their entire family is a positive factor that helps the children to not be afraid to undergo stressful treatment. Family members can be by their side. In addition, the AAI program includes sweet treats, art supplies, story books, and toys to instill positive attitudes, love, and caring support. Children usually respond better when they are surrounded with love."
Our partner hospitals provide cancer medication free of charge in a systematic manner. Our art programs conducted in hospital wards build a joyful creative atmosphere to express hopes and fears as a way to embrace life and enhance their healing process. Our extended GlobalGiving family of donors have made a remarkable difference to these beautiful children under lockdown conditions. We have been able to reach into their isolation and let them know that many people care and are giving them VIRTUAL HUGS OF HOPE.

Your donations help us to provide each child with a 1-month supply of nutrition appropriate for their medical treatment.
If you would like to provide additional support for this wonderful program, click on the link below:
Cancer treatment for 20 children and 30 women

Wishing you peace,
Albert Santoli
Director, Asia America Initiative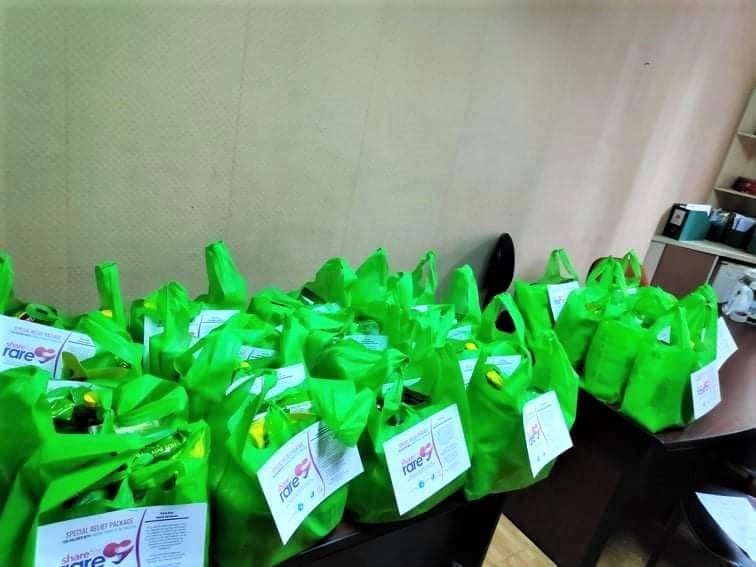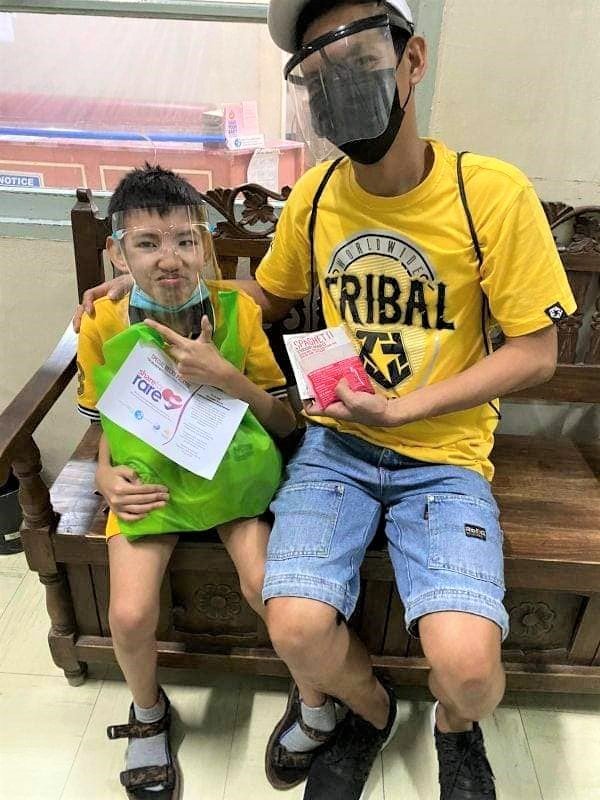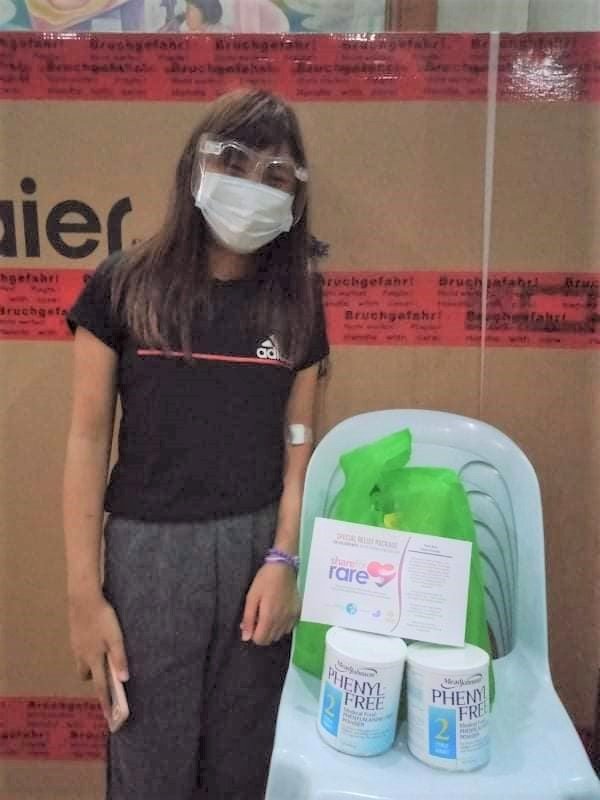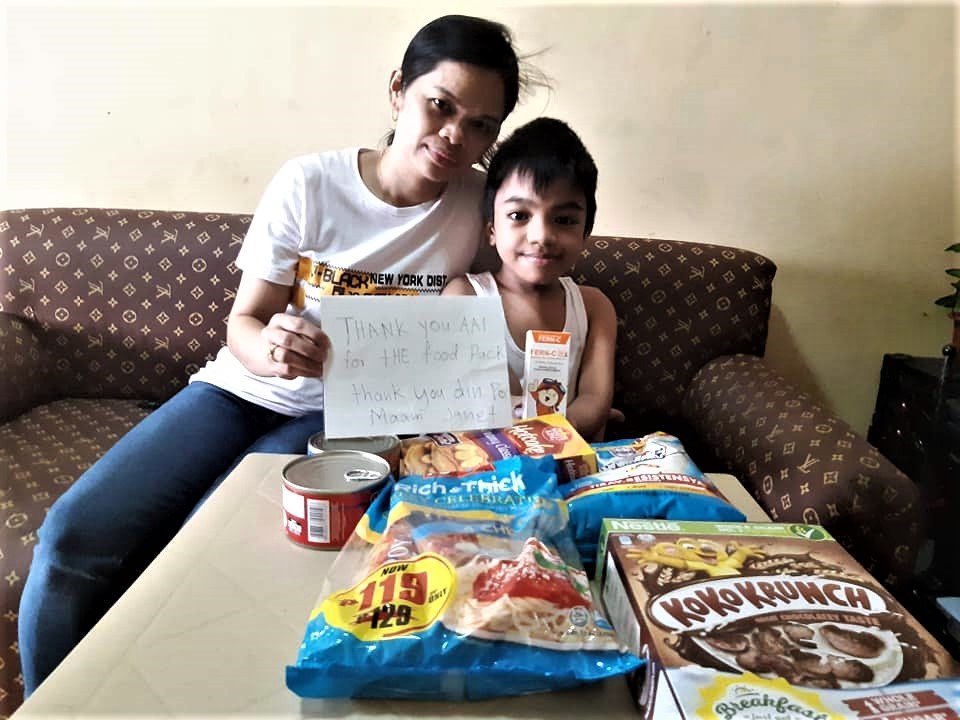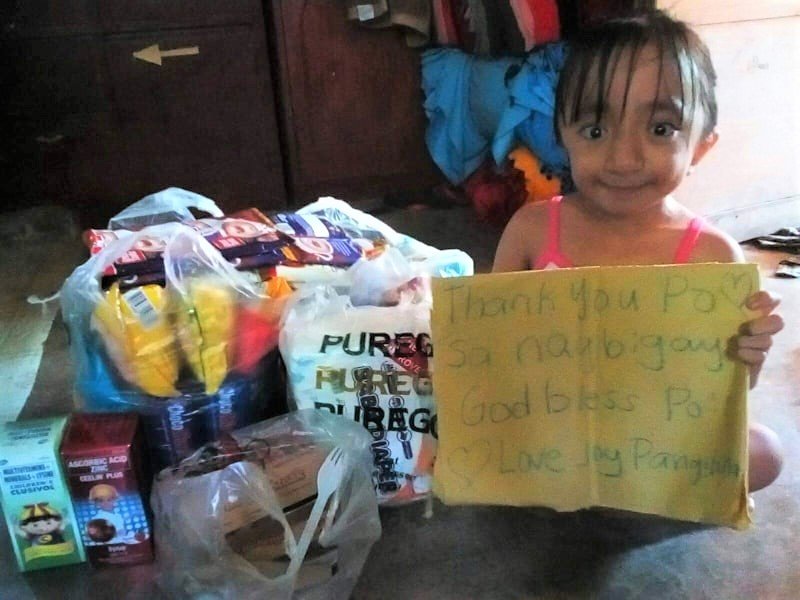 Links: