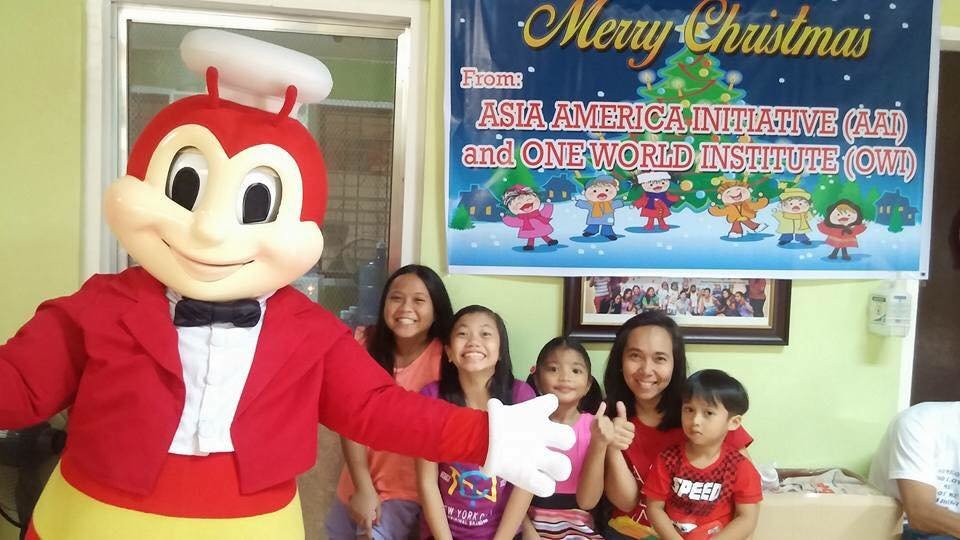 This has been quite a year for all of us, but imagine trying to find needed medical care for a young son or daughter with cancer. In the Philippines, the House of Hope in Davao provides that needed care for cancer victims. In Manila and Cebu, the Philippine Society for Orphan Disorders [Rare Diseases] are providing treatment, nutrition, and loving support for affected children and their families. The children are treated free of charge for medical services but other costs must be supplemented by caring donors.
As a partner in these projects, Asia America Initiative provides nutrition and tries to sustain healing gifts for 100 children with cancer at House of Hope and also for around 60 children with genetic diseases at the PSOD. Many of their families earn less than $5 per day. The program includes nutrition, art supplies, storybooks, and toys to instill positive attitudes, love, and care.
Fortunately, Covid19 restrictions have not hampered cancer treatments for the children whose immune systems are in jeopardy. AAI is staying in contact with the coordinator at the House of Hope Children's Center to monitor the progression of activities allowed and building a stockpile of aid for the Holiday Season. For now, toy donations are not allowed to be given until the doctors tell us it's okay. Medical specialists are working very hard to keep sterile conditions for their child patients. Our shipments of toys, books, and nutritional supplies are continuing to be sent and are being held by our AAI coordinator in Davao.
We are also in close contact with the program coordinator of PSOD, and providing her with funds to sustain nutrition and supplemental medicines to offset side effects from the heavy medical treatments that help these children to survive.
For this GlobalGiving report, we want to keep you informed and decided to share with you some of our best pics from 2016 to present since we cannot participate with children in person right now. Distribution of donations days include a party for the children. There is always an art activity, a snack, and a toy or book given. They have the opportunity to interact with each other, the staff, and the ubiquitous Jollibee hamburger mascot. Their favorite!
Maybe you hadn't donated yet this year and haven't seen the pics before. Please enjoy! The staff will send us pictures from the next distributions once we receive the all-clear from the doctors. We're hoping they will be able to receive a toy or book soon even if a party cannot take place. Please know, your donations matter. The children are more isolated now and will need all the love and attention they can get from their supporters. (That's you!) And the nutritional and over-the-counter medicines greatly help to ease their suffering.
"Every contribution makes a healing difference in the lives of these wonderful children," says Janet F., Program Coordinator at PSOD. "Many of their parents have lost their jobs during the pandemic lockdowns and have difficulty placing food on the table to keep the children strong and smiles on their faces. Our partners, such as Asia America Initiative and their wonderful donors, are "superheroes" to these children."
If you would like to make a small contribution as ongoing support, the link below will take you to the donation page.
Thank you so much for caring.
Cancer treatment for 20 children and 30 women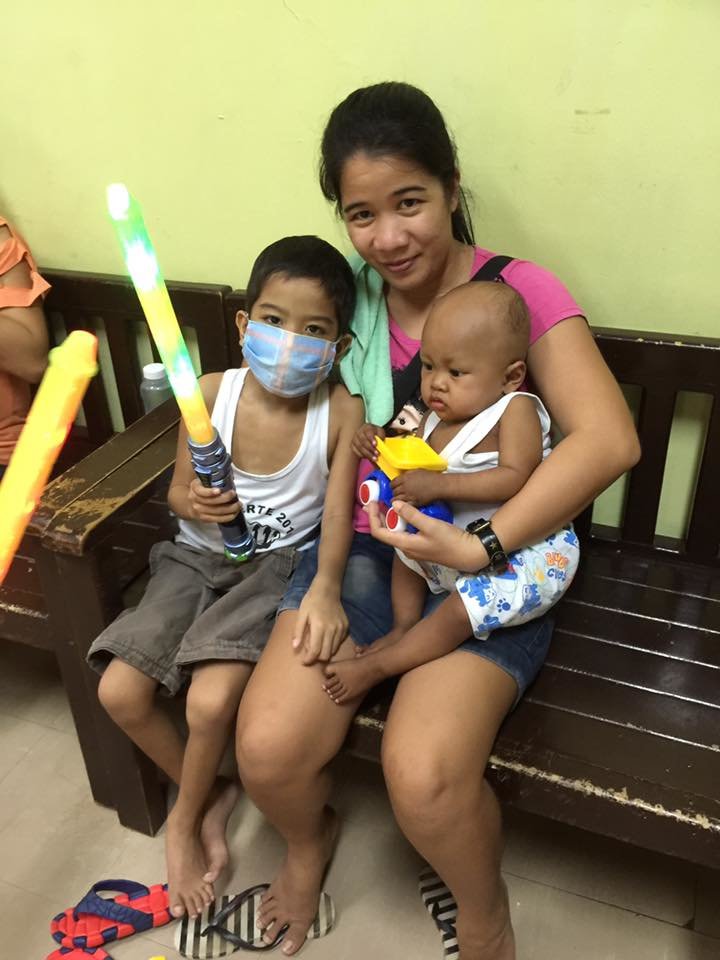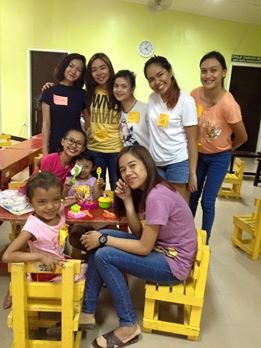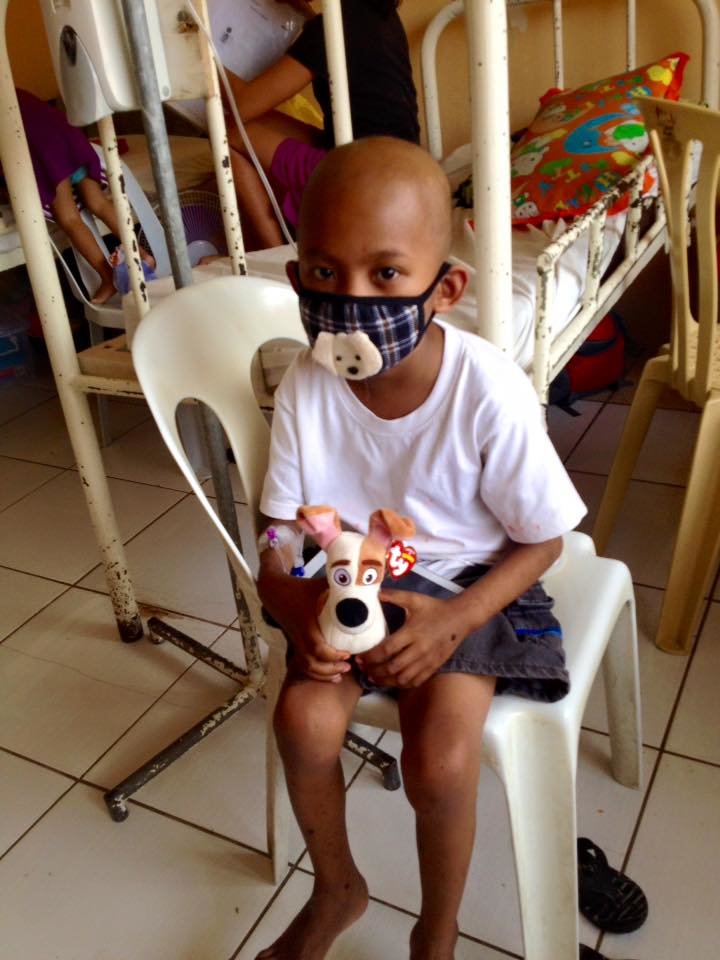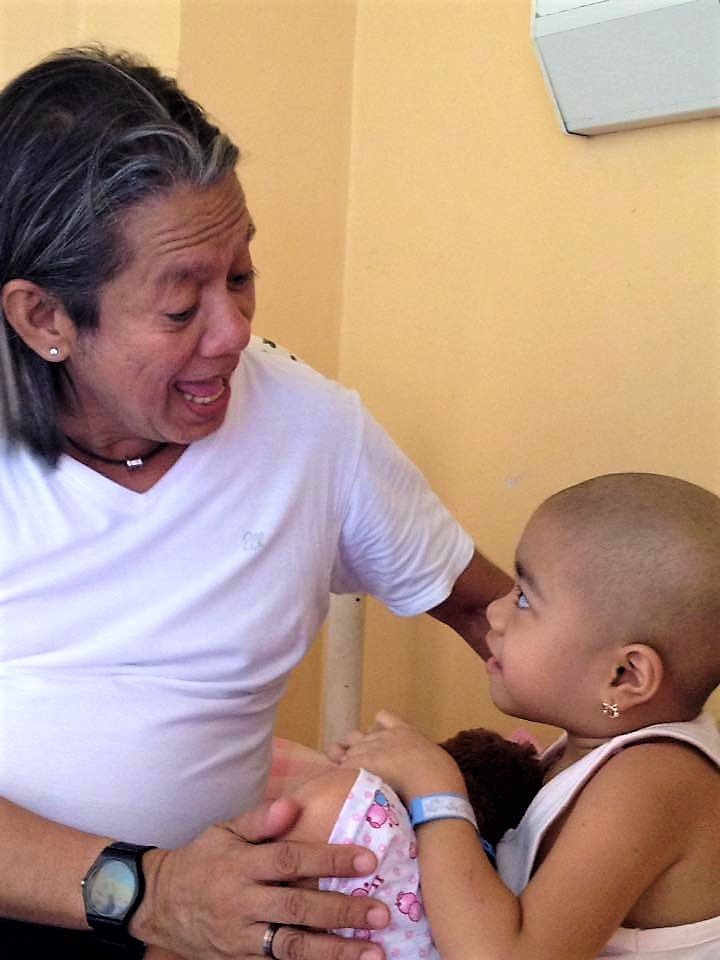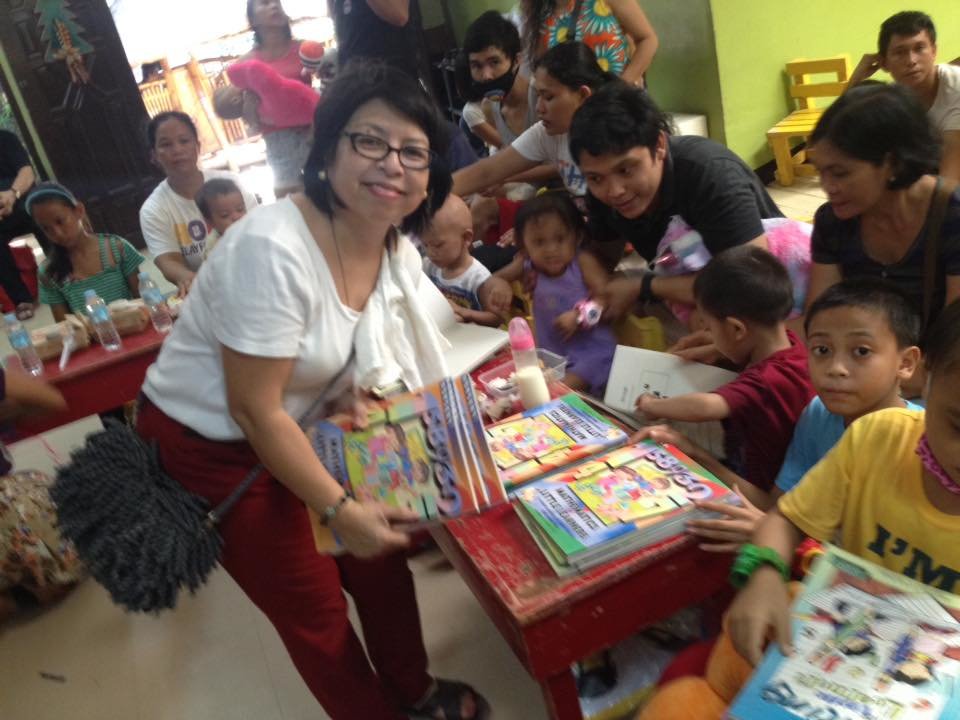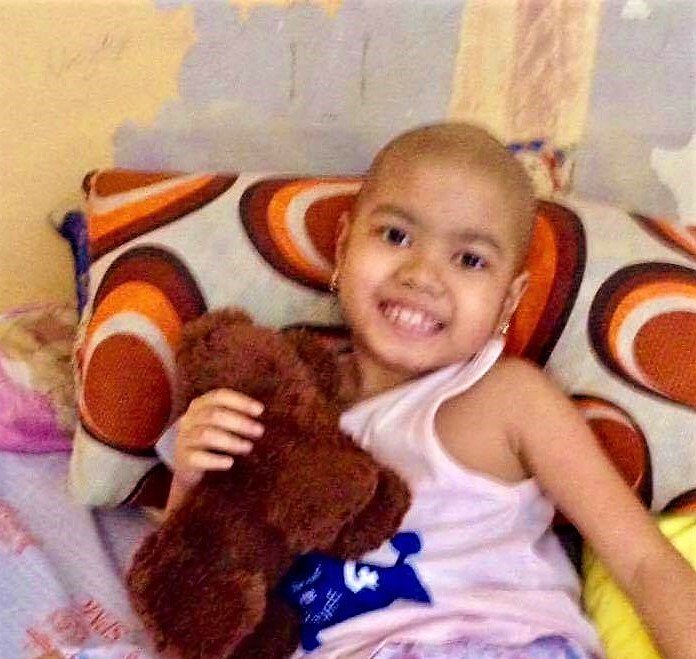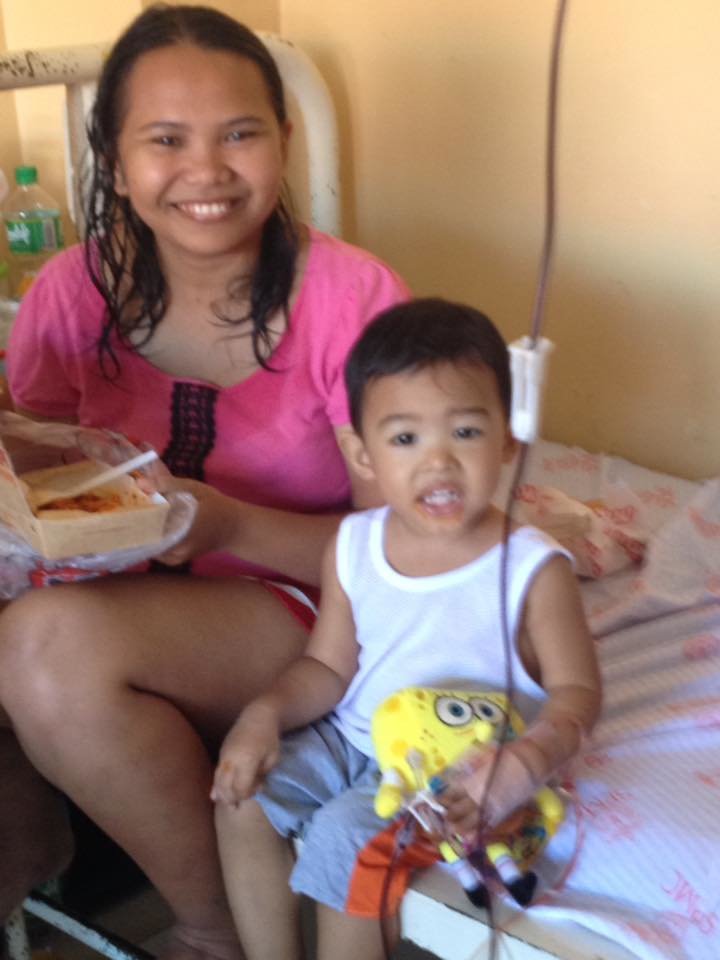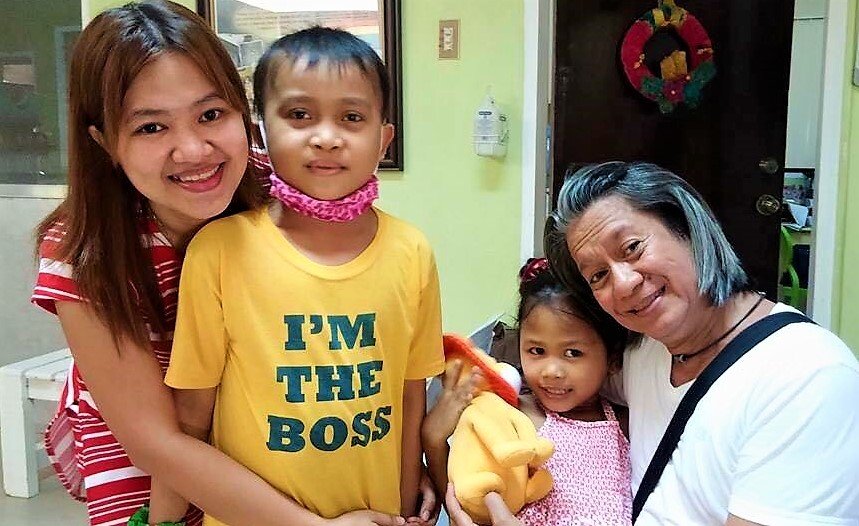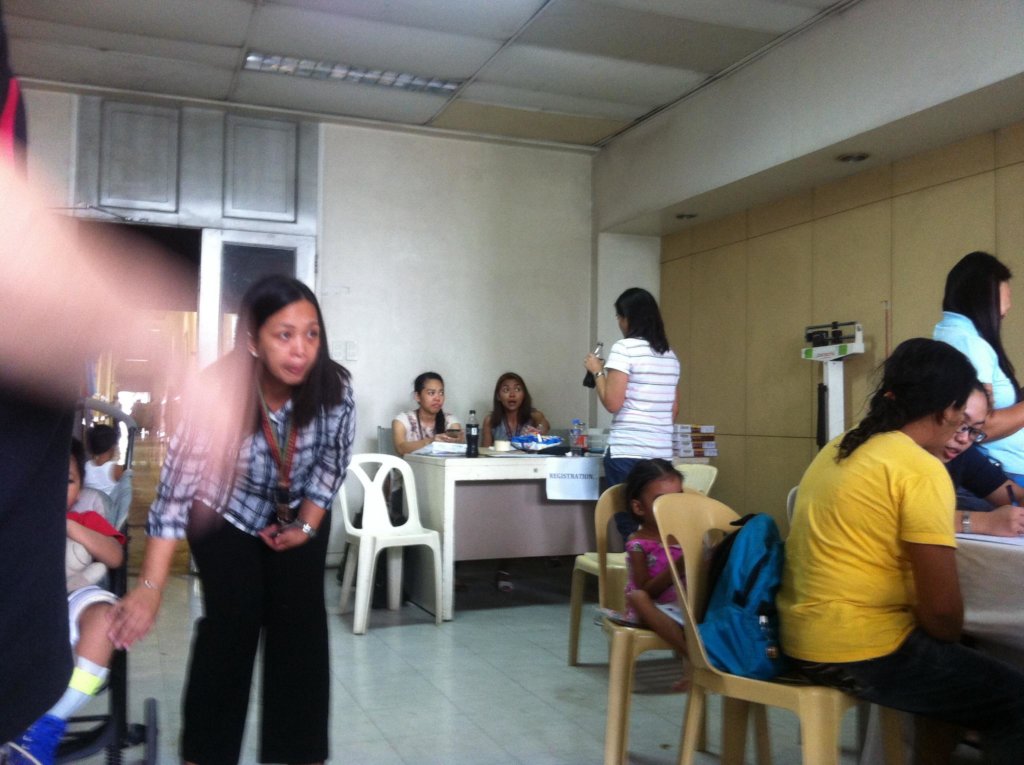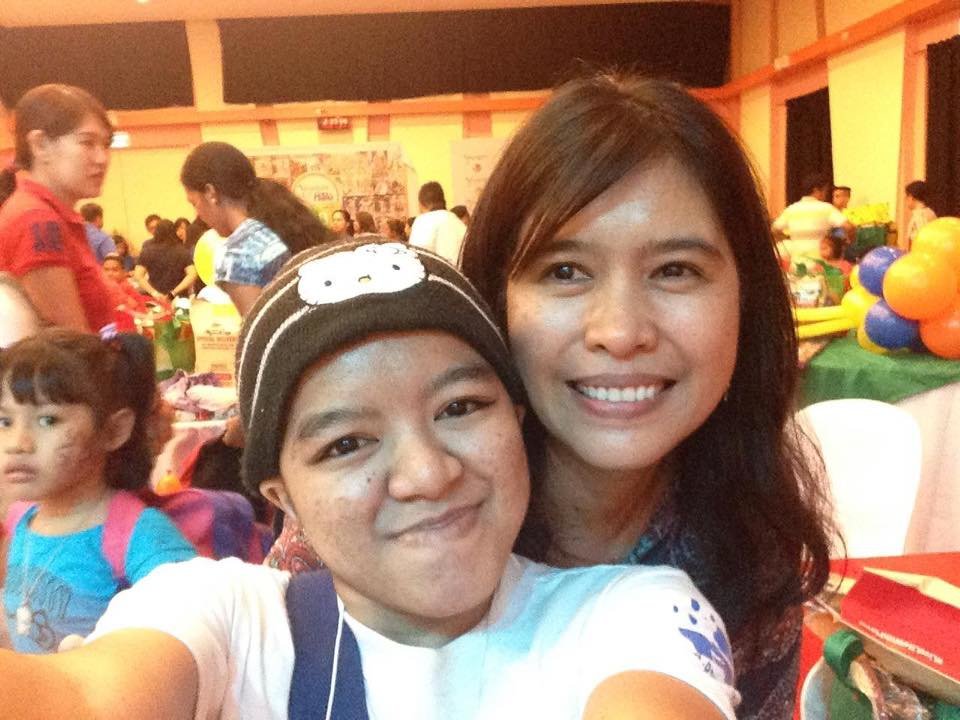 Links: