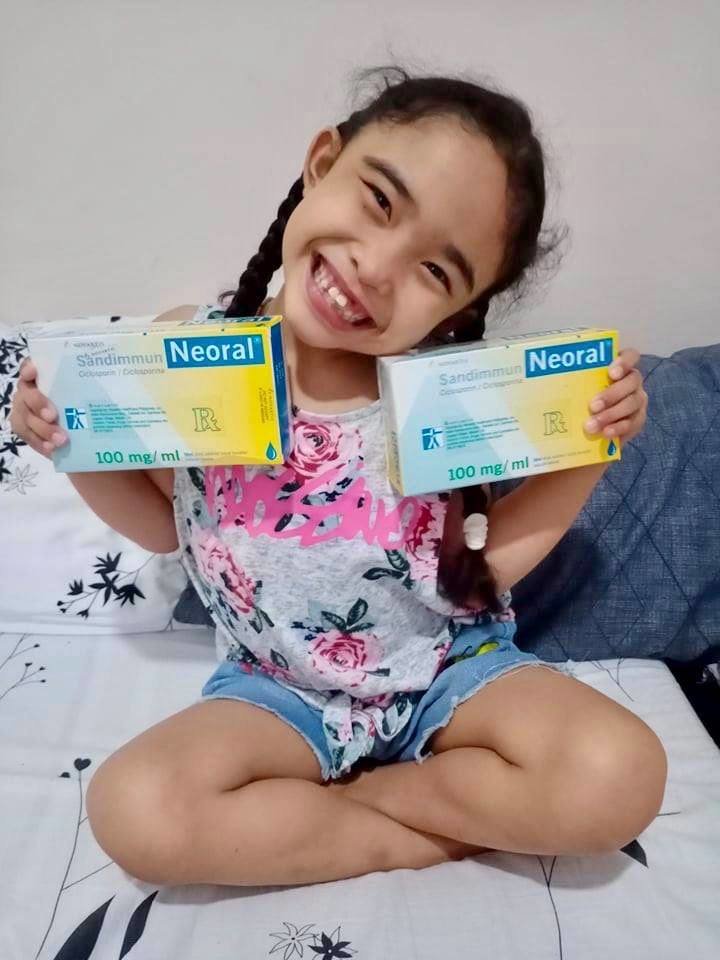 Covid-19 is causing additional difficulties in patients with rare and terminal diseases receiving medical treatment worldwide. The most vulnerable are often afraid to seek treatment, as they might be exposed to the virus. Hospitals are afraid of spreading the disease and suffer from lack of adequate ward facilites and protective gear for medical staff. Tragically, time-sensitive diagnoses are being delayed or not made. There is additional financial burden on families as hospital care in the Philippines and other countries requires immediate payment.
Vulnerable doctors and nurses are on the front line of this unpredictable pandemic. Facilities supported by Asia America Initiative such as, Southern Philippines Medical Center, where the House of Hope is located, are trying hard to provide treatment for Covid-19 patients and to continue quality care of adults and children affected by other life-threatening illnesses.
In Iloilo, at a prominent univerity hospital, Dr. Lissette, the mother of AAI's long-term beneficiary 7 year-old Brielle, who suffers from a genetic immune disorder, has been the head physician of a Covid screening team of doctors, nurses and technicians since Febrary. They began their essential community service without adequate face masks, rubber gloves, and alcohol for hygiene. Thanks to our donors, we have provided Dr. Lissette's team with esential protective materials purchased locally. In Iloilo by mid-May, there have been 161 confirmed Covid-19 cases including 23 deaths.

Dr. Lissete works 32 hour shifts at the hospital and for the past two months has suffered separation from her family to prevent spreading any viral contagions. During this time Brielle was almost out of daily auto-immune medicines that enable her to survive a liver transplant. Once again, AAI's donors came to the rescue by helping to provide enough funding for her parents to purchase the rare medicines from Taiwan.
Our other partner hospitals provide cancer medication free of charge in a systematic manner. AAI supports children receiving treatment by supplementing nutrition to aid in their recovery and to ensure a healthy lifespan. Books and educational materials are supplied to bring smiles and give hope for the future. This is especially important for young children who need care and guidance. Our art programs conducted in hospital wards build a joyful attitude to embrace life and enhance their healing process.
People in much of the under-developed world, such as the Philippines, are unable to afford medical care for life-threatening diseases or to access life-saving medicines. Quality medical care does not exist, and travel to specialized clinics is very expensive. Severe poverty and malnutrition afflict more than 60% of the population. Healing from cancer involves more than medicine; it requires a positive and joyful attitude, affordable transporation and energizing nutrition.
In Iloilo, I asked Dr. Lissette why medical professionals endure health risks when they are mothers and fathers with children of their own?
Without hesitation, Dr. Lissette responded, "It is the Hippocrate oath that we are committed to uphold. We simply try our best to do the right thing."
These health professionals loyal to their communities despite the risks inspire humanitarian NGOs such as AAI to try our best. Our donors and partners such as GlobalGiving are an important part of our family and extended community. We could not do this without you.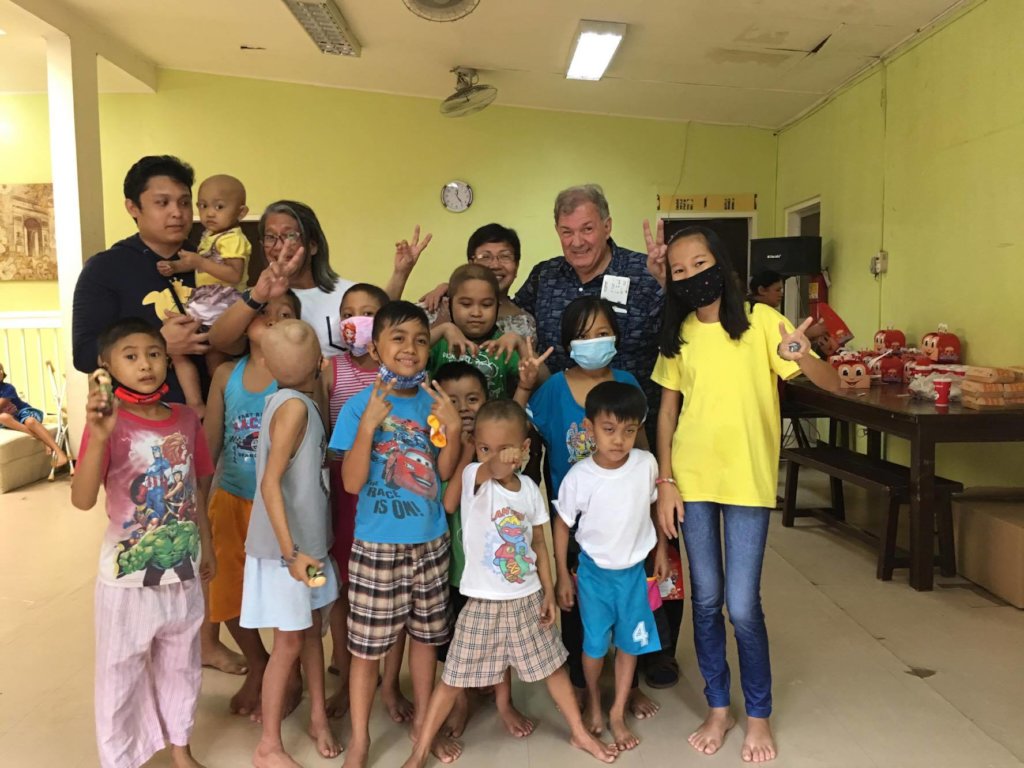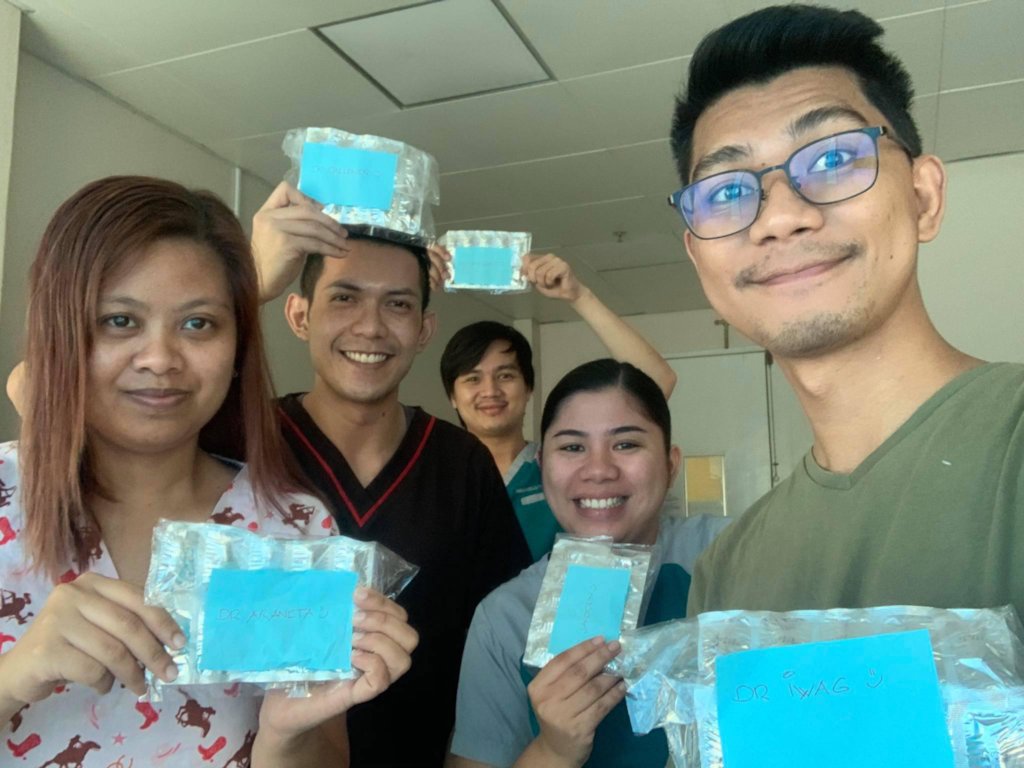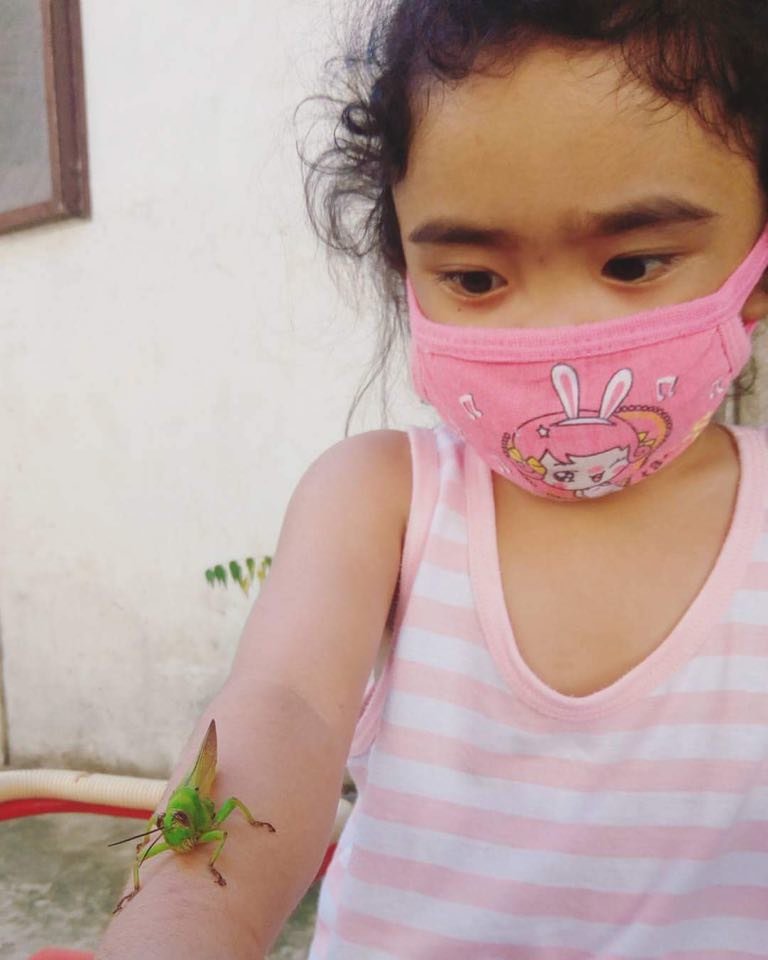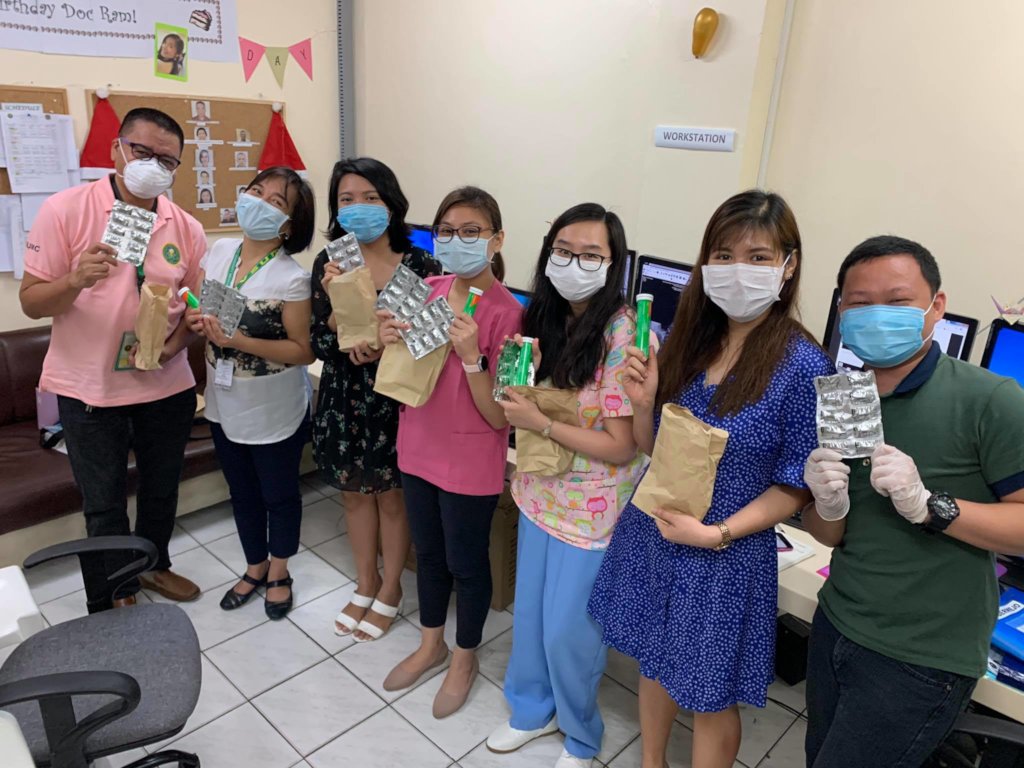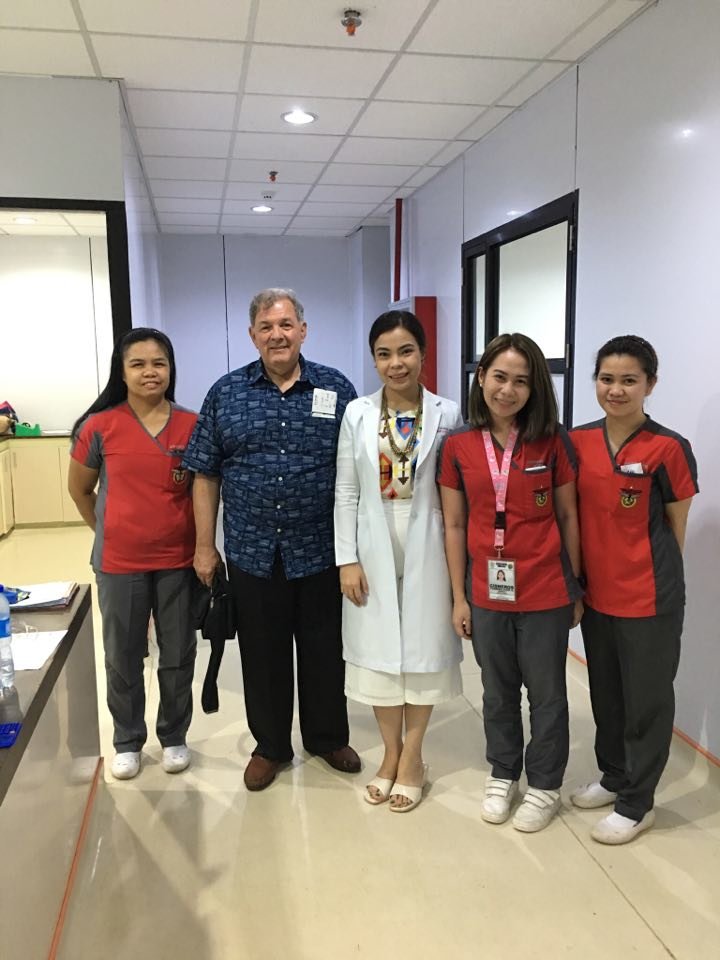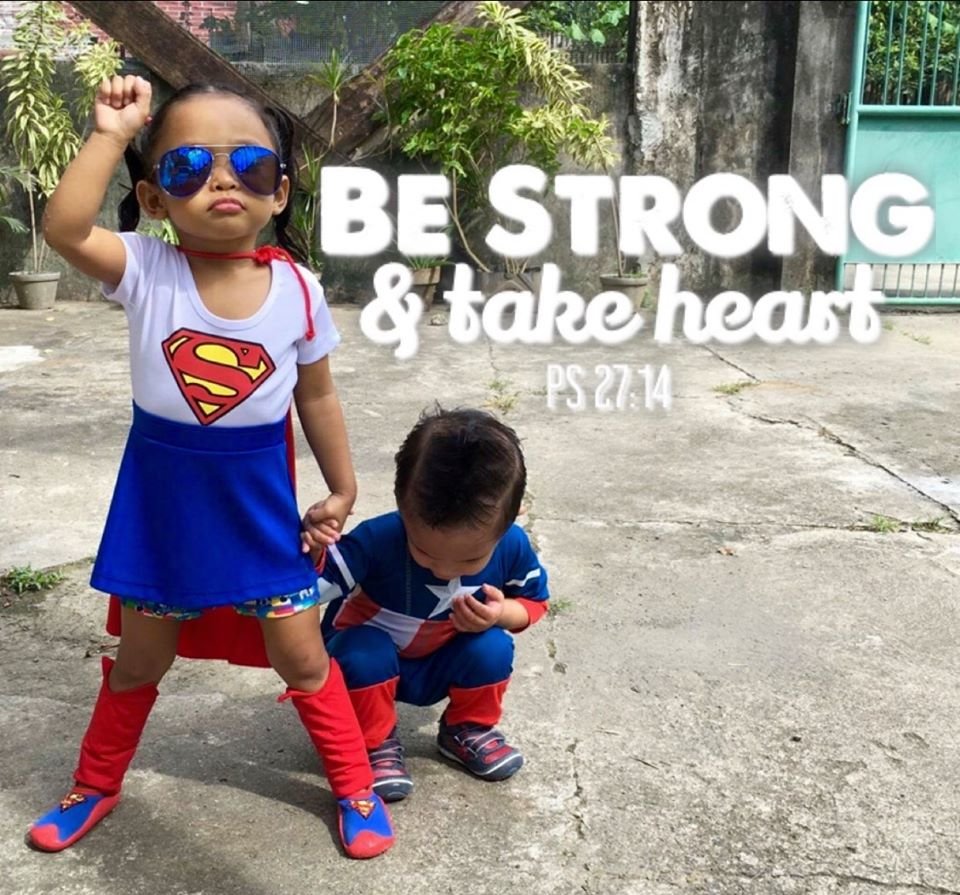 Links: