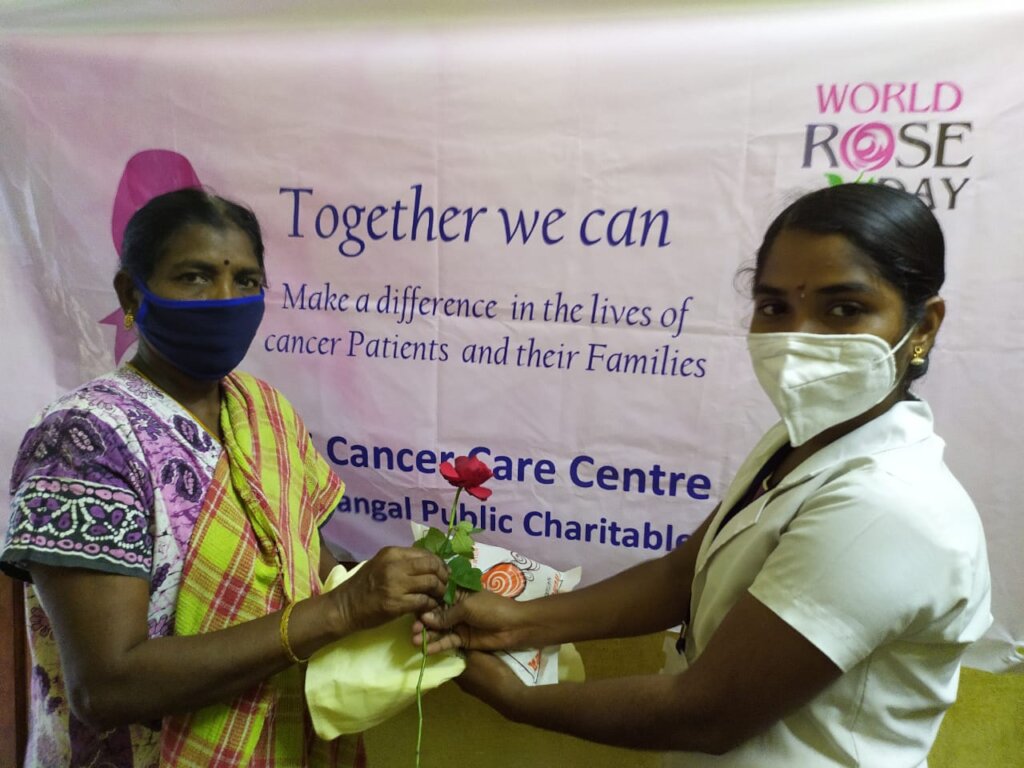 1. World Rose Day is annually celebrated on September 22 in dedication to the welfare of cancer patients. On this day, people around the world work towards bringing cheer and hope into the lives of all those people who have been affected by cancer. Nellai Cancer Care Centre, organised an event in connection with the World Rose Day, today on September 22nd, 2021 to bring cheers and hope into the lives of 160 cancer patients at Tirunelveli Medical College Hospital, The following items were distributed - Dates, Tooth paste, Tooth Brush, Towel, Face Mask, Red roses.
2. 10th Anniversary of Nellai Cancer Care Centre - Establishment of Nellai Cancer Care centre: If we go back by 10 years, it was based on the advice of late Dr. Shantha, Ex-Chairperson of Cancer Institute, Adyar, Chennai, Trustees of Udhavum Ullangal established Nellai Cancer Care Centre (NCCC) on October 2, 2011. The trust has been intensively working on cancer control activities such as Cancer Prevention, Pre-Screening and Early detection, and Palliative care services. Many former medical professionals of Cancer Institute Adyar bring their expertise to NCCC. In addition, the trust is being supported by Oncologists, Surgeons and Physicians, working in Tirunelveli and nearby areas.
3. Tree plantation at our Nellai Cancer Hospital site Chengulam on 2nd Oct. 2021, the day of our 10th Anniversary by Trustees, Doctors and Well-wishers.
4. Breast Cancer Awareness program in Manonmaniam Sundaranar University (MS University) , Nellai by our Team, Nellai Cancer Care Centre on 8th Oct 2021.
5. Airport Authority of India - Tuticorin Airport and Nellai Cancer Care Centre – Tirunelveli jointly organizes Pink October Breast Cancer Awareness program at Tuticorin Airport. Tuticorin Airport turned Pink on account of Pink October dedicated for creating awareness about Breast Cancer which is the leading Cancer among women across the World. Nellai Cancer care centre a project of Udhavum Ullangal organized a daylong event to create awareness to sencitize among the passengers and staff in Tuticorin Airport along with the Airport Authority of India inaugurated by the Director Mr. Subramaniam Tuticorin Airport from at 10.30 onwards.
6. Pink October Breast Cancer Awareness program by our Nellai Cancer Care Centre Team - St. Johns College, Palayamkottai.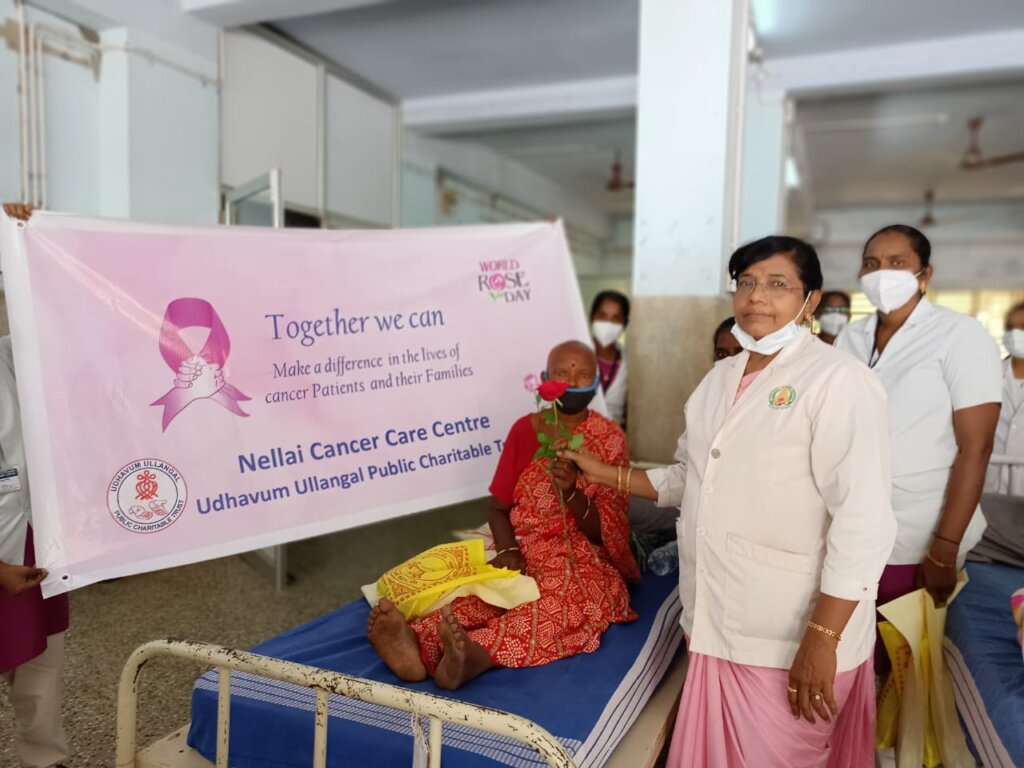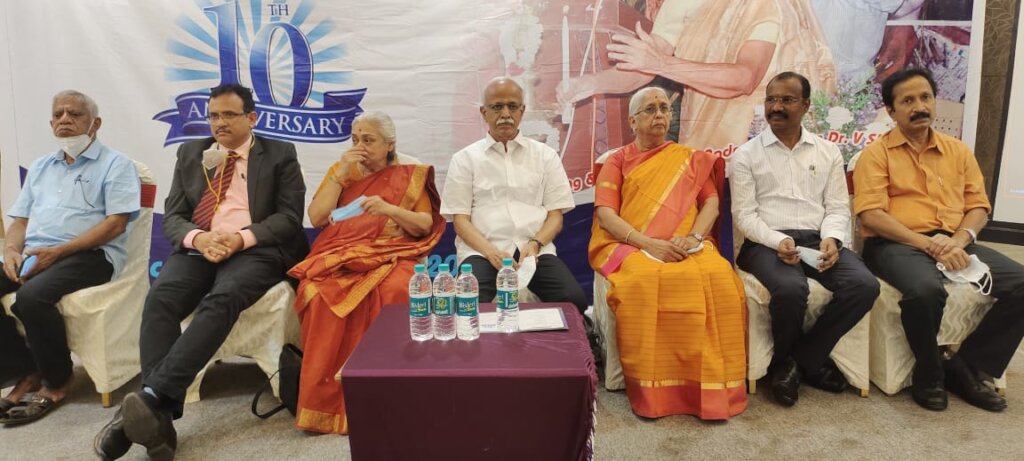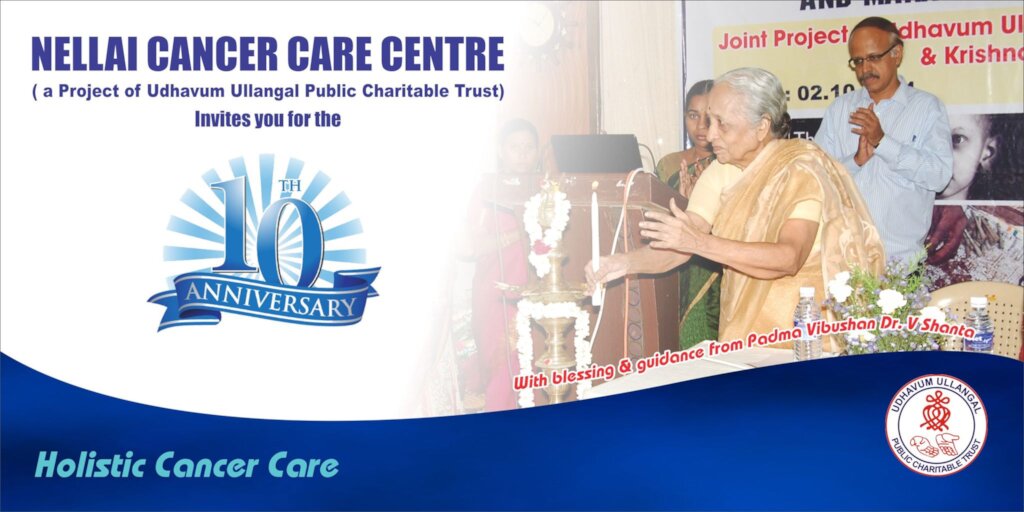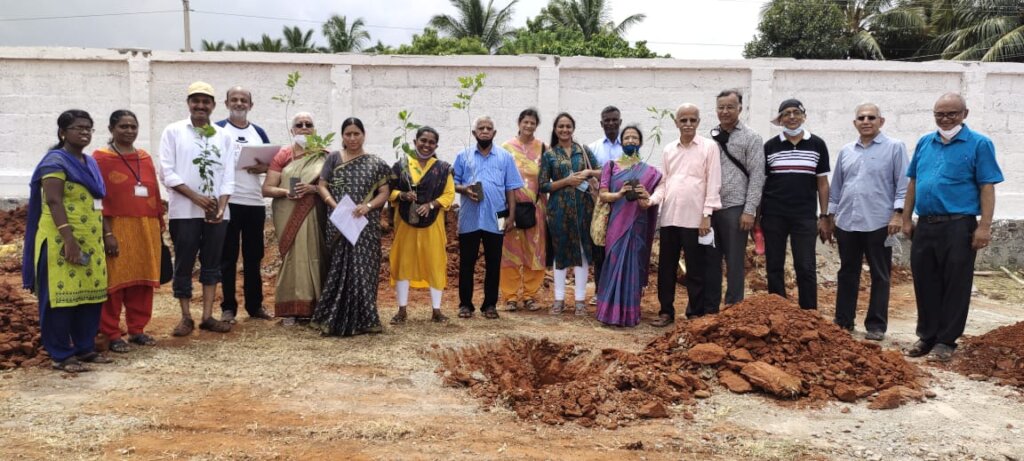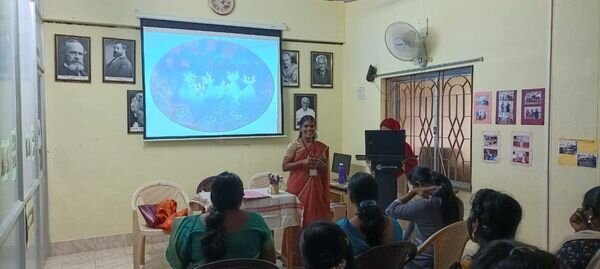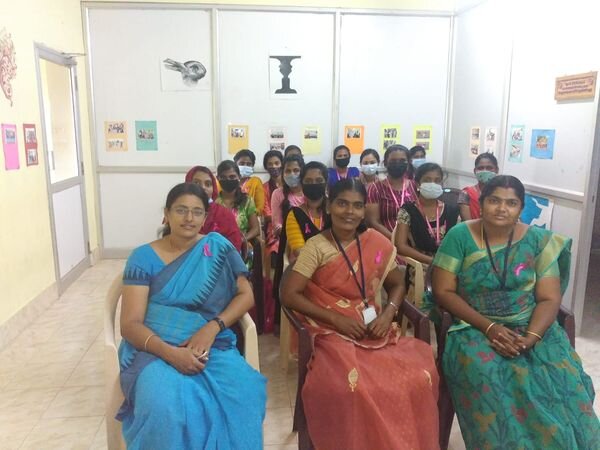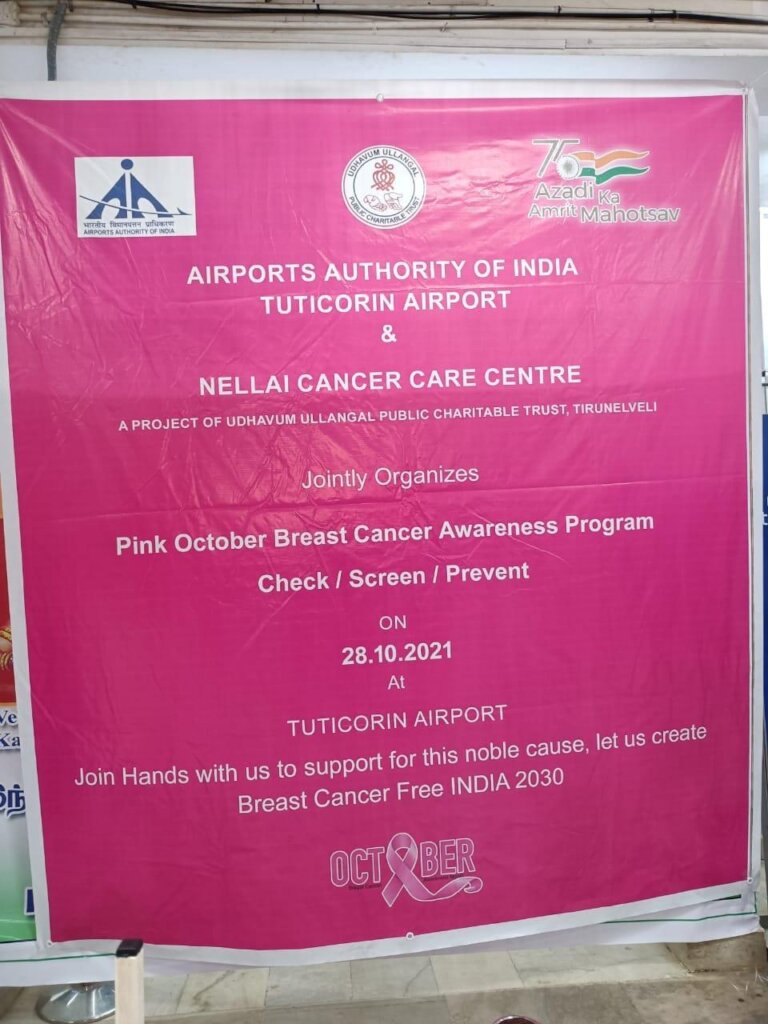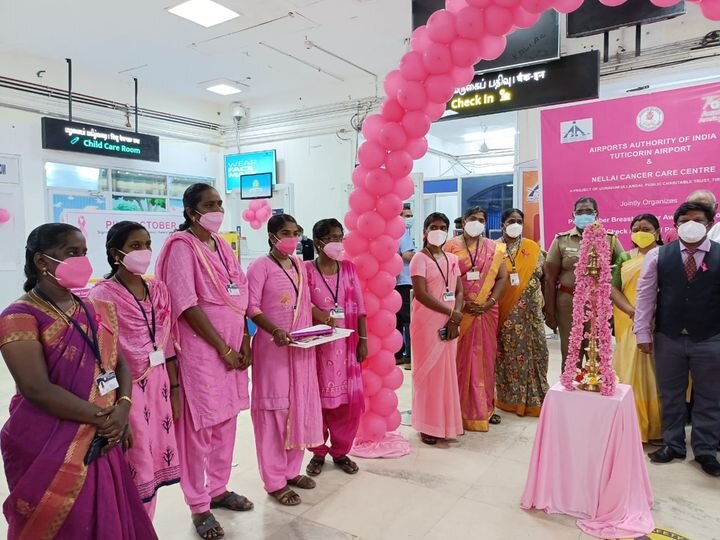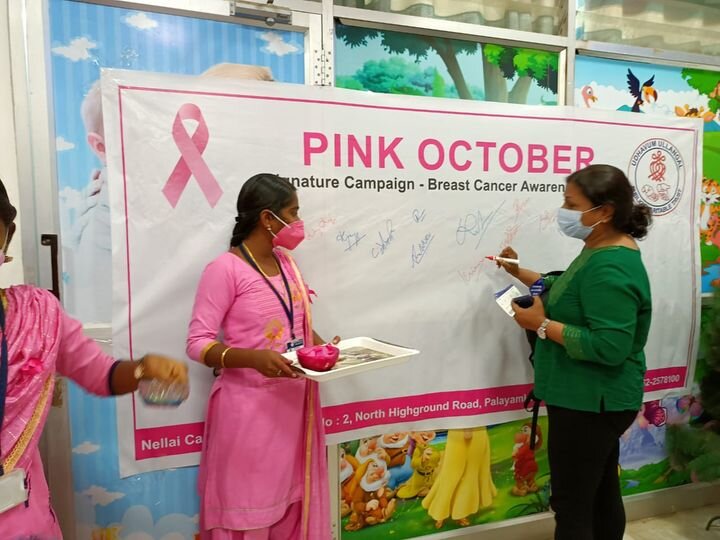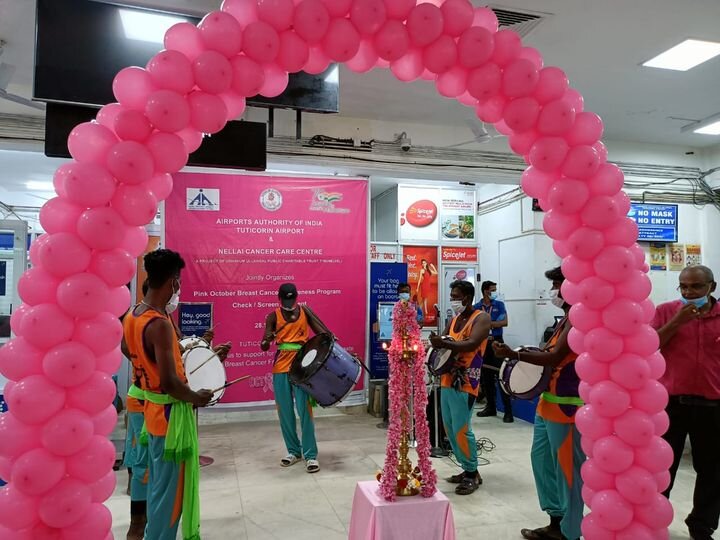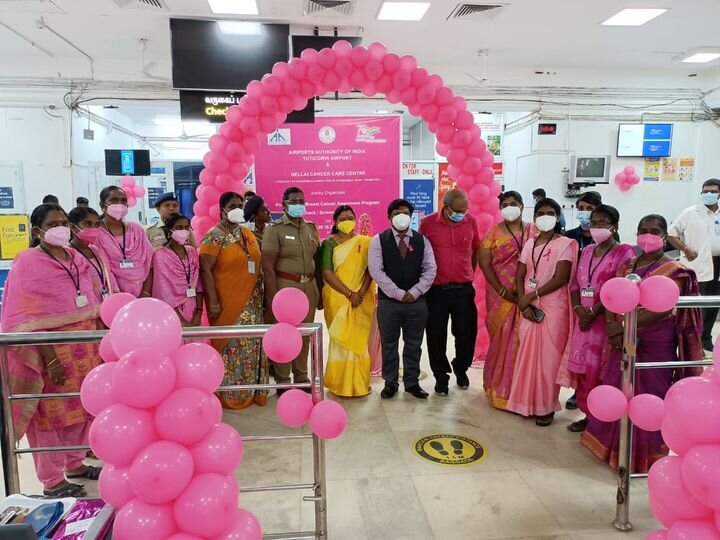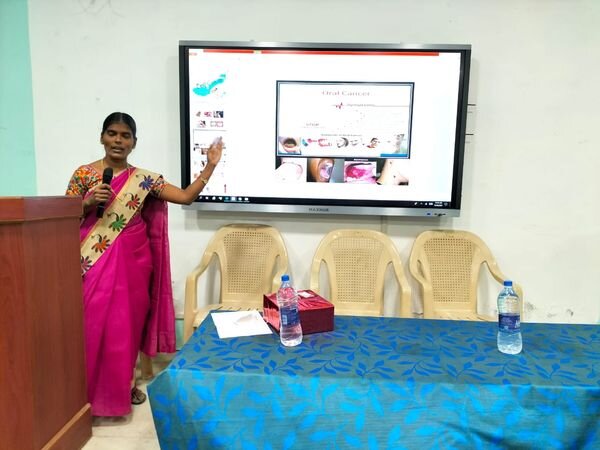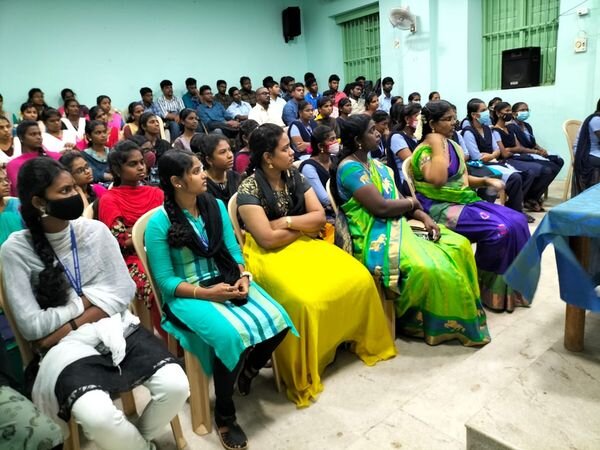 Links: