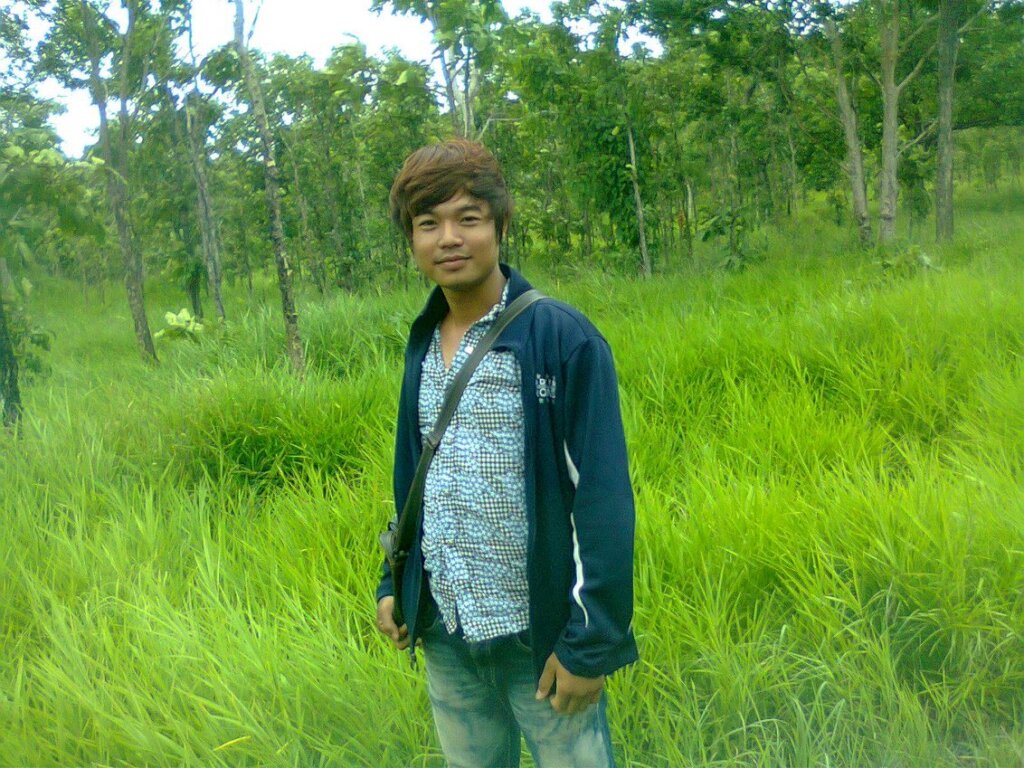 Bunleang grew up in the countryside of Cambodia in a Christian family. Bunleang's father worked faithfully for many years as a construction worker to support his wife and six children. But eventually, as his body grew slower and weaker with old age, he could no longer continue. Some time later, Bunleang's mother also accidentally fell and broke her hip. She needed surgery, but the doctor refused to operate because she had diabetes. The resulting great expense of providing medical care for Bunleang's mother drove the family into financial debt.
Bunleang possesses musical talent; and, through childhood and adolescence, he performed musically while sharing the gospel in surrounding villages. Because of Bunleang's academic potential and his family's financial hardships, CWEF donors awarded him a university scholarship.
Bunleang began by pursuing an associate degree in his hometown and then later transferred to a university in Phnom Penh to study engineering. Bunleang studied hard. He most enjoyed listening to professors who shared stories from their on-the-job engineering experiences. But Bunleang also struggled to adjust to life in the big city. He felt lonely. All his family and friends lived back in his hometown, and he knew no one else in Phnom Penh. Once, he even regretted coming to the big city and wished he had stayed in his hometown. Also, he felt very stressed. He knew that his family needed money to pay for his mother's medical debts, but he didn't have a job.
But while still in school, he did find a job as part of a company's technical team. Bunleang explains, "(At first), I didn't understand a single word of the technical English terms used on engineering sites, but that is a good starting point for me to work harder. It took me two years and a lot of effort to learn how to be skilled at my job, but now I've been working for three years and am the senior technical project manager."
This year Bunleang will graduate with a degree in engineering. He says,
"...if I continued to live in my hometown without furthering my studies, I really can't imagine what my life would be like. But now I have a job, and I dream that I can support myself and give back to my family."
Throughout this year, Bunleang has described his life as a blessing, and CWEF has been a big part of that: providing support and encouragement. Bunleang says,
"CWEF support such as: school fees, some living costs before I was strong enough to seek a job, housing fees, and another extra course...CWEF takes good care of me… I was so grateful for their support."
Bunleang surely will not stop here. He has more goals he wants to achieve in the coming years. He states, "Education plays a big role in transforming my life. First, I become knowledgeable, and it opens my vision to see the next plan for what I want to achieve more, for example, in 5 years or 10 years."
Bunleang is so grateful to God for blessing him in every way, and he is thankful to everyone at CWEF for providing him with a scholarship and a chance to pursue higher education! Now, through this chance, he was able to make his dream come true, and he looks forward to pouring into his church and community in the future!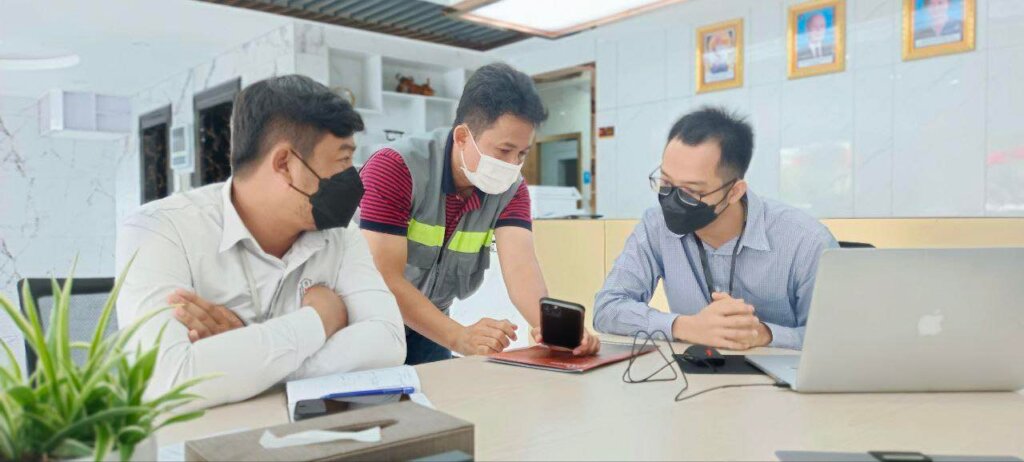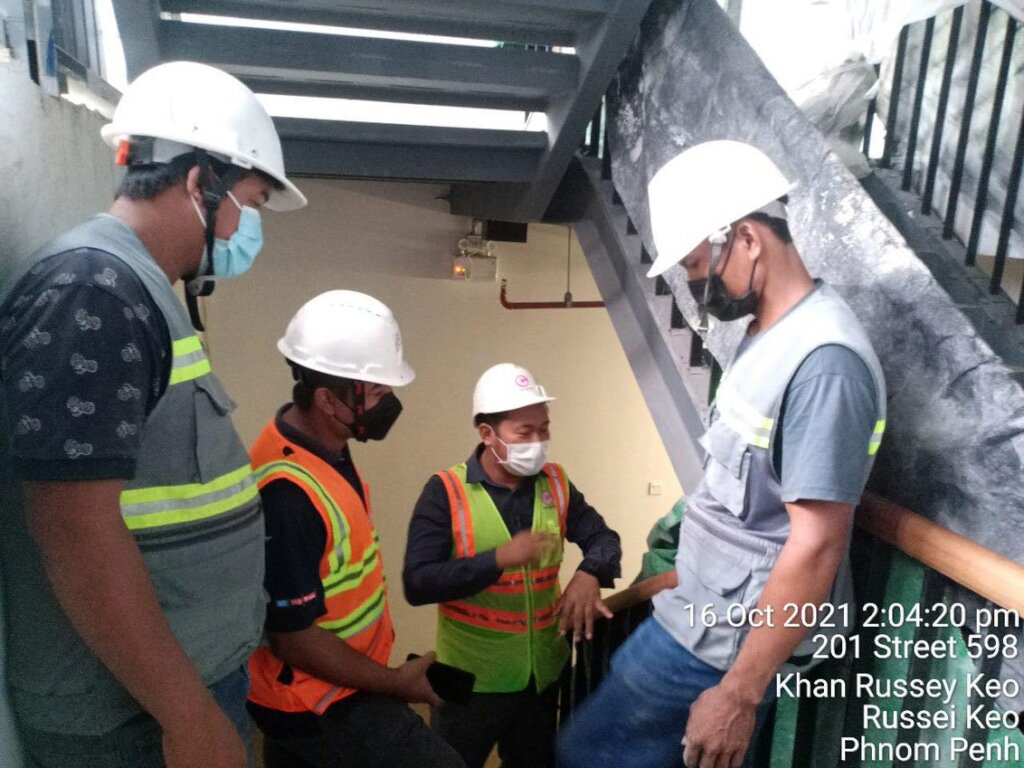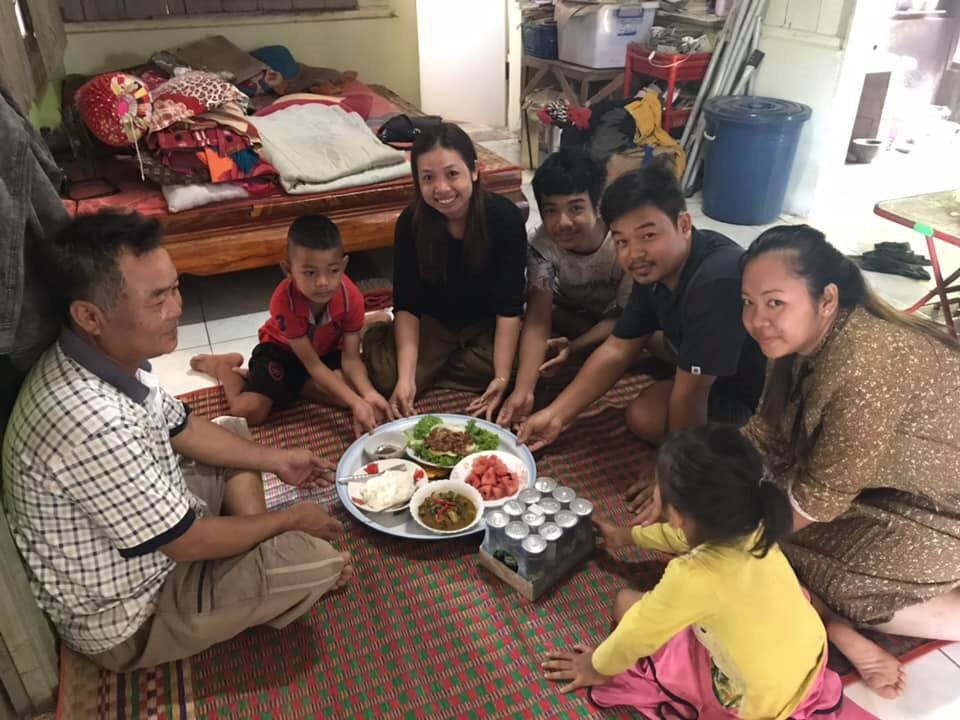 Links: