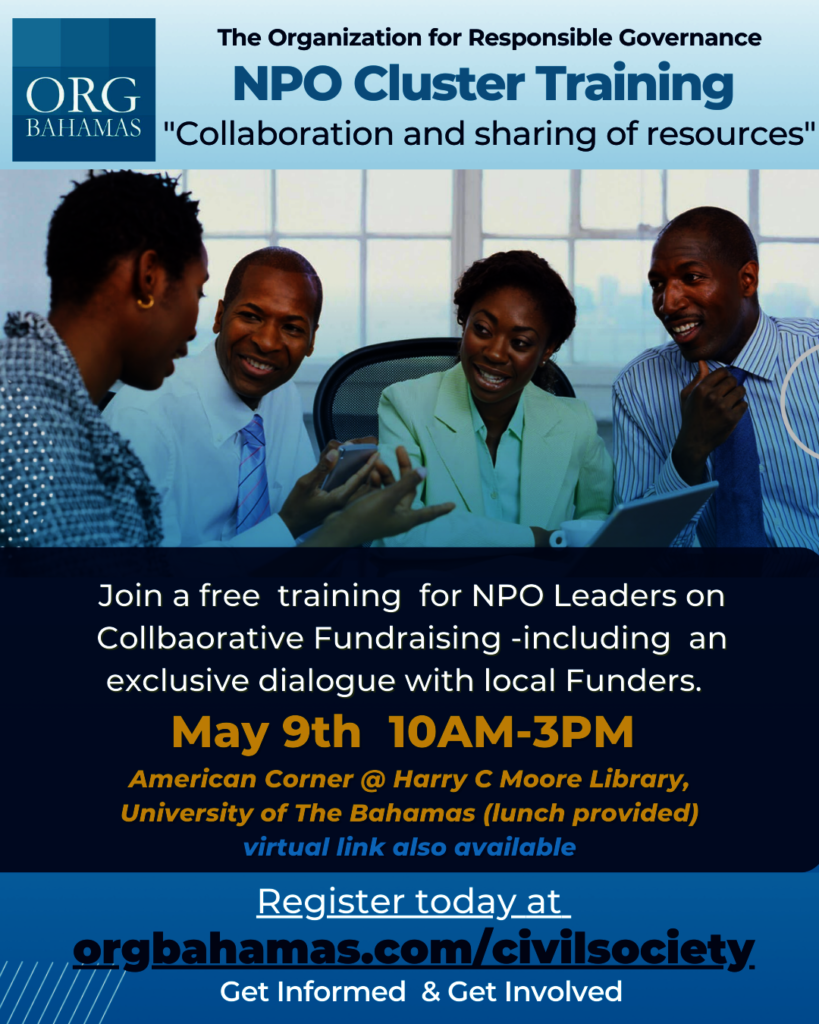 The Not-for-Profit Organization (NPO) Capacity Training Series, executed by the Organization for Responsible Governance (ORG), is designed to empower leaders of Bahamian NPOs with the knowledge, resources, and skills necessary to effectively fulfill their missions and foster collaboration among local NPOs. The series aims to enhance the capacity of NPOs and promote their role in fostering accountable governance and supporting social and economic opportunities in The Bahamas.
Since April, ORG has successfully conducted three training sessions featuring local experts covering essential topics for NPO leaders. The sessions focused on Fundraising, Communications, and Human Rights. These interactive sessions provided participants with valuable insights, practical tools, and strategies to enhance their organizations' effectiveness. We are pleased to report the active participation of over 30 NPO leaders representing diverse sectors and geographical regions across the Bahamian archipelago.
Building on the success of the initial training sessions, ORG is committed to delivering additional capacity-building opportunities for NPO leaders. In the coming months, the following topics will be covered:
Monitoring and Evaluation: This session will equip NPO leaders with tools and techniques to assess the impact of their programs and projects, enabling evidence-based decision-making and continuous improvement.

Financial Reporting: Participants will gain knowledge and skills in financial management, budgeting, and reporting to ensure transparent and accountable financial practices within their organizations.

Grant Writing: This session will provide guidance on identifying and applying for grants, strengthening participants' capacity to secure funding for their initiatives and sustain their operations.

Partnership with the Private Sector: NPO leaders will learn strategies for effective collaboration with the private sector, fostering mutually beneficial partnerships to achieve shared goals and maximize social impact.
The Not-for-Profit Organization Capacity Training Series plays a vital role in strengthening the NPO sector's capabilities and enhancing its contribution to accountable governance and socioeconomic development in The Bahamas. By equipping NPO leaders with the necessary knowledge and skills, ORG aims to foster a collaborative environment that encourages the sharing of best practices, innovation, and collective action among NPOs. Ultimately, this program seeks to create a vibrant and sustainable civil society ecosystem that empowers NPOs to make a lasting and positive impact on the communities they serve.
The Not-for-Profit Organization Capacity Training Series by ORG has successfully facilitated knowledge sharing and capacity-building among NPO leaders in The Bahamas. We are committed to continuing this program and expanding the range of training sessions to address the evolving needs of NPOs. Through these efforts, ORG aims to foster a stronger and more effective NPO sector, leading to greater social and economic opportunities for all citizens. We express our gratitude to the participants, trainers, and supporters who have contributed to the success of this initiative, and we look forward to the continued growth and impact of the NPO sector in The Bahamas.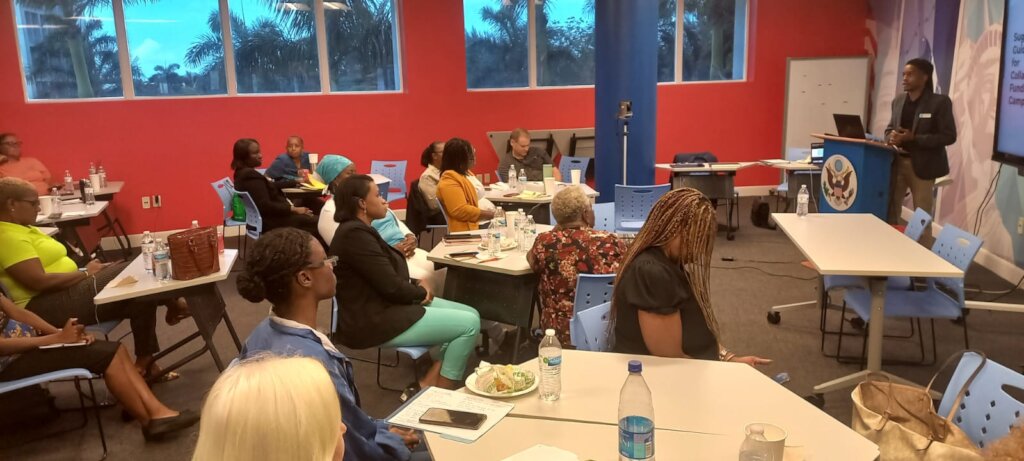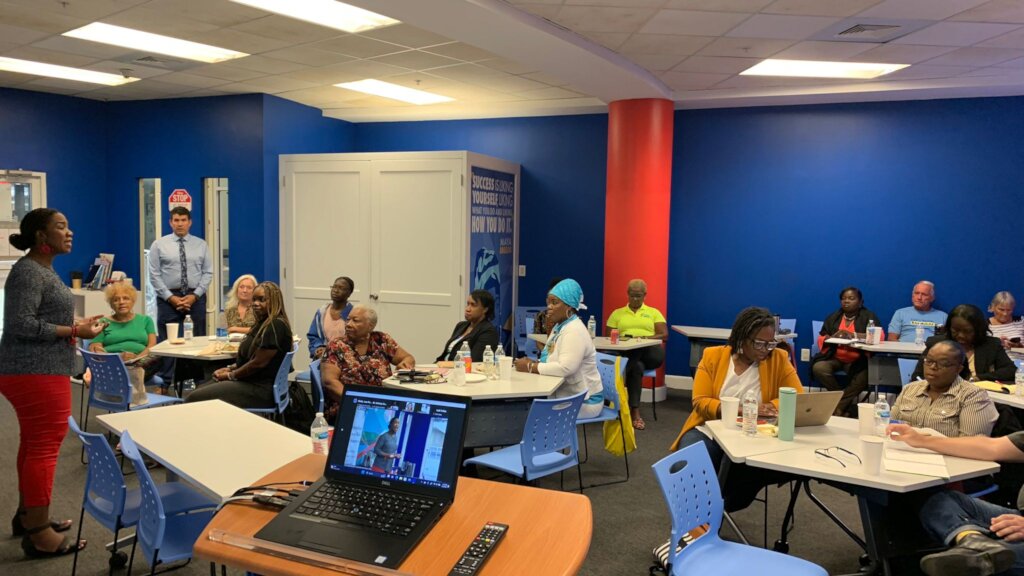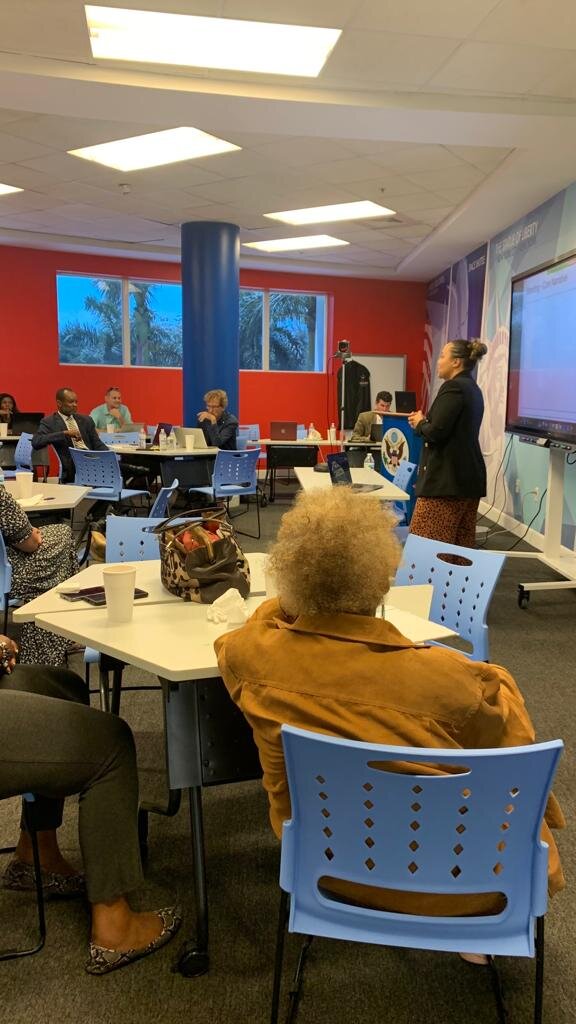 Links: