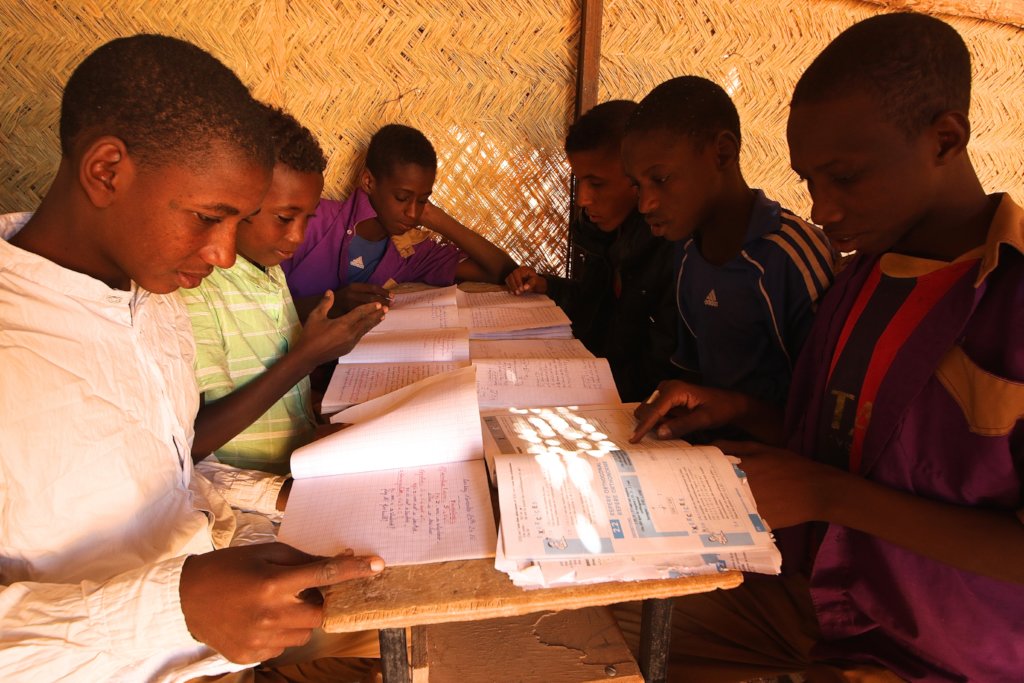 As if a global pandemic wasn't enough, Niger experienced terrible flooding last year – the worst flooding in generations. This flooding was so severe that the government delayed the start of the school year nationwide. But our partners are resilient and, with your support, they persevere – even against pandemics and flooding.
Schools re-opened for in-person learning on October 15th and RAIN welcomed 32 disadvantaged students to the Agadez Learning Center. With the help of RAIN's generous supporters, these girls and boys started the school year off strong – school fees paid, pens and notebooks at the ready. In addition to room and board, the center will provide them with after-school reinforcement classes, peer-to-peer tutoring, life skills training, and mentoring.
While these children persist in their studies, we are continuing to raise funds to expand the girls' dorm and bathroom to accomodate more students in the future. Once the girls' dorm is complete, we plan to install solar panels to ensure electricty is available - all day, every day - without relying on the faulty local grid.
For now, we received the solar panels and we are raising funds for construction. Once we have raised the first $10,000, we can begin building!
Thank you for all you've done. We hope you'll continue to support this project to ensure that these kids, who have fought so hard to stay in school, have the support they need to do so and - critically - that more of their peers can join them.
Please consider sharing this opportunity with your friends and family - none of us can do it alone.
We look forward to updating you as the school year progresses!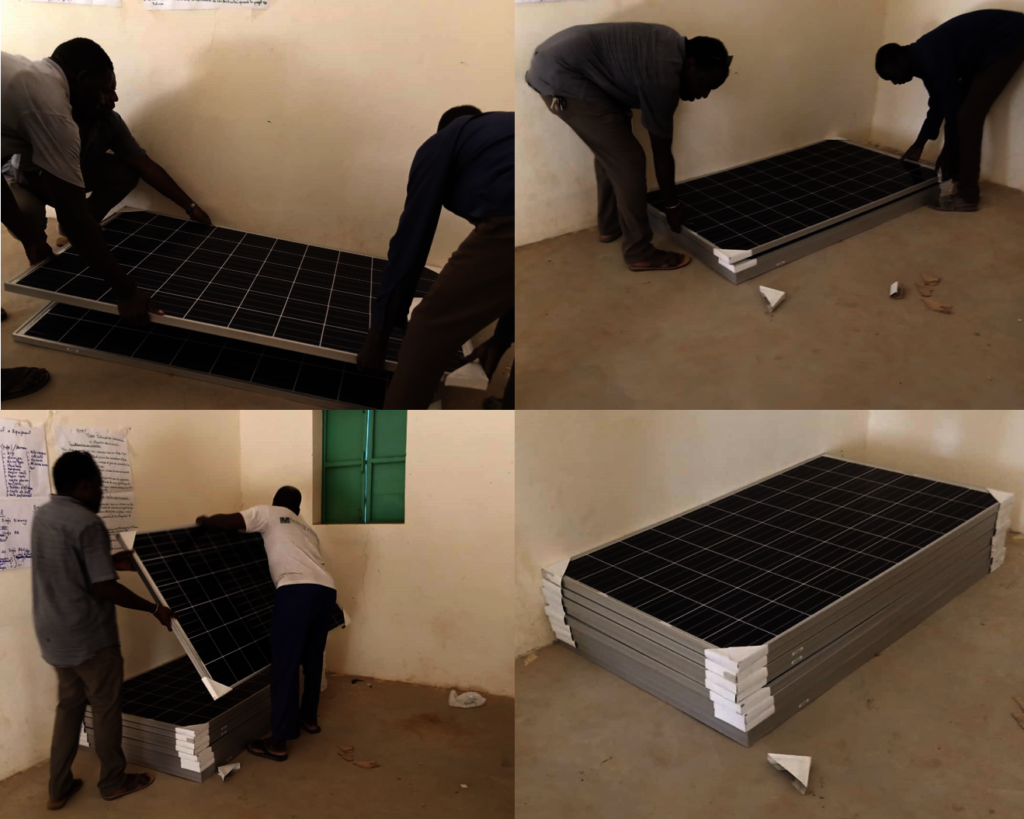 Links: