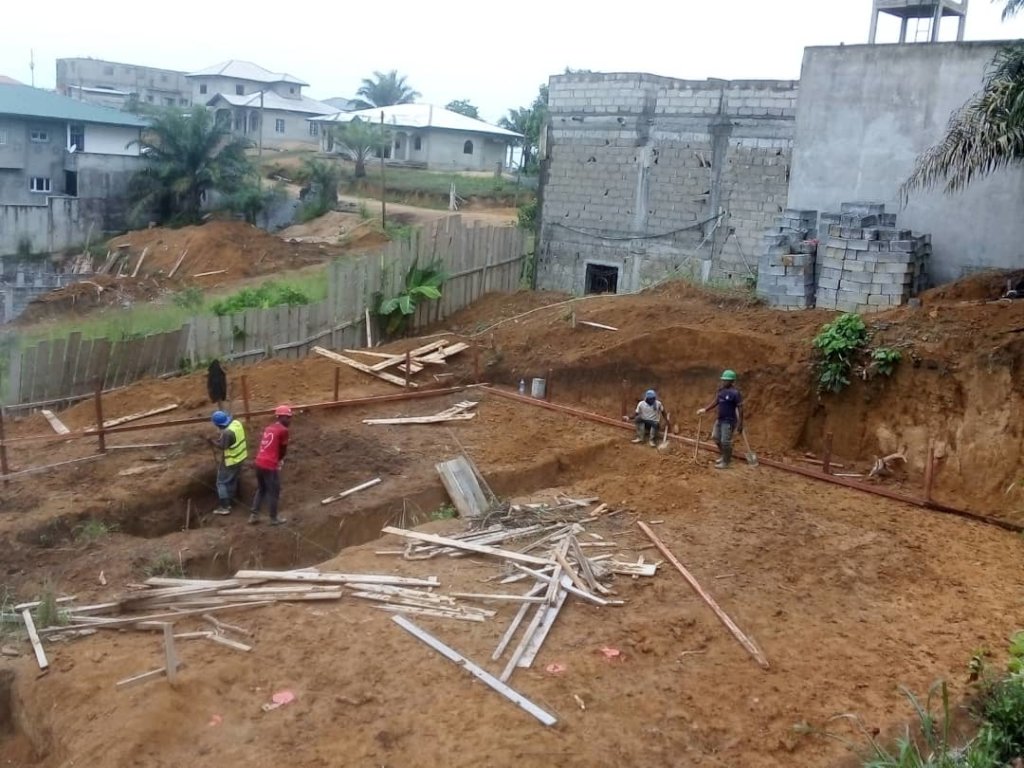 In view of some difficulties encountered in the field, the construction project for the new AGAPE Center had to stop for a moment. This so that we find solutions, to readjust things. It took a little while. But all things considered, the works ended up restarting at the end of March.
The work has progressed quite well so far. The company in charge of the site, works very well and quickly. Certainly because she wants to be able to complete the phase representing the structural work, before the arrival of the great rains. The ideal for her would be to achieve this no later than the end of July.
It is true that we are all very happy to see the work progress. And we know we owe it to your steadfast support. Thanks to you, our dream is becoming more and more a reality every day, although we know that the current global health context does not make things easier for anyone. Likewise for you, our main supporters. But that doesn't stop us from remaining optimistic and confident, because we know we can always count on you. Because after the storm always comes good weather.
Things are going well, but we are still in need and looking for funds. We have not yet managed to mobilize the entire amount necessary to complete the work until its completion. And it should be remembered the important figures of the project. The house construction project is costed in its complete realization, at the sum of 107 731 799 FCFA or 184 801, 644 USD excluding taxes, because being a non-profit organization, we are not subject to that-this.
The shell = 66 682 988 XAF or 114 391, 48 USD
The second work = 41 048 812 XAF or 70 417, 810 USD
We have already collected the sum of 46,341,494 XAF or 79 503, 968 USD
We still need the sum of 61 390 306 XAF or 105 333, 90 USD
It will still take the sum of 20 341 494 FCFA or 34 915, 678 USD, to push the structural works to their end. Once this phase is completed, there will come that of the second work, which rhymes with finishes. We hope that the world health situation will improve very quickly, leading to stability and a return to economic growth. This is so that you can calmly meet your own needs and think of us, because we have lost funding possibilities following the advent of the Covid-19 pandemic. We continue to count on you in the hope that things will go well, so that the work can continue without interruption, until their completion.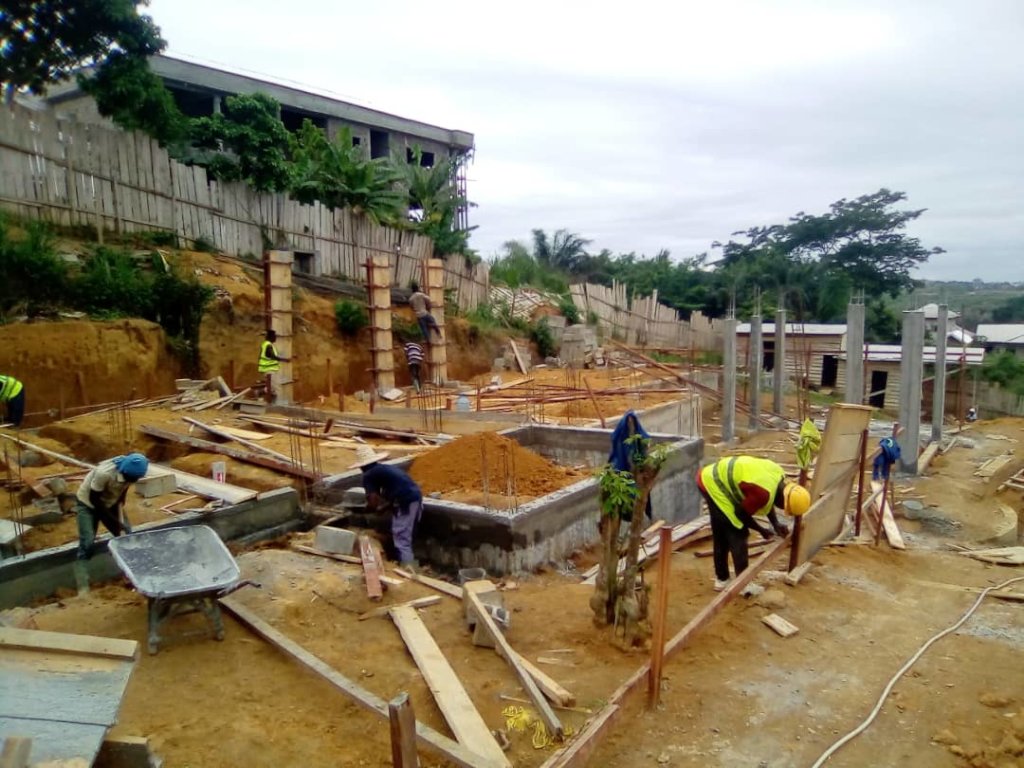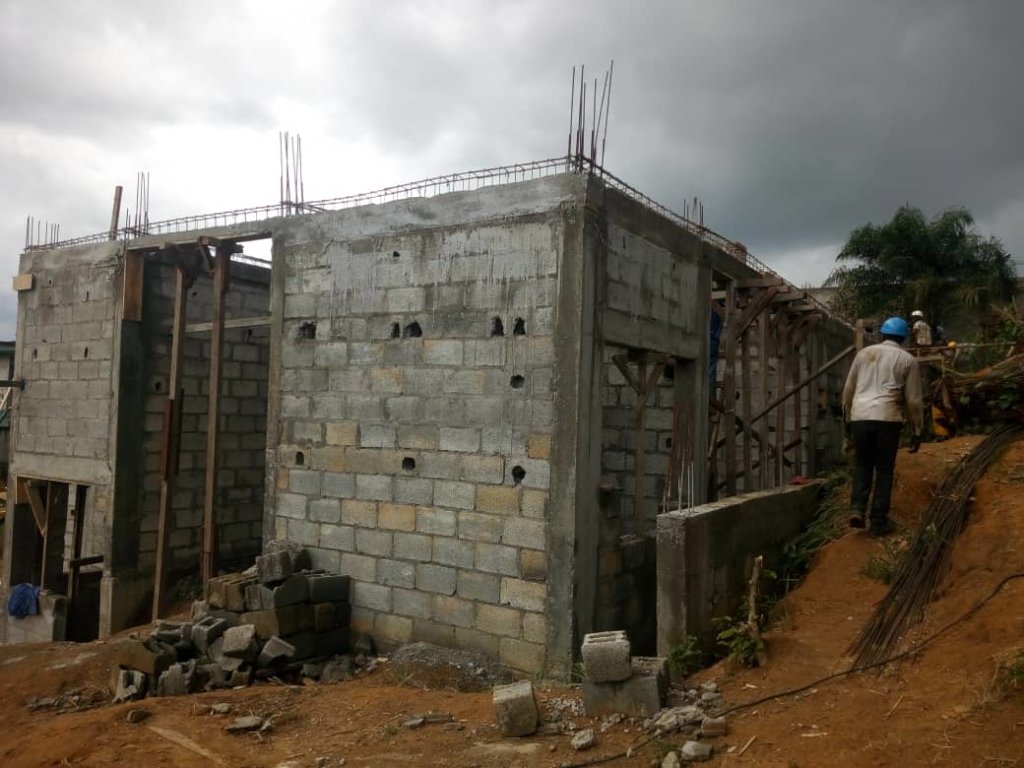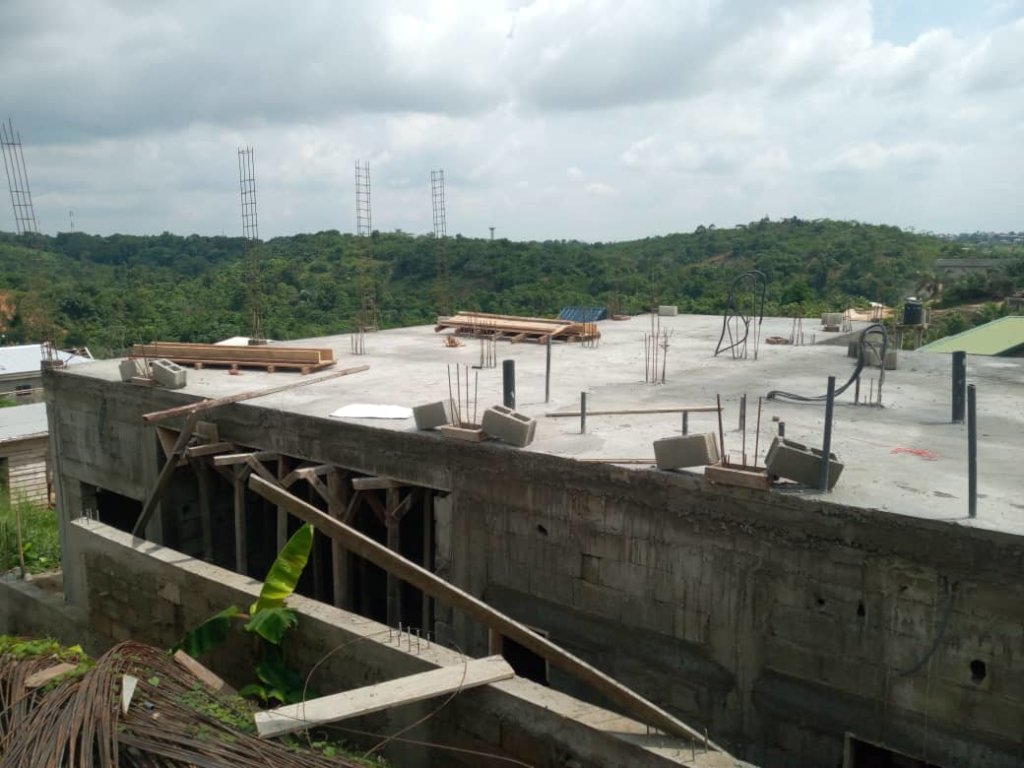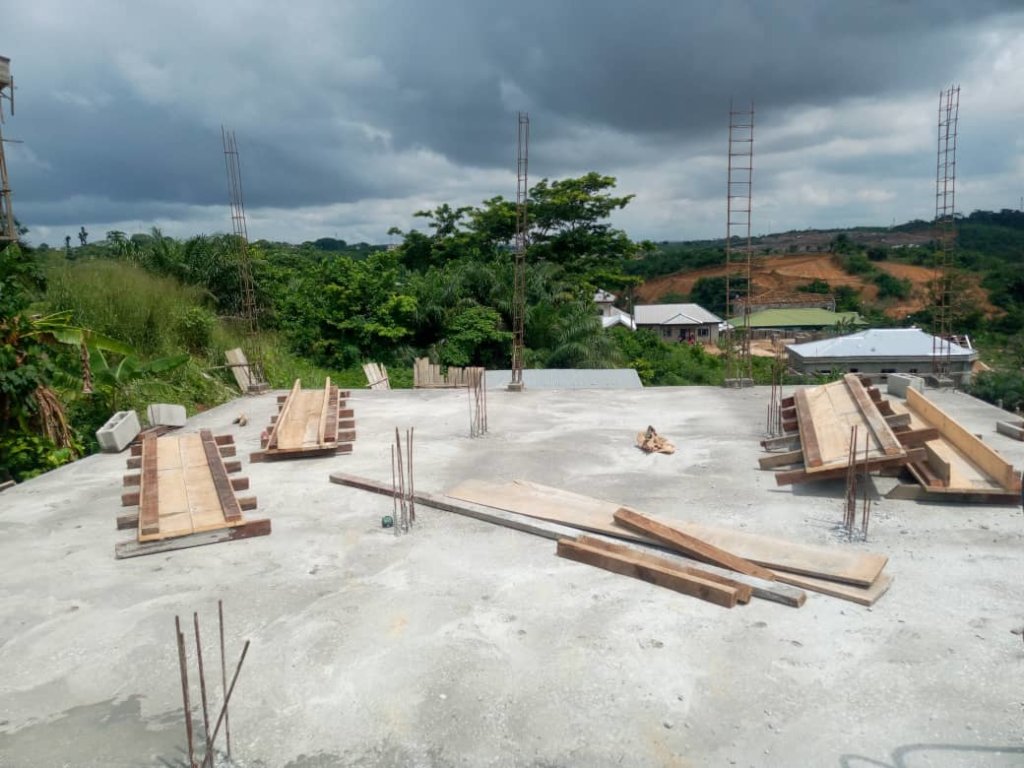 Links: