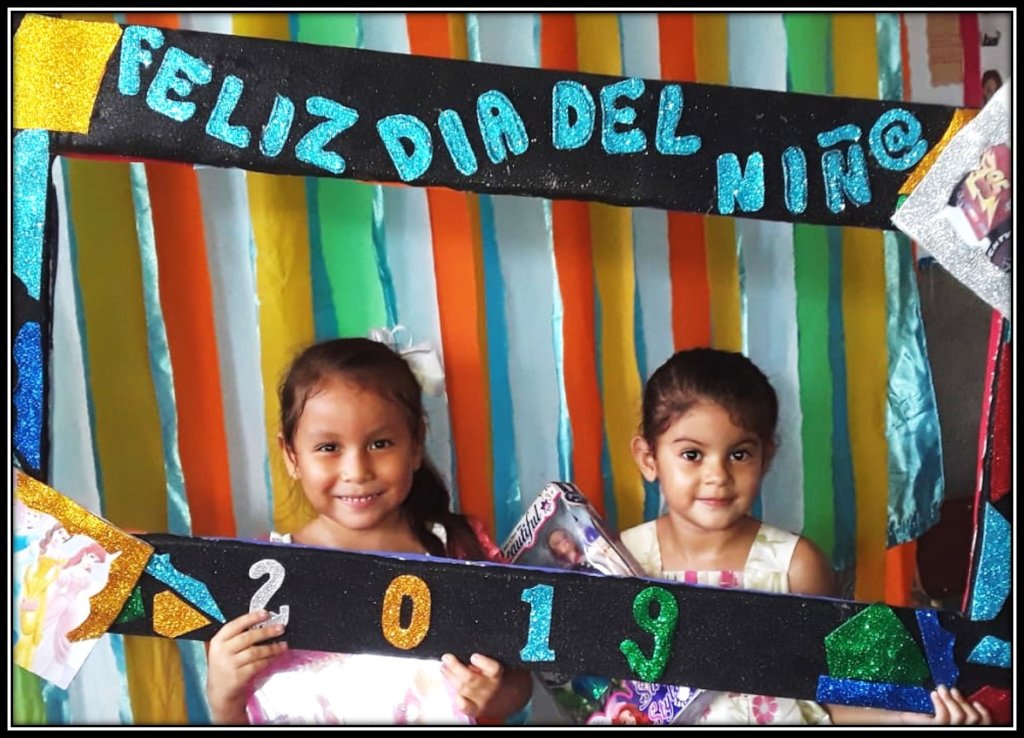 News from Sister Sandy, who is working to help parents build 5 preschools in the Múlukuku area, deep in the mountainous jungle areas of Nicaragua: She is listening to the hope of the parents motivated to build preschools for their children. They believe in the power of preschools but lack resources for construction materials.
The parents of preschoolers at Cristóbal Colón have finished the construction of two rooms for the sixty children that until now were sharing the second grade classroom in the primary school and a leaky storehouse. The classrooms were finished in one month. This week they will inaugurate the new classrooms which are still without tables or chairs. But they say that is the least of their difficulties. "We will find a way to solve that one way or another, but now it is time to celebrate."
Visiting one of the preschools located in the town of Múlukuku I found thirty preschool children and their teacher sharing the back of the second grade classroom where another thirty children were also studying. The noise level of the second graders drowned out the voice of the preschool teacher who is almost oblivious to the background noise and so continues helping the preschoolers color pictures of the Nicaraguan flag, bird, flower and national tree. I talked with the teacher and the school director after class about the noise and the almost impossible task of conducting class in such an environment and they proudly showed me two small spaces where the parents had begun the construction of walls. They were so excited because they could finally get started but they only had enough materials to get two walls built. The teachers and parents continue to hope for a real classroom.
Meanwhile in the indigenous Mayangna territories the families of the newly constructed preschool in Kiulnawás, are struggling to repair the muddy road into the zone to be able to bring the cement for the floor of the school. Once materials can reach the school and the floor is finished other parents will begin to build a primary multi-grade primary school in the adjoining community of Awás. Language, culture lack of paved roads, and even sufficient alimentation complicate the process.
Santiago, our master contractor, waits anxiously for the weather to improve, and that we can raise sufficient funds. He wants to get that call from the parents saying "all is ready for the next preschool, and we are ready to build."
Parents are ready because their children's education is important, but they still lack materials to build preschools that are a necessity not a luxury.