Project Report

| Jul 18, 2023
You really are making their dreams come true!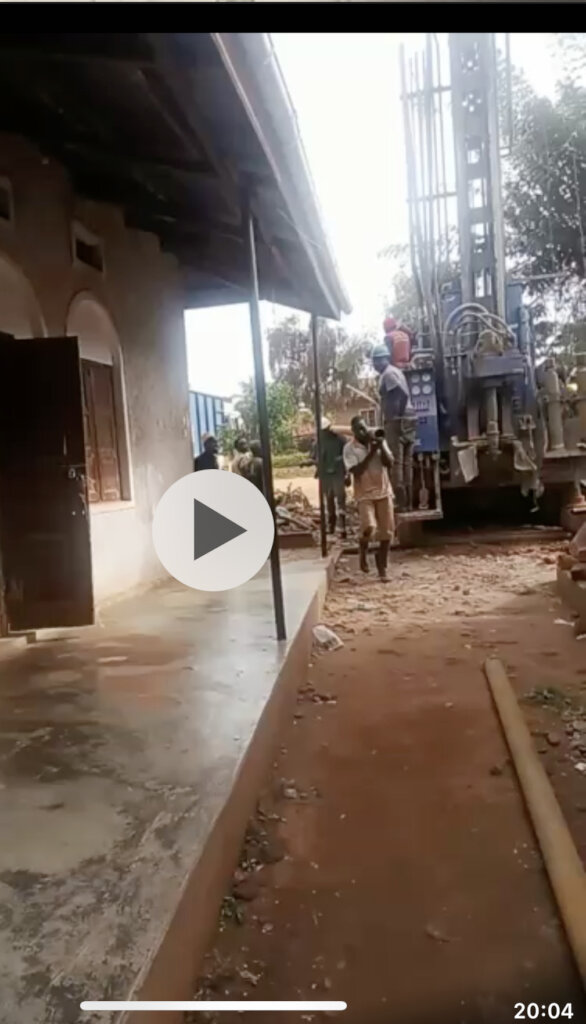 With your help, we installed a record total of 2 water successfully water projects in our villages Kalule Luweero district and the slum of Kosovo Uganda.
Water is always one of our most challenging projects. The terrain is difficult. Despite one of the largest aquafers in Africa lying under uganda, the basement strata means that surveys can be inaccurate, or, almost worse, water can be contaminated by underground chemicals from the different layers of rock.
To have no less than 3 successful handpumps providing clean fresh water to communities who have spent years of their lives walking for water, truly is a dream come true
But, across Luwero district there are still children walking hours under the hot sun or rain to reach the nearest water miles away. Even in villages that have had a hand pump nearby there are many needing repair – beyond the abilities of the villagers to do themselves. With no other organisations helping, we need to repair pumps too. There are still so many communities that need our help.
This year we are planning to drill and install 5 new hand pumps in the 5 villages we adopted last year, as well as a solar submersible pump. A handpump costs $8,125 and can be named after your loved one – a living memorial – but we also have a water fund to which you can add any amount - repairing a handpump costs $625 –
But we need your help!
These pumps will provide easily accessible clean water to thousands of families and their animals. Children will no longer have to walk hours for water. Instead, they can attend school, gain an education and dream of a future out of poverty. Children need your help!
Please can you help us help them achieve their dream by donating to our water projects?