Project Report

| May 10, 2017
Recent snowstorm - a wake-up call for all
This year Moldova was hit by a very unusual phenomenon – a heavy snow storm at the end of April when most fruit trees were already in bloom. Some places got up to a meter of snow in less than 48 hours. According to news reports, over 10,000 trees got broken in our capital city alone, 679 communities around the country lost electricity and when the snow started melting fast, many houses and agricultural fields got flooded.
This is just one of many examples of how climate change affects each of us and why an Environmental Training Center is so crucial in Moldova to help educate people about environmental issues, showcase sustainable practices and, more importantly, build a strong network among different stakeholders to reduce environmental damages and build more resilient communities. Together with you and your generous support, we can succeed!
Although the Center is still under construction, we've started a new program – active Organic focused on organic agriculture and permaculture. In a series of practical workshops and study visits we'll cover such themes as soil rehabilitation, plant protection, efficient irrigation systems, CSAs (community supported agriculture), rural entrepreneurship and more.
First activeOrganic seminar brought together 30 participants from 15 regions in Moldova (selected out of over 100 that expressed interest) and included farmers, professors, NGO representatives, students, state officials, all eager to learn and practice environmentally-friendly agriculture on the land they own. One participant mentioned: "I was growing potatoes on the same piece of land for 16 years, not realizing how this practice depletes the soil. Now I'm ready to try crop rotation, and other soil rehabilitation practices like mulching and composting". Many other participants mentioned that the training exceeded their expectations and they are looking forward to the next ones.
Thank you for making trainings like this one possible! Please consider telling your friends and family about our project - share the link on your blogs or social networks, use the tell-a-friend feature on the project page to email your network, or just bring us up in conversation. This summer we plan to apply natural plastering and we really need your support to employ more people from the village to finish cob walls by autumn.
With gratitude,
Liliana Botnaru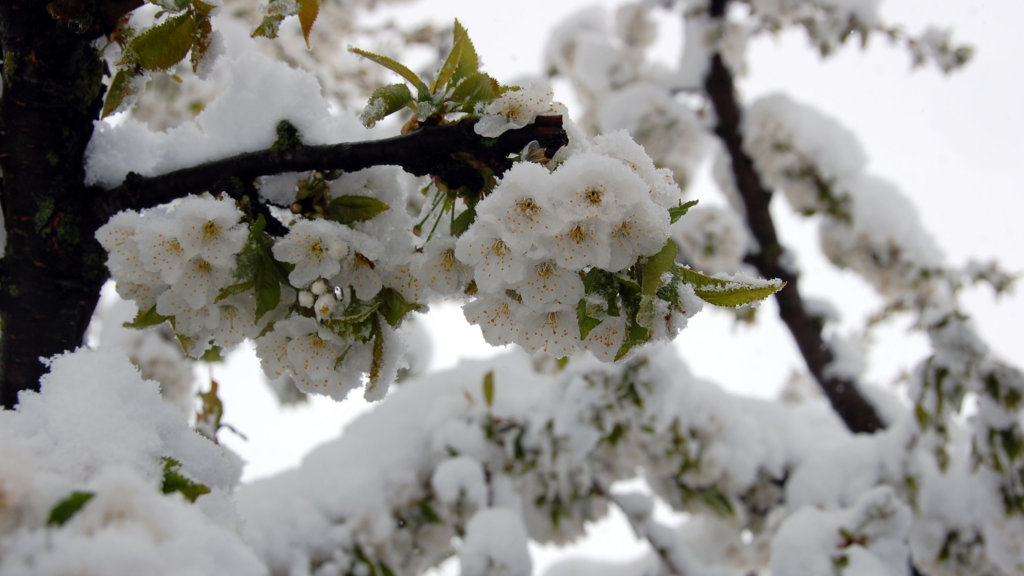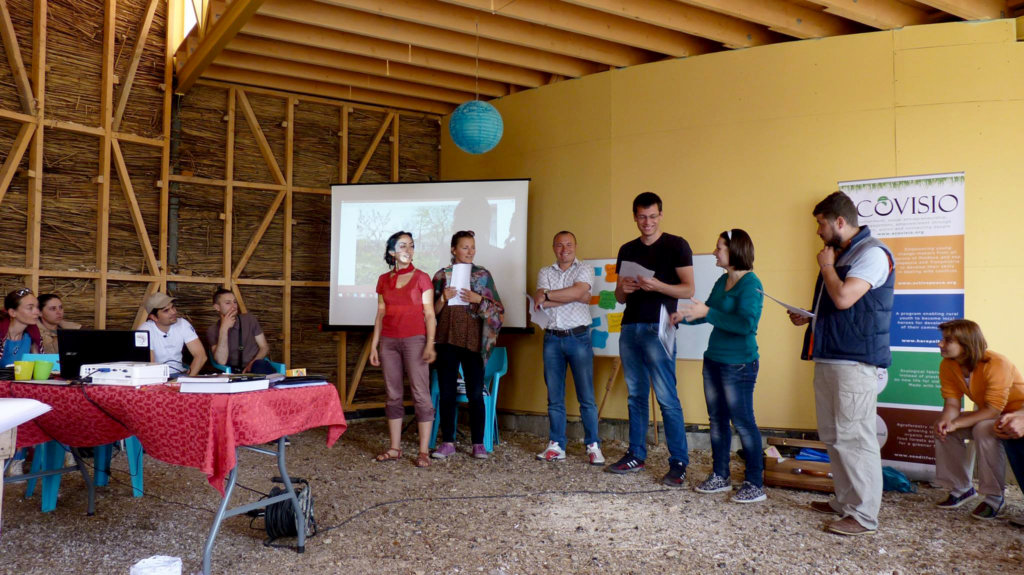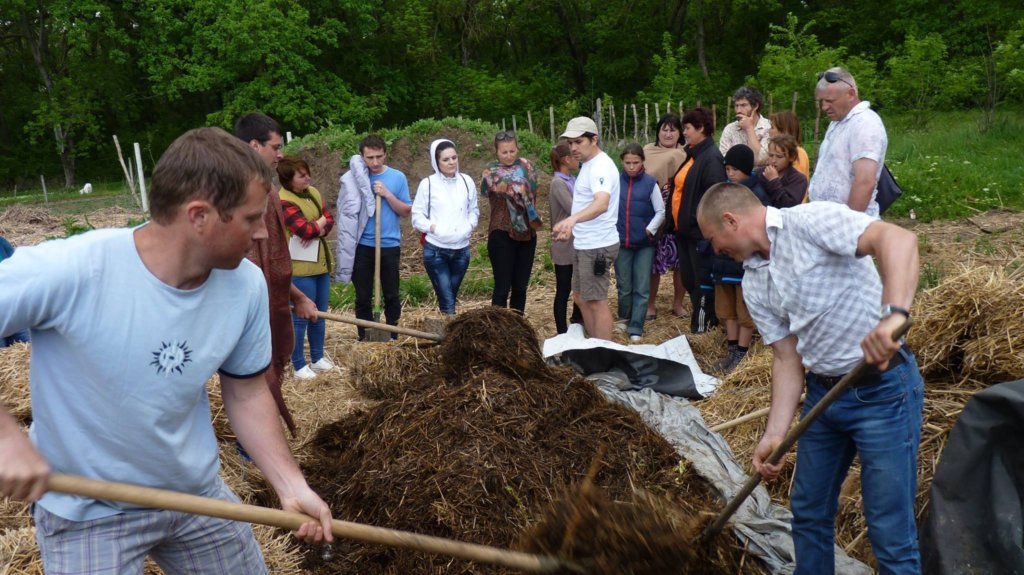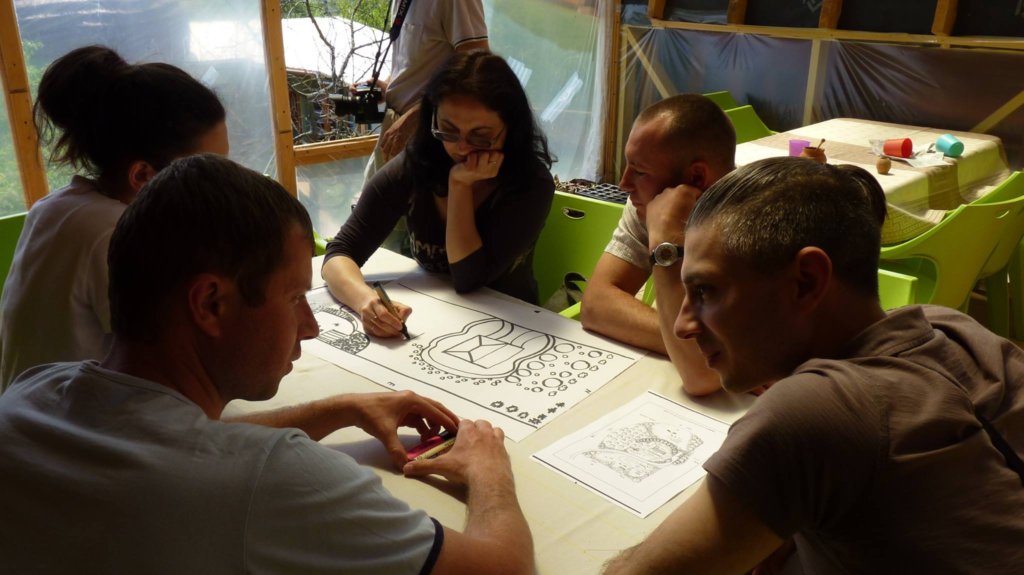 Links: