Project Report

| Oct 14, 2016
Training Center taking shape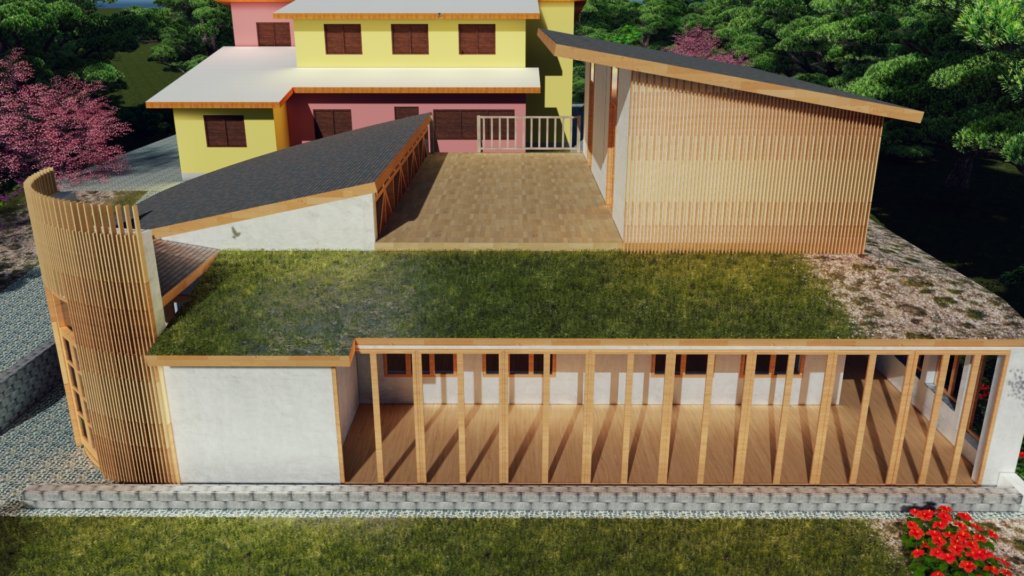 Dear friends,
Autumn is harvesting time for most Moldovans, and Environmental Training Center is no exception. It's been a busy summer, but now it's time to reap what we have sown. Our Center started taking shape: foundations are ready, wall frames are mounting up. The Center will inclue a big conference room with natural light, a well-equipped kitchen, dining area in a green house up front and a few rooms for hosting training participants on the second floor. We hope to put a roof over the training room by the end of the year. There is still a long way ahead, but I trust that with your support we'll make it happen.
Our educational programs continued this summer, ranging from one-day workshops for people in the village to week-long international seminars. Organic gardening and vegetarian cooking workshops turned out to be most popular, drawing over 40 people at a time. As one participant of the vegetarian cooking workshop noted: "I've been to many similar events, but this one was the most inspiring and fulfilling. Maybe it's the special atmosphere I found here, maybe it's your practical approach to training. I can't tell, but I appreciate this workshop a lot". Local community members were more attracted by the theme of upcycling old clothes into carpets and toys.
One of 'activEco - sustainability in action' alumni got inspired by his training and decided to take action by making a solar dehydrator from construction scraps he found laying around. The dehyrator allowed us to dry fruits and vegetables grown in the garden over the summer and preserve them almost at no cost.
International seminars, like "Actors of Transition" gave an opportunity for people in the village to meet participants from Greece, Germany, Spain, Armenia and Poland. It led not only to a cultural exchange, but also joined efforts to rehabilitate a local soccer field, resulting in a friendly match. These seminars also allowed local families generate some income by hosting training participants. One elderly woman was able to cover all her winter heating costs and some house repairs from hosting training participants this season.
The interest and response we get from training participants and the impact felt in the village just demonstrates the dire need to keep developing the project.
Thank you for donating and spreading the word about this initiative!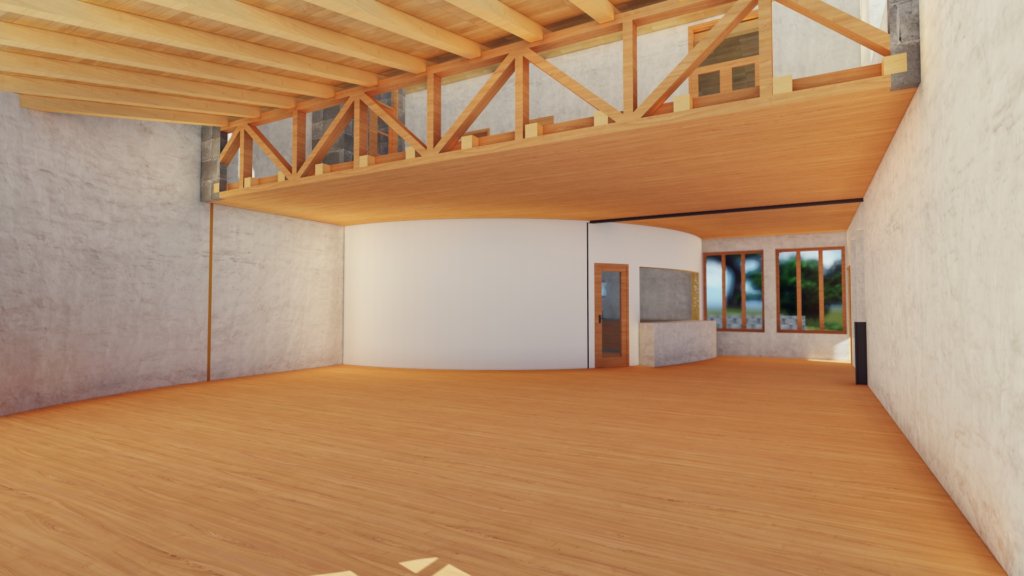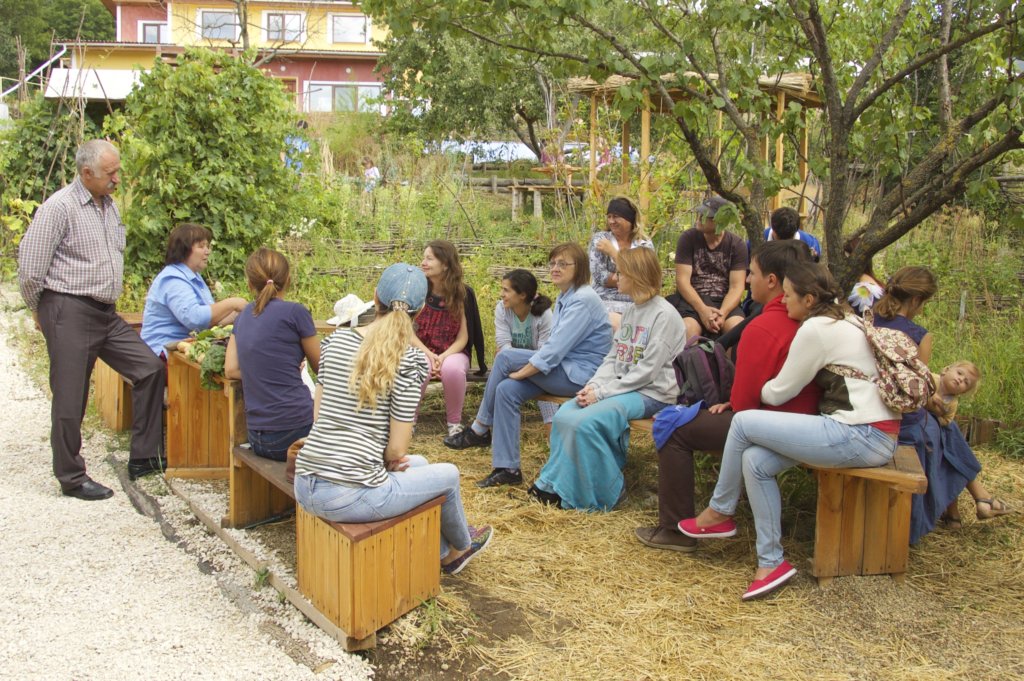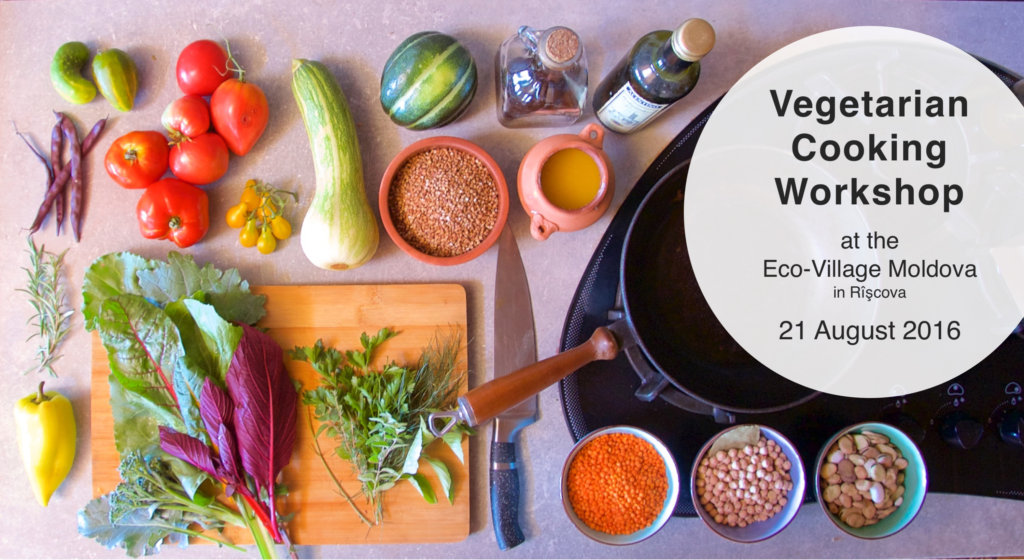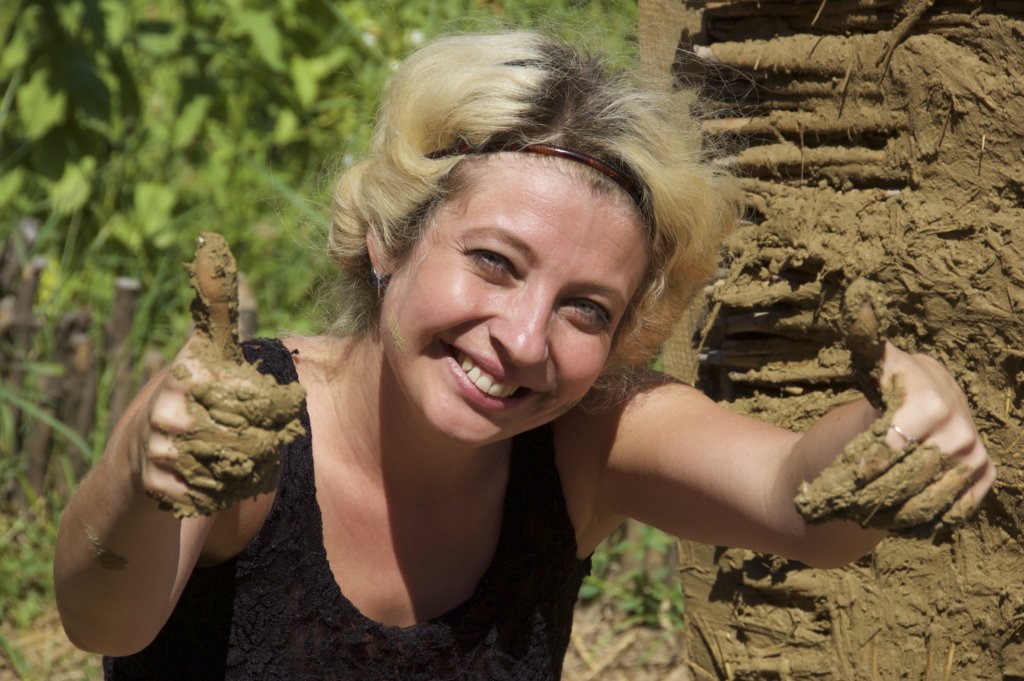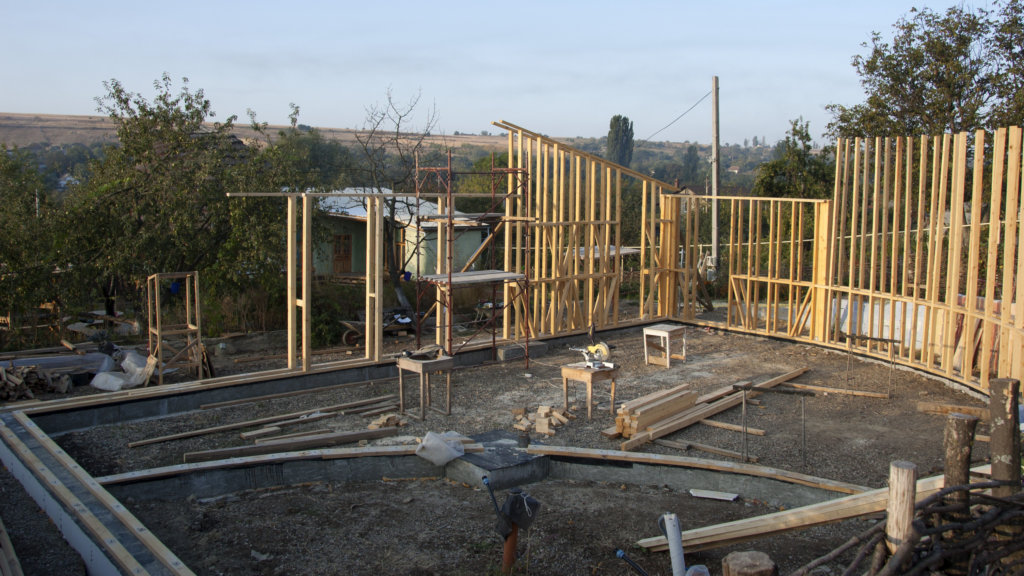 Links: