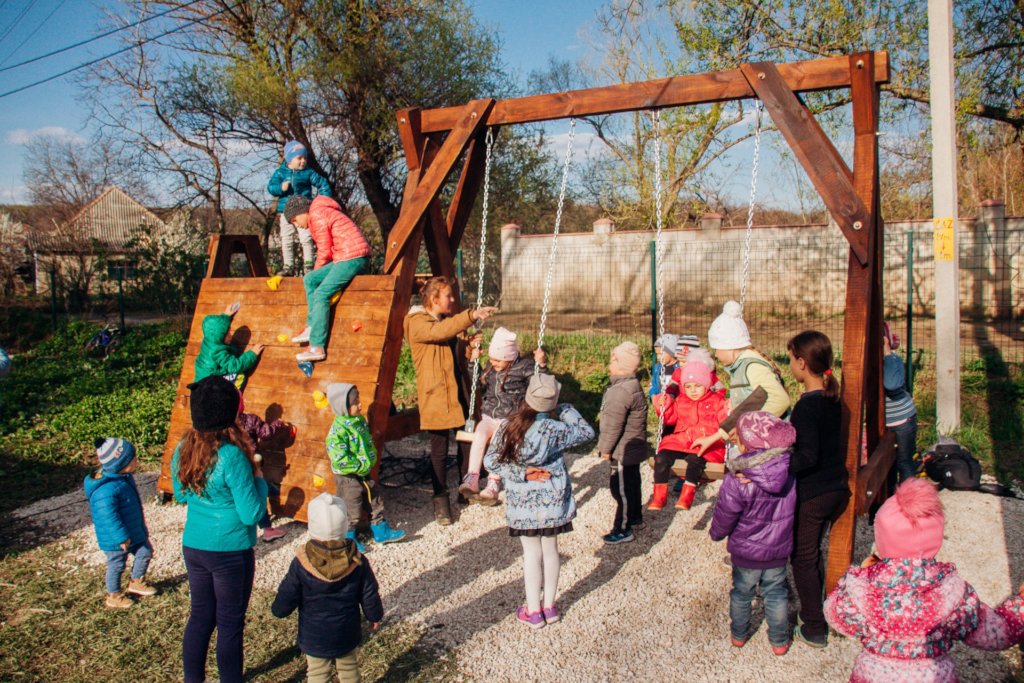 Dear friends,
As our Environmental Training Center grows and develops, the range of our programs also grows, covering a multitude of topics: organic agriculture, social entrepreneurship, rural development, energy efficiency, youth engagement, etc.
A series of workshops organized last winter brought together engineers, housewives, mayors, students, entrepreneurs around the topic of energy efficiency. Together they explored ways to reduce energy costs by better insulating houses, using efficient household appliances, investing in renewable energy sources. Several local families developed plans for improving their energy efficiency after a simple 'energy audit' visit during one of the workshops.
Rural Development Workshop gave impulses to several small projects tackling 3 challenges in rural areas: diversifying social/ cultural opportunities, economic development, community building. Over a course of a 3-day workshop 11 mini-projects started taking shape, including engaging neighborhoods in selective waste management, starting bee-keeping, organizing eco-trainings for youth and more.
And our own village, Riscova, took two more steps in rural development this spring.
First, local youth joined hands with youth from an International school in Switzerland that came to Moldova for a week through TASIS service program. Together they built a tree-house, a playground, flower beds in the community park, as well as painted a mural on the stage, celebrating at the end with a concert.
Another step was initiating a 'Forest explorers' club with local youth. Over a course of 9 months young people from Riscova learned more about forest ecosystems, how forests are managed, how they can be protected, basic outdoor survival and first aid skills. And in an attempt to share this knowledge with others, they helped create a marked forest trail connecting Riscova to another village. This is just another step in developing eco-tourism in this region. Please check out a short video about it: https://bit.ly/2MGXu3e
All these activities were made possible thanks to generous support of our partners like YOU! We appreciate your continuous interest in our project and hope to welcome you in our Eco-village or on the forest trail one day.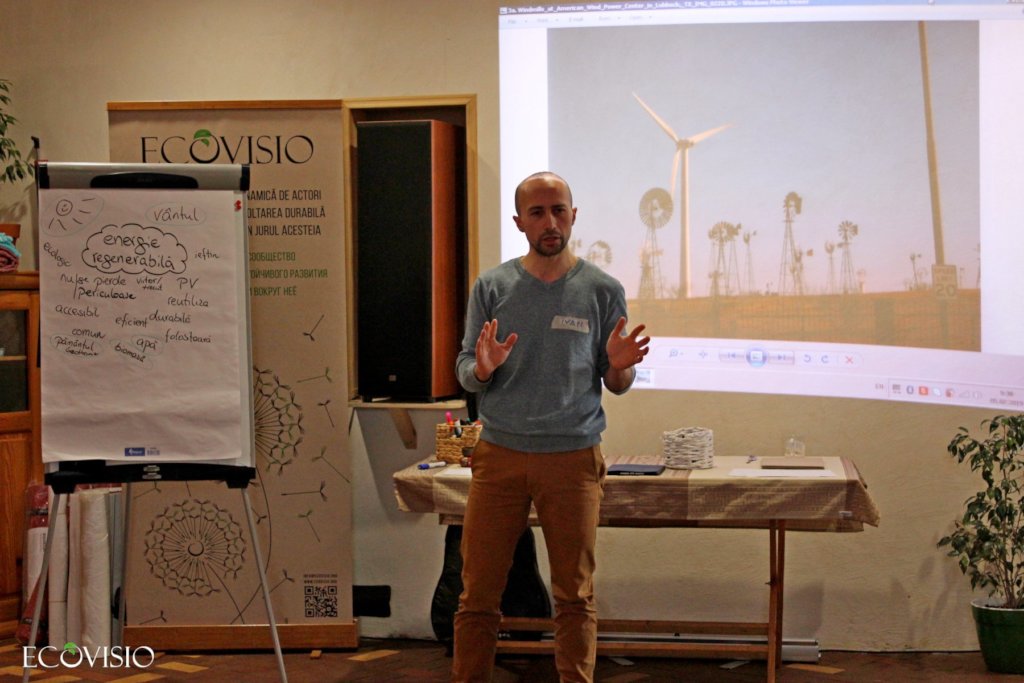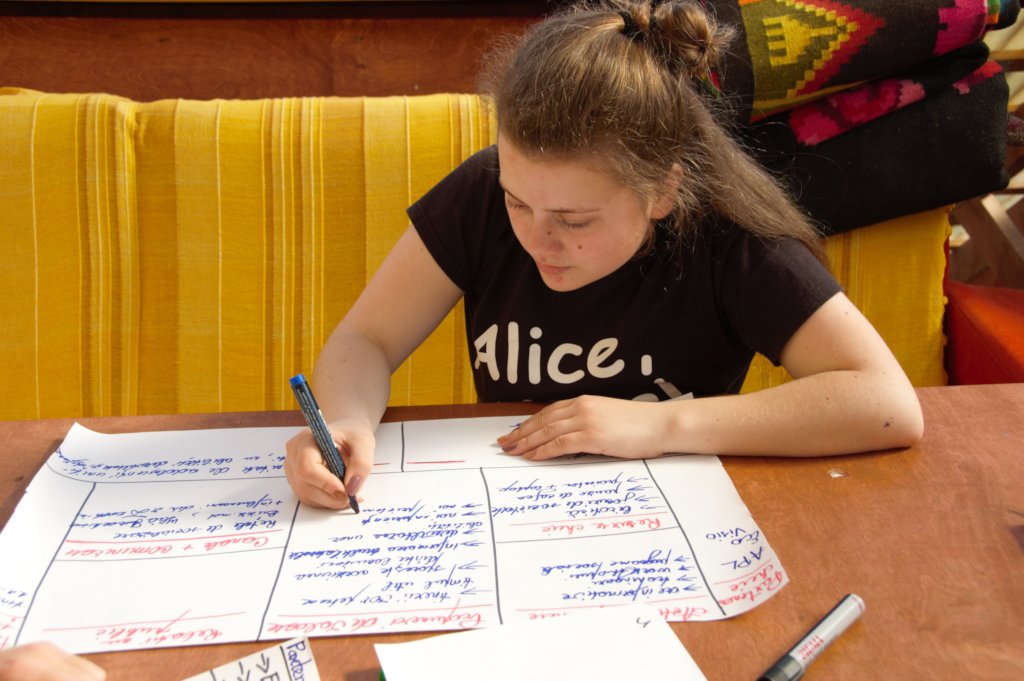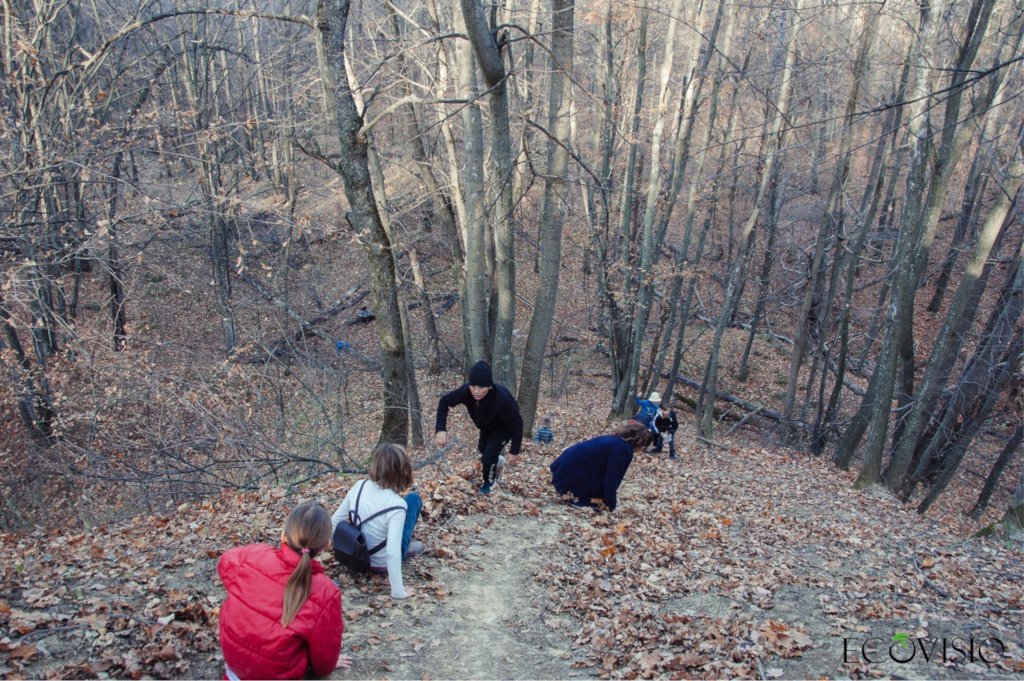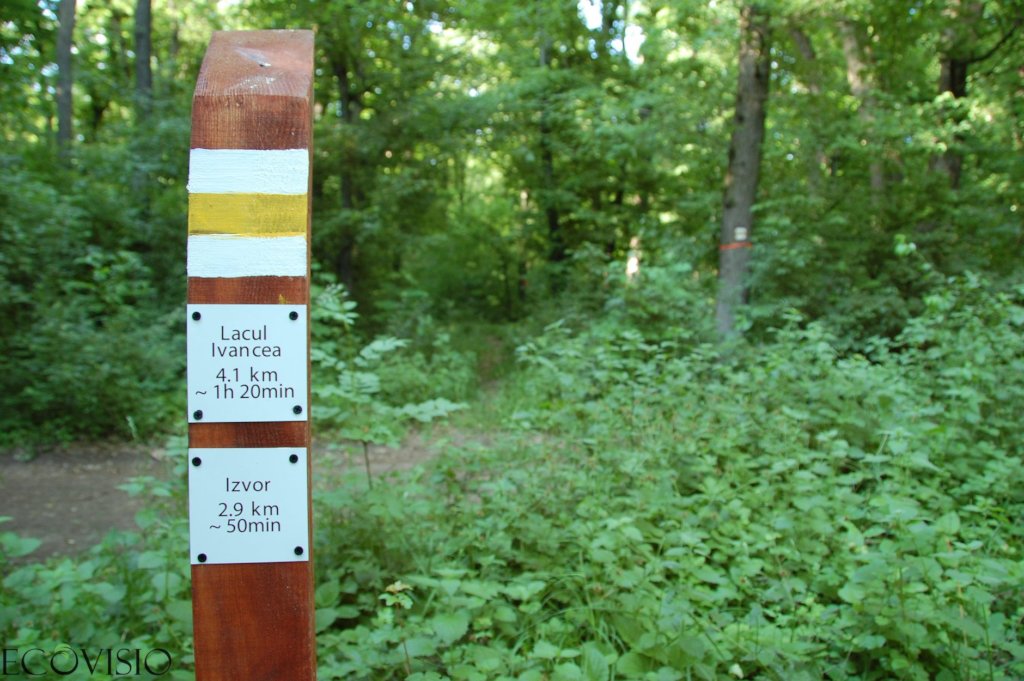 Links: