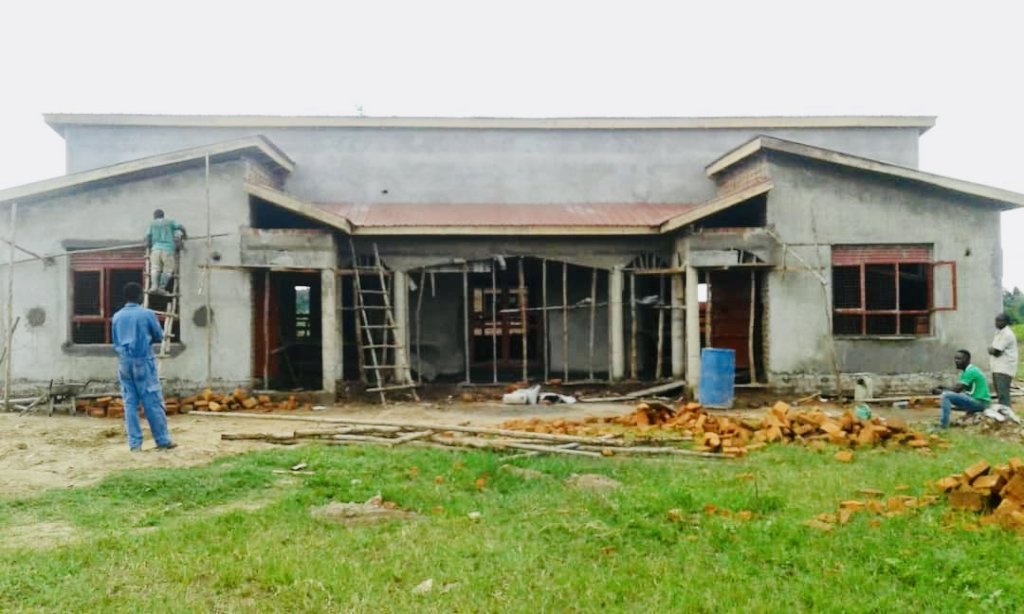 GlobalGiving Project Report
August 1, 2019
IREAD's 2019 building program is going full speed ahead. We have broken ground on four new Early Childhood Development Centres in Uganda (at Bukeda, Butende, Kanungu, and Luzira) and on two new ECD Centres in Pakistan (at Raman and Shuist). IREAD board directors and ECD Centre donors will travel to Pakistan in the fall of 2019 and to Uganda in the spring of 2020 to inaugurate the Centers and to celebrate the introduction of ECD to the villages' children. By the end of 2019, IREAD will have 21 ECD Centres—10 in Uganda and 11 in Pakistan.
IREAD's remarkable growth has been possible thanks to the generosity of people like you. We have received donations of $50,000 USD for each new Ugandan ECD Centre ($200,000 USD total) and $37,500 USD for each Pakistani ECD Centre ($75,000 USD total). We have also received a pledge for our 11th Uganda ECD Centre, which we will build in 2020.
The fundraising goal for our "Build an Early Childhood Education Centre, Uganda" Global Giving project was $50,000 USD, which we reached in July. What a remarkable success! Thank you, everyone!
With this project wrapped up, our next Global Giving project will raise $30,000 USD to provide critical help to our village-led Centre Management Committees (CMCs) struggling to operate and maintain their IREAD ECD Centres. Although the CMCs charge school fees (ranging from $8 to $11 per term), they commonly waive fees. About 97% of our parents are subsistence farmers and the household's income is heavily impacted by drought, heavy rains, low market prices, and so on. If school fees collected are insufficient, our CMCs cannot pay teachers; maintain and refurbish the Centres; supply the schools with water, soap, firewood and other necessities; provide school supplies and school uniforms; and give the children a nutritious meal each day. IREAD staff and volunteers in Uganda and Pakistan and IREAD board directors, in consultation with CMC leaders, will direct funds raised to those villages where the need is greatest.
We are very grateful for your support and encouragement and hope you will join us in making certain our CMCs can provide the best possible learning environment for IREAD's ECD children in Uganda and Pakistan.