Project Report

| Apr 15, 2015
Another Successful Season in South Sudan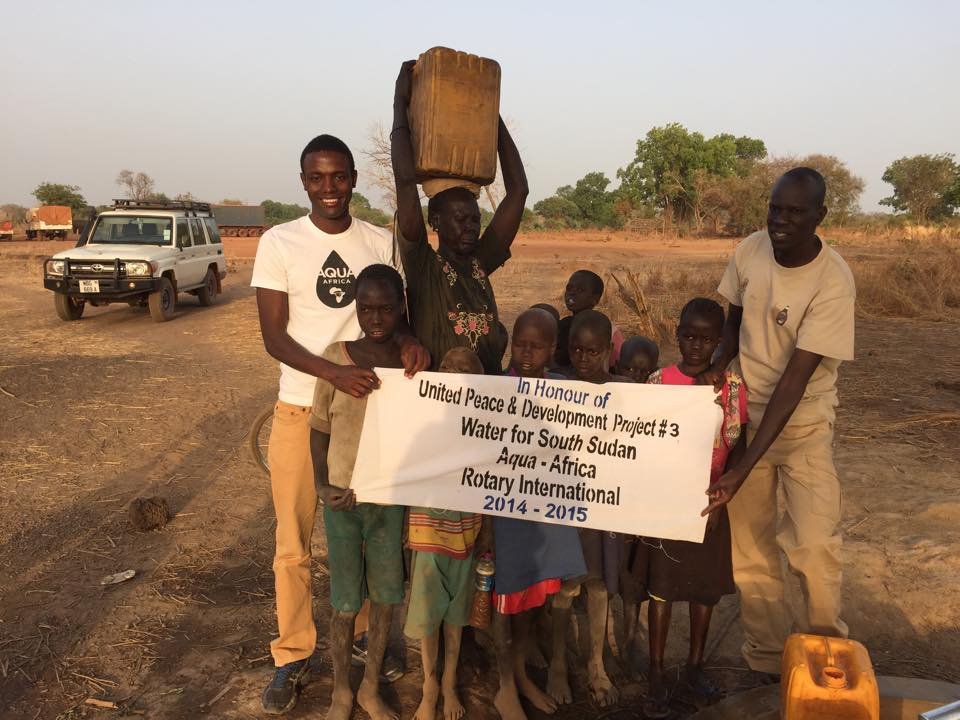 Dear Friends of Water for South Sudan,
Thank you for your continued support of our work in South Sudan. We are pleased to report that our work continues in the newest nation in the world. Our local, on-the-ground leadership enables us to help bring sustainable development to a new country.
It's hard to believe we are nearing the end of the 2014-15 season, which began in December. Drilling will continue through April, or until the rainy season begins in earnest, when travel with our heavy equipment becomes impossible.
The first three wells of the 2014-15 season were drilled in December for the United Peace and Development Project (UPDP). The UPDP is a joint effort between Water for South Sudan and Omaha, Nebraska-based Aqua-Africa.
The UPDP aims to promote peace through development. Some of the current unrest in South Sudan goes back to long-standing conflict between two of the country's largest tribes, the Dinka and Nuer. Water for South Sudan, led by Salva Dut, who is of Dinka tribal heritage, and Aqua-Africa, led by Buey Ray Tut, who is of Nuer heritage, have come together to drill water wells in different tribal areas, demonstrating the strength of working together across tribal affiliations. We have now drilled seven wells together, with plans to drill three more this spring. We are pleased to bring access to clean water to more areas of South Sudan.
This year our drilling team faced the usual challenges of drilling in South Sudan-- extreme heat, few or no roads, lack of infrastructure, and equipment break-downs. Getting parts to our team is a continued struggle, but we continue to improve efficiencies at all levels of operations, through the dedication of our team in South Sudan, and our operation team support at our headquarters in Rochester, New York.
As of April 14, the team had drilled 31 wells, each serving an average of 1,500 to 3,000 people. With these wells, over 50,000 new people now have access to potable water. We estimate that approximately 600,000 South Sudanese are being served by WFSS wells.
When WFSS drills a well, everything changes in a village. Girls and women no longer have to walk miles for water and can begin to imagine a different future for themselves. Everyone is healthier. The things that we take for granted can also become reality.
WFSS conducted its first formal evaluation of wells this year as WFSS Board Member Angelique Stevens traveled with Ater "Lion" Thiep, our Director of Field Operations. They were able to visit 80 villages where WFSS has installed wells over the last 10 years. A full report will be available this summer, and initial results on WFSS well functionality look very positive.
In one village they visited, they talked to a woman who had taken it upon herself to maintain the well, and to grow food on a farm space next to the well. She said she was grateful for the water because now she has time for farming and feeding her children. When asked what she wanted to grow, she said she will grow tomatoes and okra. When asked what makes her happy. She said, "When I have food."
WFSS provides a simple necessity, water. With water, all things can grow.
Thank you for your support, which enables us to water the seeds of change in South Sudan.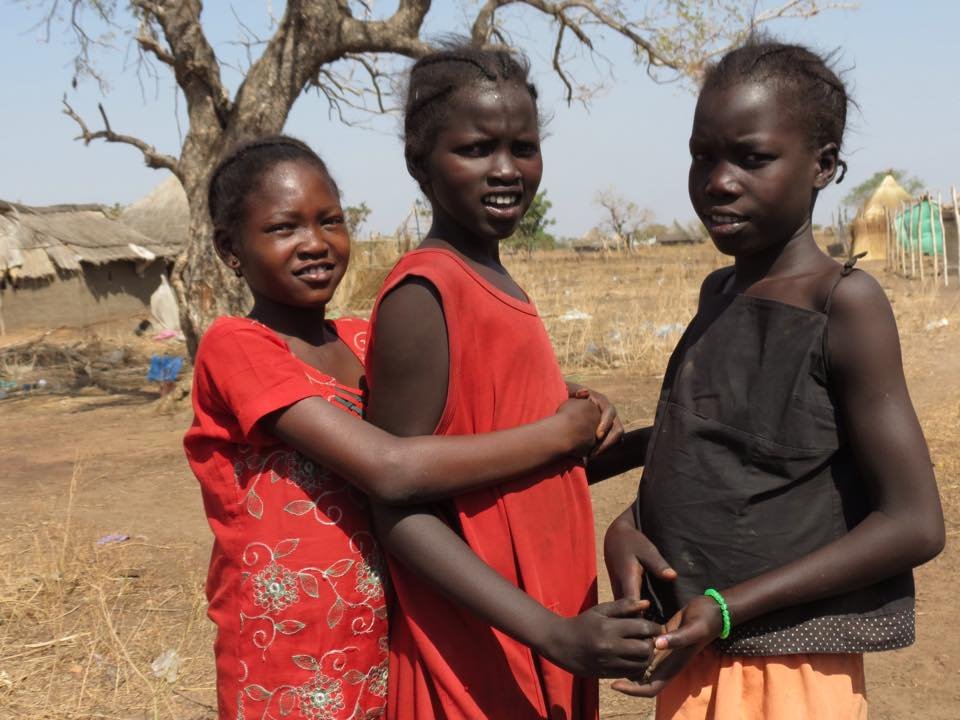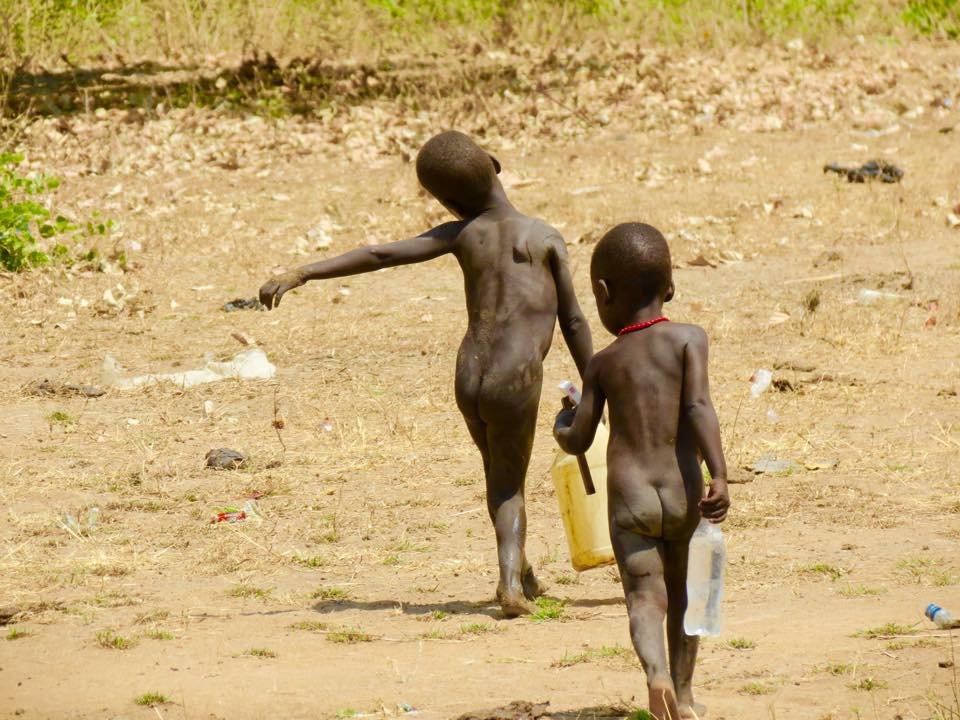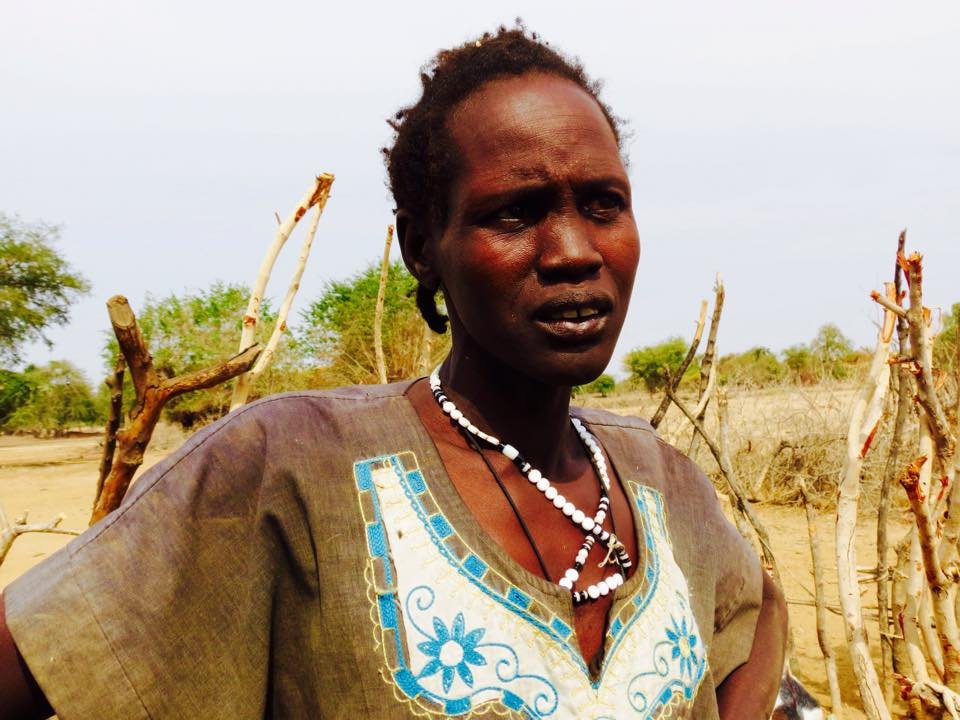 Links: