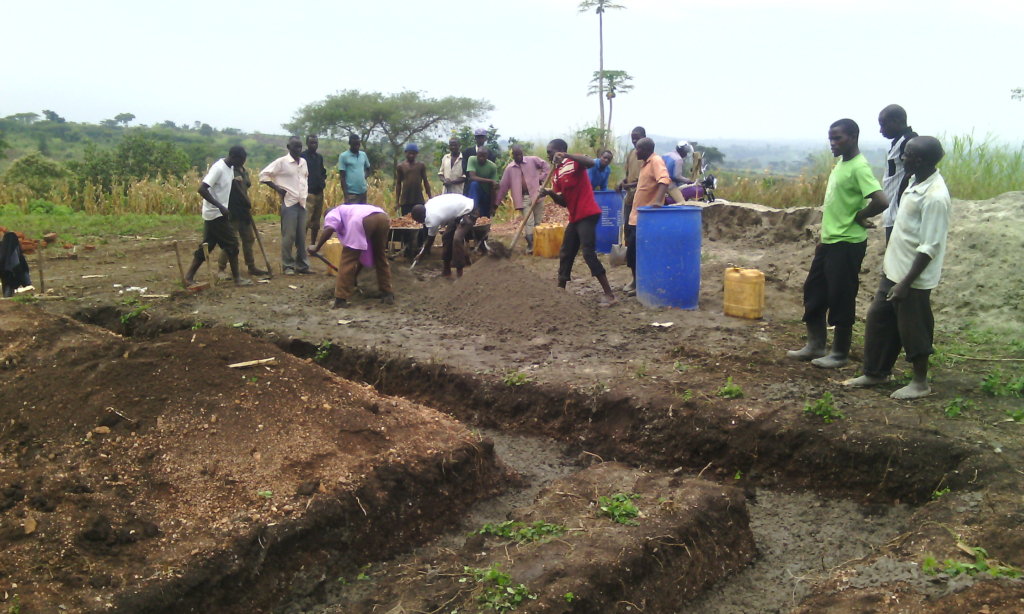 Friends,
Thank you for generously supporting Building Tomorrow and our vision of a world where every child with a desire to learn has access to a quality education!
We're thrilled to announce that work on Rwebishahi, Building Tomorrow's 45th primary school, has begun!
Rwebishahi Primary School
Earlier this month, in partnership with the community of Rwebishahi, Building Tomorrow broke ground on its 45th primary school. The Rwebishahi Primary School site is located in Kamwenge, Uganda. Children in the community currently do not have access to a permanent school structure. Through meetings with each household in the community, Building Tomorrow staff found that 175 children are currently out-of-school, and many others walk extremely long distances to learn in a temporary school structure where the quality of education is poor.
Rwebishahi community members have donated three acres of land and pledged to volunteer 15,000 of unskilled labor to build a school for their children. The new Rwebishahi Primary School will serve as a safe, local and quality school for five surrounding villages, providing classroom space for 315 children.
Building Tomorrow Fellows
The Fellows also continue to make headway as they work to improve the quality of education across rural Uganda. BT's 20 Fellows are active in 63 government partner schools and 17 BT constructed schools in six rural Uganda districts, which encompass 400 rural villages. To date, the 20 Fellows have enrolled over 5,500 previously out-of-school children. Read about the Fellows' accomplishments on the BT blog!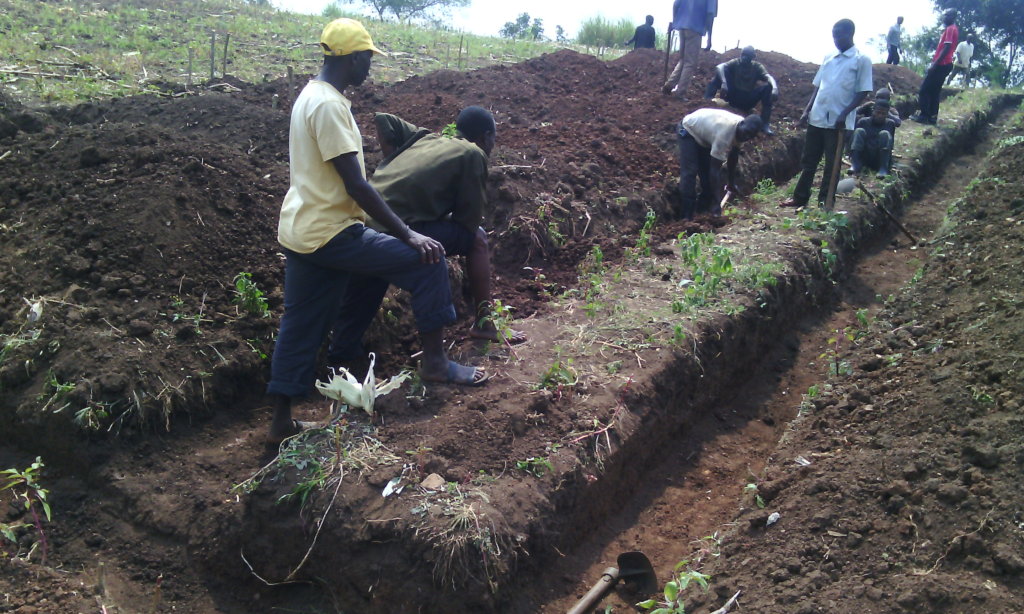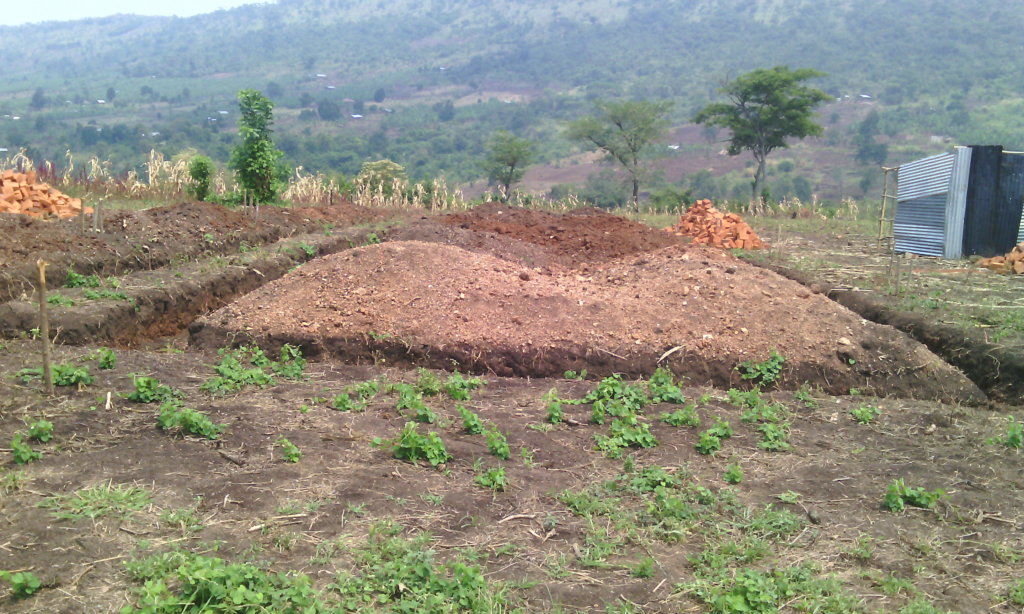 Links: