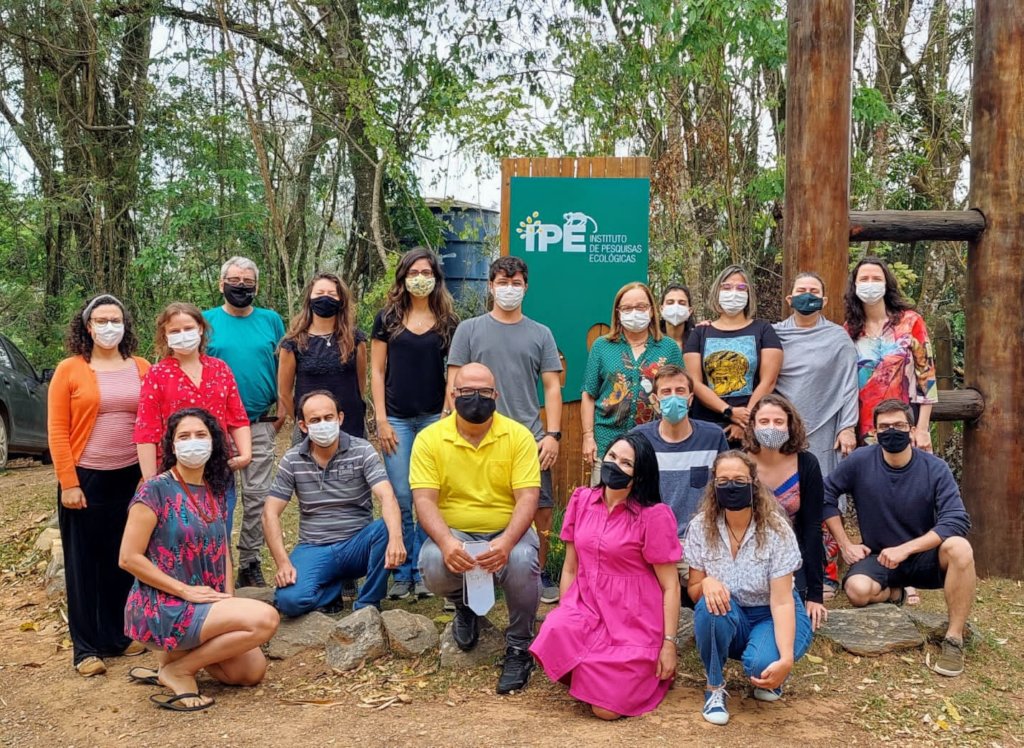 Dear Family/Donors,
Here we are again, time to share news! And we have some and very nice ones:
As I told you in our last report, we had a new grant and I will show you a bit, of what we are doing in Amazon in a project called NAVIGATING ENTREPRENEURIAL EDUCATION IN THE AMAZON.
The main goal of the project is to build capacity for community entrepreneurs and young people from an Amazonian territory (EDS Puranga) in crisis management and good practices of entrepreneurship, to build a recovery and resilience in the tourism services and associated business in the post-pandemic period.
The team have already carried out the following actions:
1. Articulation with strategic actors in the territory - 03 virtual and face-to-face meetings were held to build the project with the local communities;
2. Mapping of existing community projects - 2 expeditions were carried out to map existing projects in RDS Puranga Conquista.
In addition, we finished our MBA course; Leticia - our grantee - presented her Final Work, still in the online format. Leticia made a very interesting work entitled "Examples and analysis of entrepreneurship in Brazilian education" with her colleagues Camila and Fabio. The professors approved and praised the group. More seeds to disseminate socioenvironmental changes everywhere…
And as our last but also exciting news, we began the 2021 Graduate Course, and we have with three new grantees: Neluce, Fabiano and Lara. Last week we were together for the first discipline and launching of our 2021 classes, discussing ethics, education and connections in a presence format! Meet them:
- Neluce is a biologist and works in the Amazon region, on bio economy projects and income alternatives for local communities;
- Fabiano is a journalist and has founded and NGO Instituto Regeneração Global (https://www.regeneracaoglobal.com/home#googtrans(en)) that has the goal to promote solutions to sustainability;
- Lara is a manger that wishes to build sustainable business and to promote income alternatives for local communities.
What a team! Together with their more 14 colleagues, they are just beginning the course and being part of the ESCAS Network.
As the closing of our short report, it is important to say that only with the support of all of you can this network grow and strengthen, making a transformative education possible, enabling young people and professionals on the path of solutions and actions in favor of all living beings and the sustainability of our Planet.
We really love to receive you impressions and suggestions; you have JUST TO WRITE ME in the following address: ipe.cristi.martins@gmail.com
Thank you and Cheers,
Cristiana