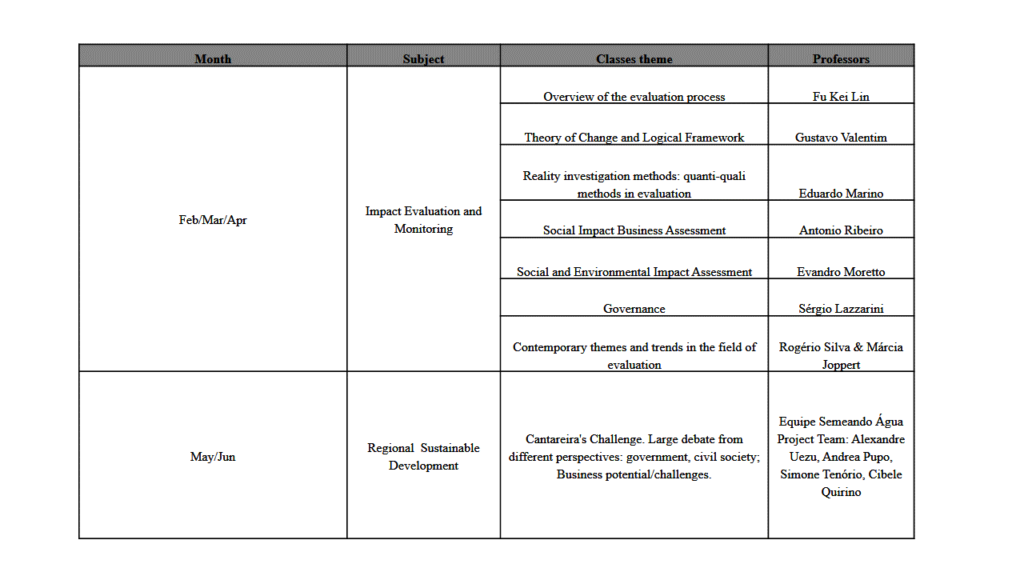 Dear Family/Donors,
We are still home, but the time is passing by...
So here are we again, how are you doing? Hope you are safe and well.
At this time of the year, we are still with our last MBA classes (because we decided to extend it due to the COVID pandemic and online activities), but also planning and building the new one application procedures for the 2021 class.
The table above (attached file) show the theme of the online classes in this period.
We developed also an activity called Challenge. We invited the team of one of IPÊ´s projects : The Semeando Água (https://semeandoagua.ipe.org.br/) and they gave to our students 3 challenges to be solved. In three groups they worked together and presented to the project team the solutions and reflections they made (you will see the pictures in this report):
- Challenge 1: How can the project gain scale in the implementation of Sustainable Productive Systems and initiatives, such as tourism, that contribute to sustainable development in the region?
- Challenge 2: Considering the need to promote territorial economic development, what would be the actions to encourage entrepreneurship in the region?
- Challenge 3: What are the best marketing strategies for food production in the Cantareira System at a fair price?
We don't even need to say they rocked, right? And the project team will use these results in their new actions.
We also have a new feature. We received a GlobalGiving grant for COVID issues and we already designed actions for communities in the Amazon and with our new MBA class (see our attached file with the proposal). We are extremely grateful for that! Follow us in the next reports to know more!
Many Thanks again for your support and please, help us to disseminate our mission and impact!
We really love to receive you impressions and suggestions; you have JUST TO WRITE ME in the following address: ipe.cristi.martins@gmail.com
All the best,
Cristiana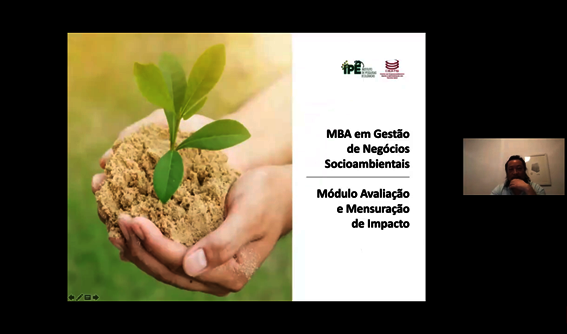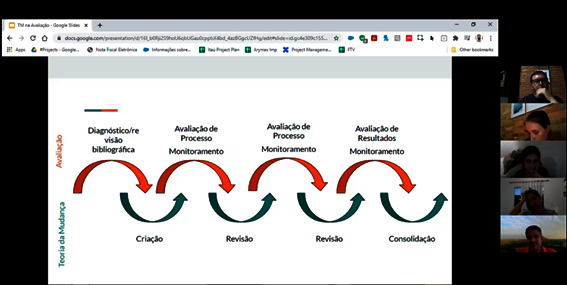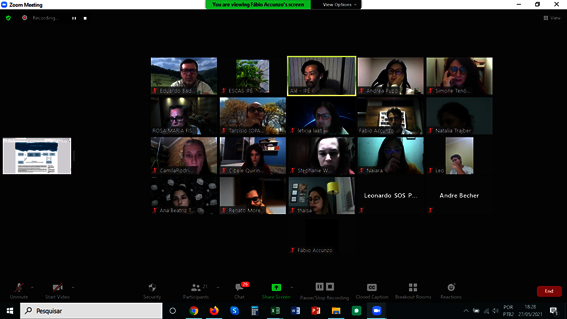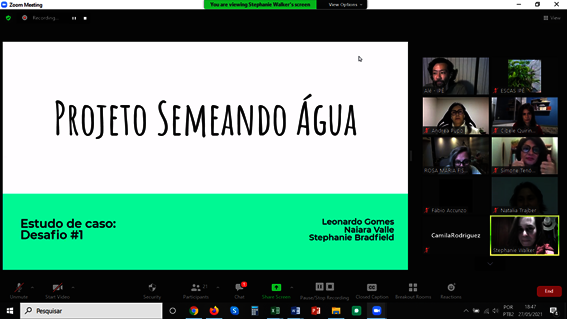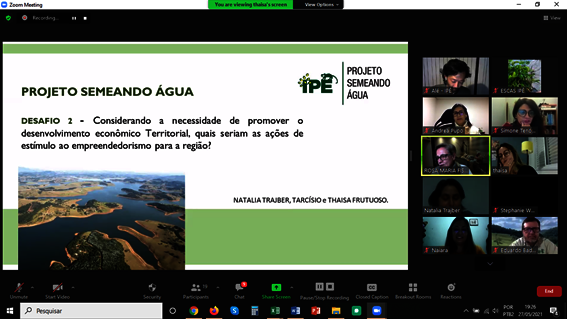 Attachments: