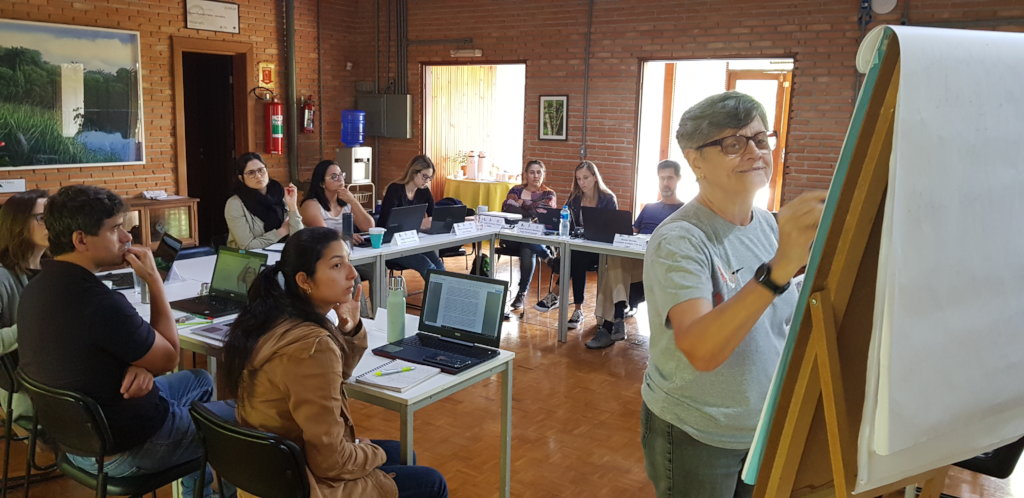 Scholarships for 20 sustainability young leaders - #35036
A little taste of what our students have.
Report 6
Dear Family/Donors,
In our last report, we introduced you to our new MBA students and our special grantee Letícia. In this report, we will show you a little bit of their activities and learning during the classes. During the first module, they were introduced to general concepts of social issues, environmental history, ethics and socio environmental business. We received masters from those fields to the classes and former grantee TINA.
The continuation modules involved the themes: Sustainability Strategies and Socioenvironmental Innovations – concepts, learning and challenges. We received a prominent Brazilian Scientist Dr. Carlos Nobre, to speak about Amazonian, climate change and socioenvironmental business. The class was full of guests and enthusiastic discussions.
The goal is to stimulate in our students the comprehension of those fields, so they can identify opportunities and ways to socioenvironmental value generation inside companies and markets. We always have theory and practice, because our students are and will be even more change makers.
All reflections we do during the course are built to contribute in the understanding of the potentials and limits of innovative solutions in our societies. We learn to involve distinct social actors to reach the Sustainable Development Goals, provoking disruptive change in a road to social change.
I am sure that you will feel from our pictures and videos that our students are doing their best, and we once more acknowledge you for that! Please, share the reports with friends and colleagues and help us to continue a place where you and others can make a difference.
THANK YOU AND, PLEASE, IF YOU HAVE ANY DOUBTS OR SUGGESTIONS, JUST WRITE ME in the following address: ipe.cristi.martins@gmail.com
As always in our reports, I will share photos and short videos. In doing so, I intend for you to enter the world of our classes and become more and more part of our family.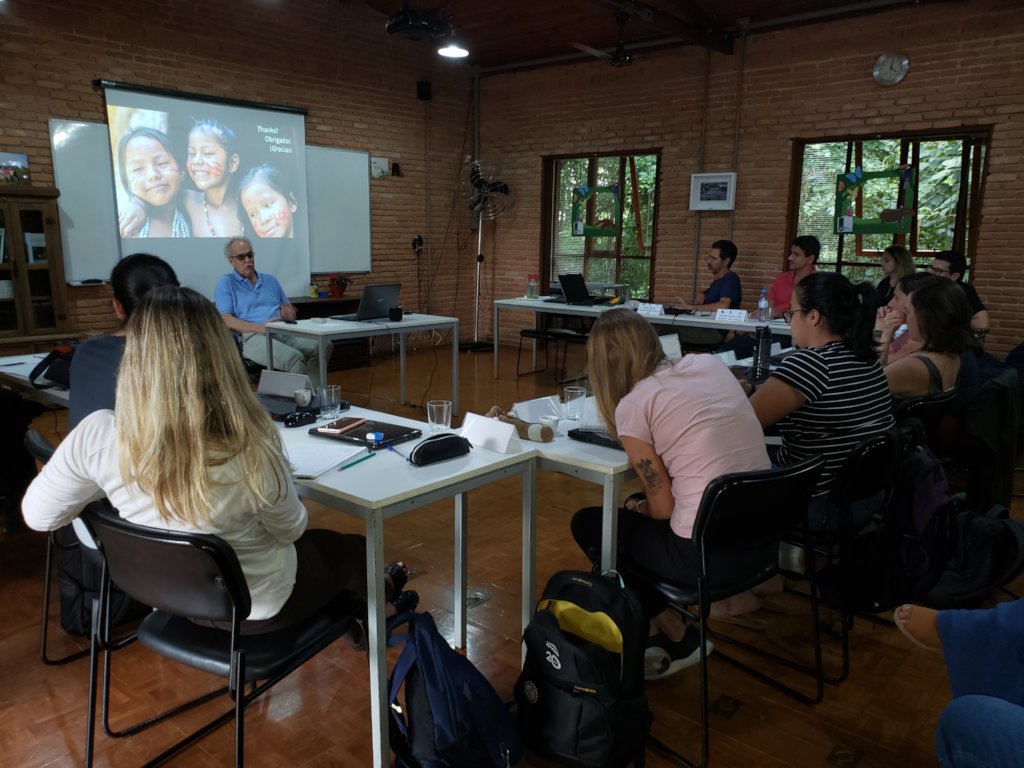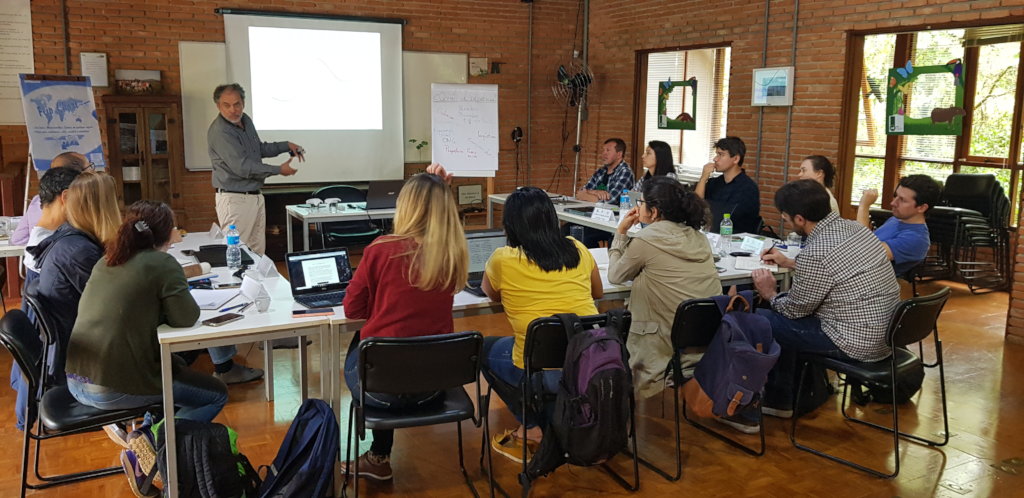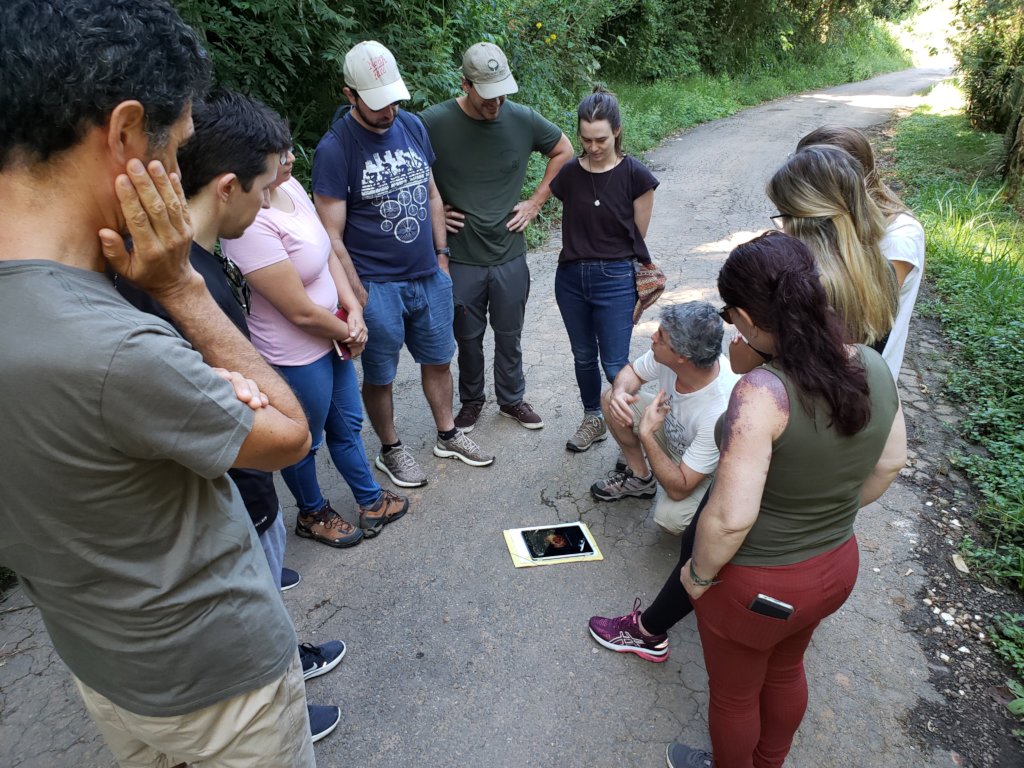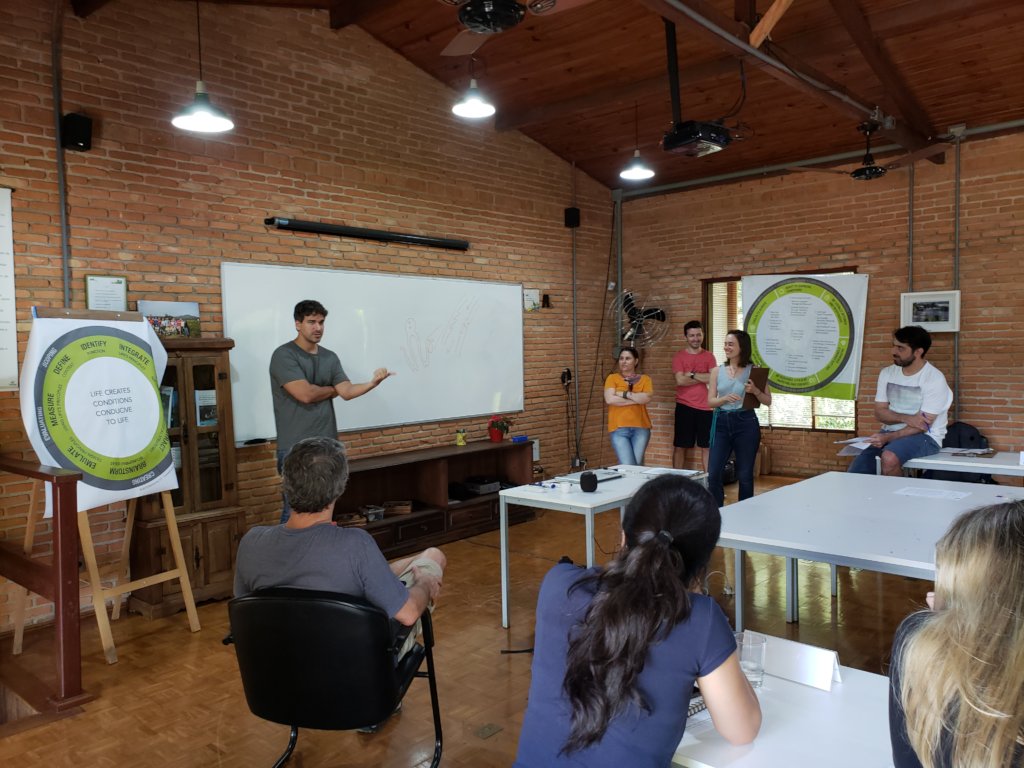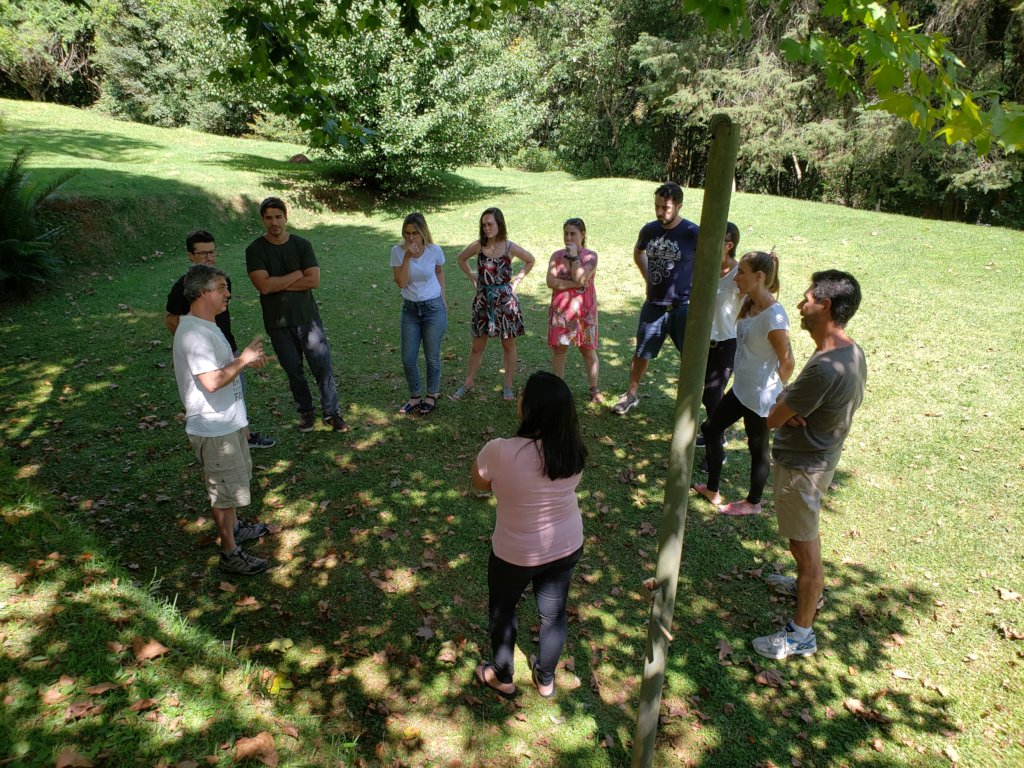 Links: