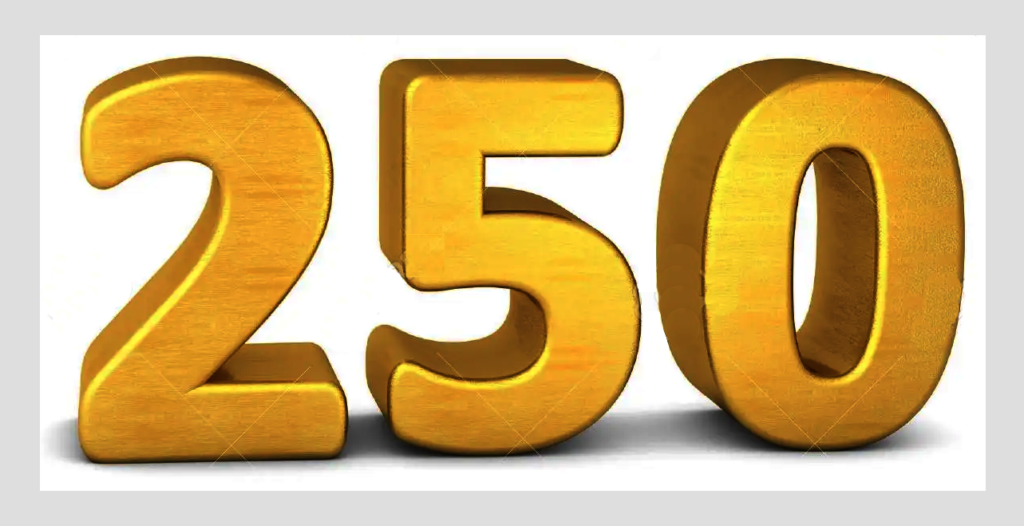 Good morning from Guatemala,
This is Part III in our series about how the work of the Integral Heart Family in Guatemala began.
But!

Before we go back in history, let me share this good news with you.
Today, in fact ALL this week, we have a 50% MATCH on all donations up to $50!
Since our work is fully Crowdfunded please considering joining us as 1 of our goal of 250 Unique Donors this week.

GET YOUR MATCH ON HERE: https://www.globalgiving.org/projects/build-a-brighter-future-for-80-kids-in-guatemala/
And, now, back to How it All Began PART III:

We arrived in Guatemala in mid-December 2009. After we got our internet installed and the lights turned on and because we still did not have any furniture yet we decided to find places to volunteer
We picked up a copy of a local tourist magazine and on the inside of the last page there was an alphabetical list of about 30 charities operating in and around Antigua.

By the time we'd gotten to the C's we were overwhelmed with request for our time and skills.
Over that first Christmas in Antigua, Deb and I volunteered at a hospital for malnourished children. Their paid staff were especially happy to have us because all of their regular volunteers had gone home for the holidays. This was a most rewarding experience indeed. This post was to lead us to a most fortuitous meeting with the famous Luke, who now heads up the Out-Reach Team for IHF.
Then in January 2010, we moved on to volunteer at a secondary school run by the same organization. We developed a class on philosophy for teens, including such topics, as meditation, mindfulness, values and Big Mind (a process to unroot shadow emotions). This class ran quite successfully for two years until we were fired (from our volunteer position, a story for another day). This teaching experience was to lead to the start of Integral Heart, but we did not know this at the time.
I also did business coaching with charity directors for a different organization. We covered such topics as organization skills, financial planning and projections and human resources. This, also, was to become quite beneficial when the idea for Integral Heart appeared.

With best wishes and!

GET YOUR MATCH ON HERE: https://www.globalgiving.org/projects/build-a-brighter-future-for-80-kids-in-guatemala/