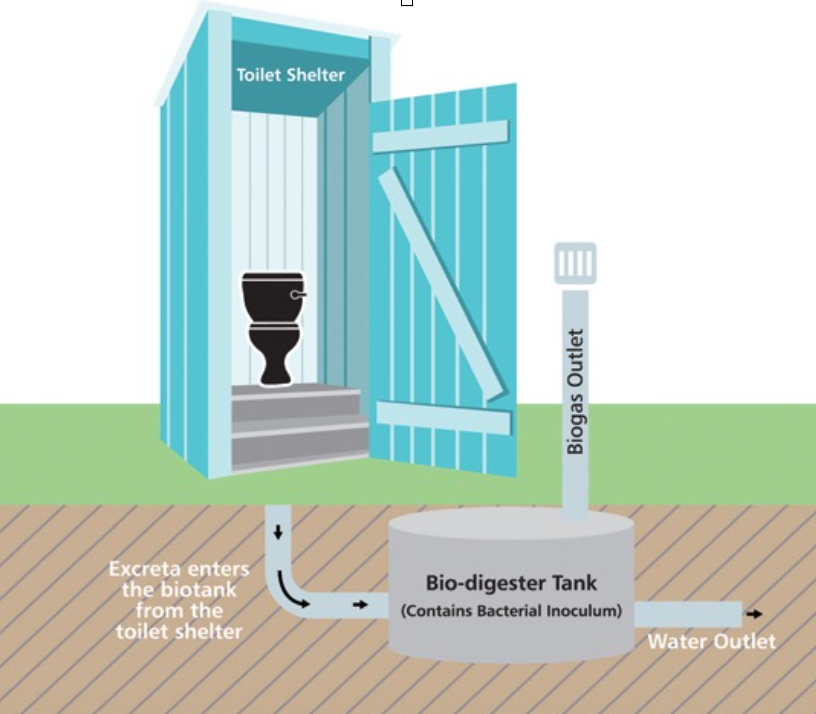 Dear friends,
Maitri is thrilled to announce that we have been a fortunate recipient of 9000 Pounds granted to us through GlobalGivings community grant that we had recently applied for! This amount will directly benefit the efforts we are putting to building 40 toilets for rickshaw pullers in Ranchi, India.
This project is part of Maitri's Programme Adhikar that focusses on the rights of rickshaw pullers which include right to citizenship rights, better living conditions and good health.
In October 2015 alone, Maitri has been able to educate 110 rickshaw pullers about their citizenship rights and government benefits. More over, post 2 health and awareness camps, rickshaw pullers have given our team a positive feedback in terms of improvement of their health. Maitri has also performed a data analysis on 2000 Rickshaw pullers to identify 200 of the most marginalised that we could facilitate identity proofs with. Lastly, bleaching powder and first aid boxes were distributed to rickshaw pullers in effort to improve their living conditions in garages.
With such impact seen Maitri is pressing on to improve living conditions of rickshaw pullers which especially includes building of 40 toilets in Ranchi. Towards this iniaitive, our team has been persistently meetin with garage owners, rickshaw pullers to understand their sanitation challenges specific to each garage. Subsequently a case study will be done one of the garages that most urgently requires a santitation facility. Further more, Maitri has done research on various toilet models. So far, Bio-Toilets is what meets the requirement of easy maintenance, not causing contimation of water and soil. We have also secured quotation of the tankers and bacteria from a certified dealer.
Chatru is a rickshaw puller. When he was 8 years old, wild elephants destroyed his house. He does not have much of landholdings. He is now 28 years of old. He lives in village named as Balwadih. He can only manage 6 months from the cultivation, not the whole year. Both of his parents fell ill together due to which he could not study. He went to Chennai in search of work, there he worked as a mason for 2 months and then returned back. He has opened a small grocery shop in his village which his father looks after. He agrees that if some training is imparted to his wife then she can also work. His source of income is from rickshaw pulling and agriculture.
I want to thank you for your partnership and resources to be able to do this. It is humbling to know we have people that believe in the work we do enough to put their time, effort and money to see our vision fulfilled for the marginalised rickshaw pullers of our society.
In the words of Deepak Chopra "Although we take it for granted, sanitation is a physical measure that has probably done more to increase human life span than any kind of drug or surgery. " Thank you for contributing to the lives of Rickshaw pullers through your support! It makes all the difference!