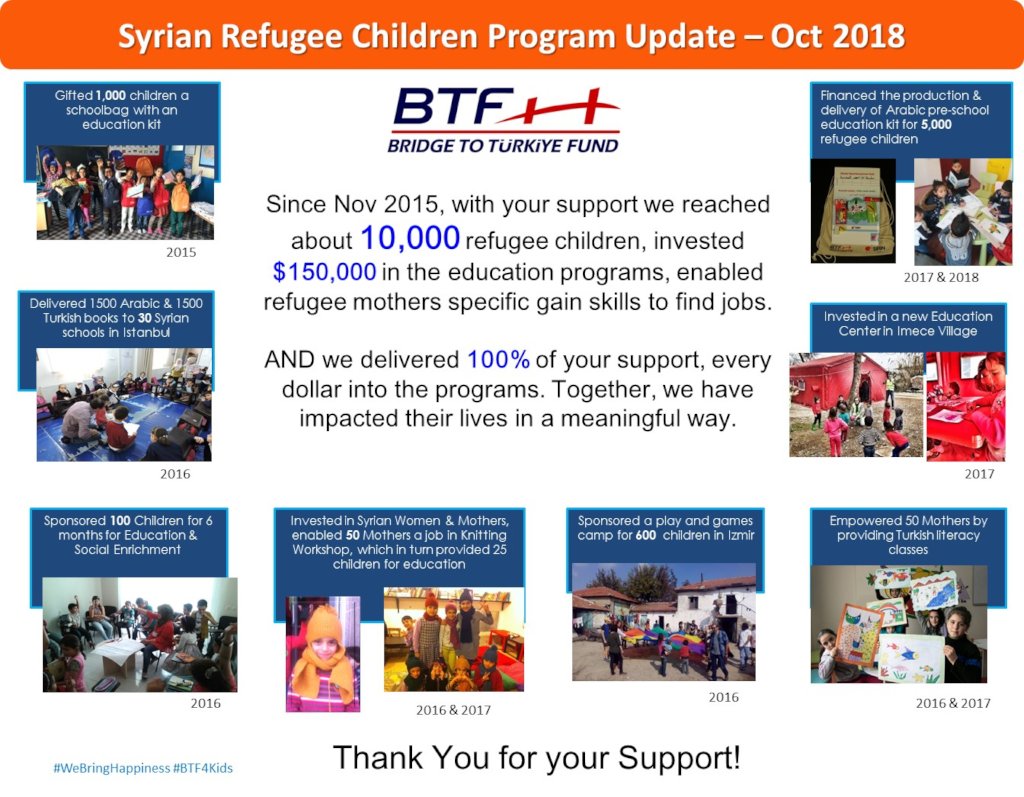 Greetings to Our GlobalGiving Friends,
It has been 3 years since our organization with the strong support from you has risen to provide support for Syrian Refugee Children living in Turkey. It is emotional indeed to go back to the beginnings and look at all the projects, see the face of children, a bit of happiness we were able to bring to faces, support the local heros on the ground in simple but meaningful ways that made a difference in their lives. We have been fortunate enough to make a difference in their lives, and we are grateful for this. Each of you didn't sit on the sidelines, chipped in via your donations in various programs we developed over the course of the 3 years and supported our efforts...
It was December 2015, we gifted 1,000 schoolbags with education supply kits to children, working with 2 local partners, community centers serving refugee children in Istanbul.
We delivered 1,500 Arabic and 1500 Turkish story books to 30 Syrian schools operating in Istanbul in January 2016.
We sponsored 100 Children for 6 months for Education and Social Enrichment Classes in 2 community centers run by a local partner.
We invested in Syrian Women & Mothers, enabled a knitting job in a workshop which supported 50 mothers and inturn provided the means and financial support for 25 children for education.
In summer 2016, we sponsored a mini play and games camp for 600 children in Izmir via one of our International partners, they traveled as a team, and spent 2-3 weeks with children in their own communities.
Throughout 2016 and 2017, we provided literacy and social integration classes to Syrian Mothers - music & art lessons to their children.
In 2017 our major investment was to support Imece Village which was built as a self sustaining village by heroic people for refugee families, bought 2 containers that were used as a home for many, and used as a classroom.
In 2018, we sponsored a major pre-school education kit production, distribution and delivery for all the centers, NGO's and community centers we worked with in previous years.
In the last 3 years, we provided our project updates and stories for each of our programs mentioned above to show your impact and brought back the happiness and appreciatation from the refugee communities we served. With these programs worth about $150,000 we reached over 10,000 Syrian Refugee Children, and their mothers. We supported educators, their coaches, and all the relentless volunteers from 10 field organizations who touched their lives on a daily basis.
We would like to take this opportunity to thank you again for staying with us, supporting our projects. We are a grassroots organization, our circle leaders and volunteers are our biggest assets and enablers for driving impact. We would like to acknowledge the work and personal efforts of Pinar Karaca Mandic (Minneapolis), Tugba Arslan Ozturk (Seattle), Aylin Celtik (Indiana) in delivering this impact on behalf of BTF and all of our supporters.
And lastly we would like to thank GlobalGiving Platform who united us in this mission and provided the voice of Syrian Refugee Children to reach beyond their borders to the World.
Thank You!
Bridge to Turkiye Fund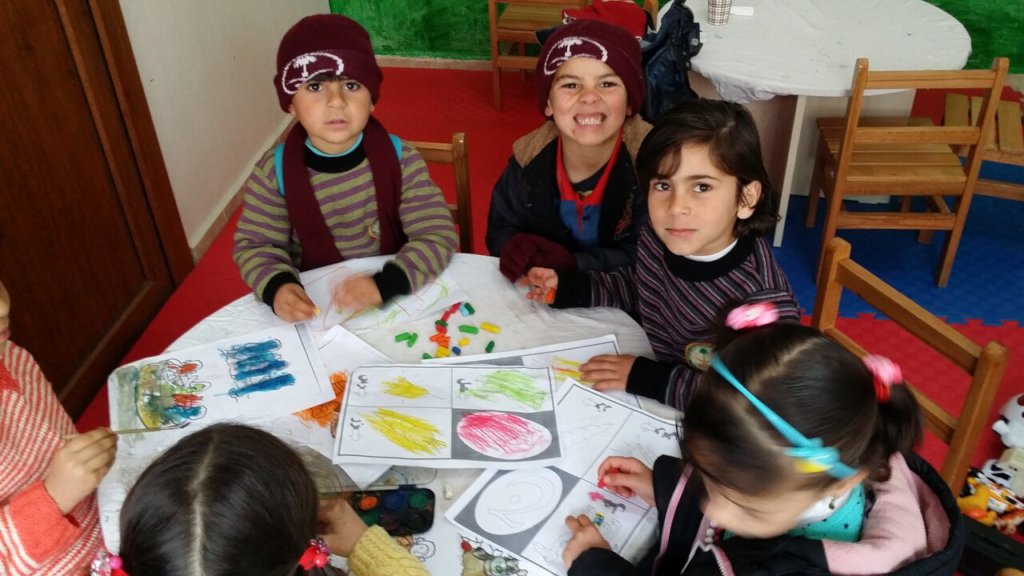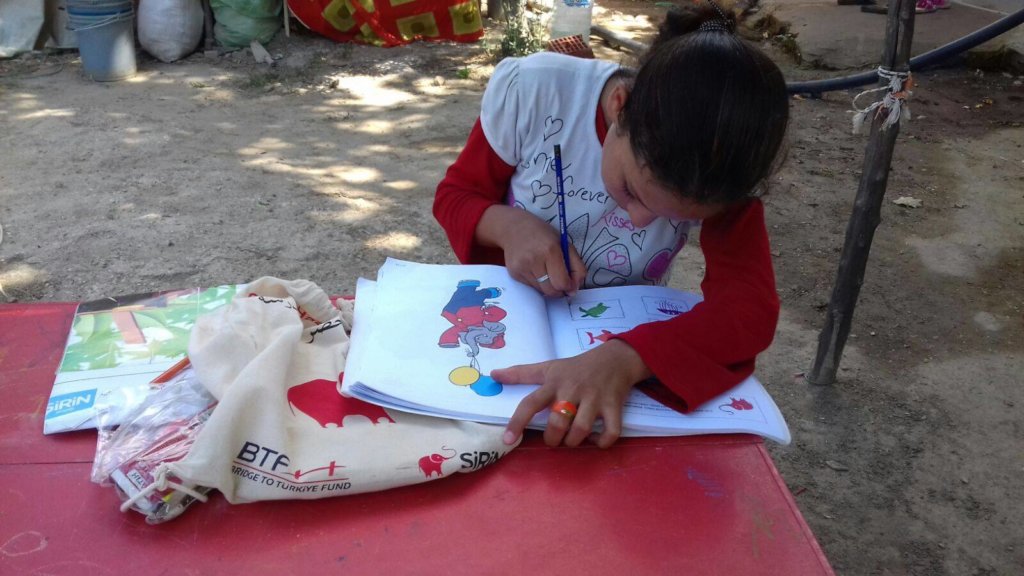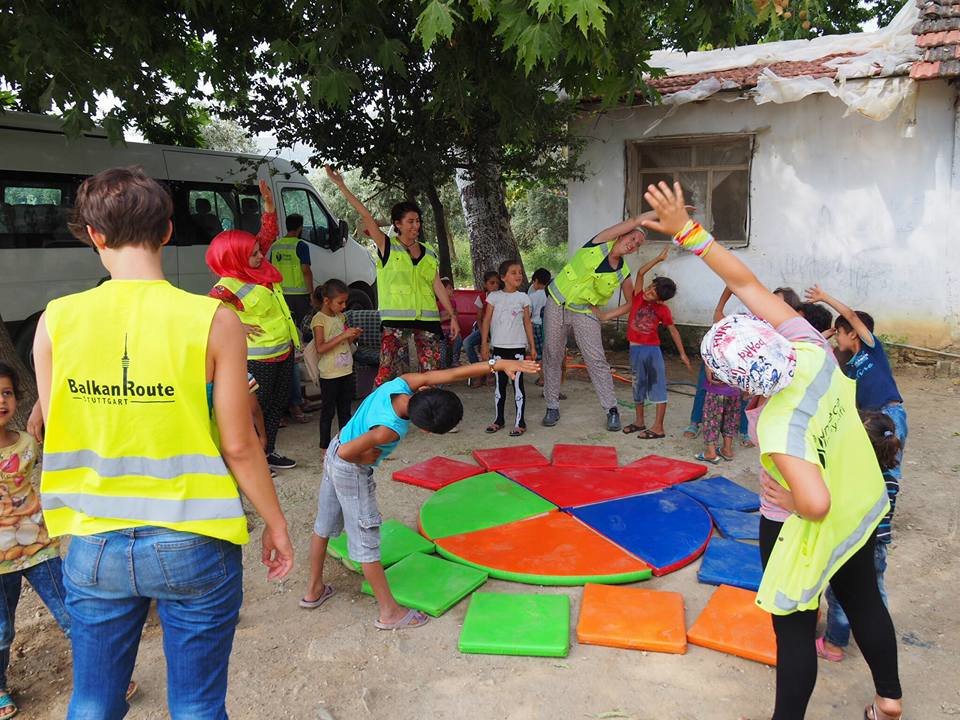 Links: