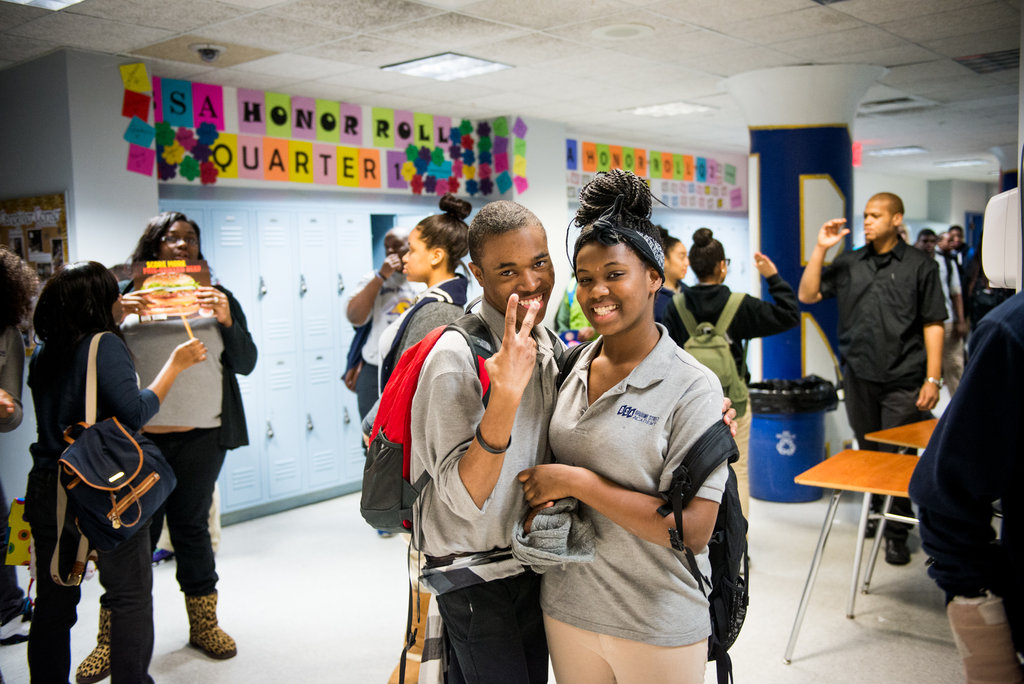 Hello Supporters and happy February! Winter has not slowed us down here at BSA and we have tons of news to share with you…
On a Roll with Honor Roll
Broome Street Academy has inducted students into the National Honors Society! 16 of our BSA girls joined this organization, which recognizes students across North America for excellence in academics, service, leadership and character. Here's what one of our National Honors Society girls said about her motivation:
"Other people may think I take my grades too seriously, but it's just that I'm motivated and competitive. One thing I've learned is that life isn't always perfect, but it's always what you make it. So make it count. Make it memorable, and never let anyone steal your happiness."
This is the first time in BSA history that our students have made it into the National Honors Society, and most certainly will not be the last!
Sports Update: Slam Dunk for the Lady Warriors!
Our Champion year continues! The BSA girls' basketball team recently wrapped up their season and brought home first place in their league! Our boys' team also won their league, and the two trophies look great sitting side by side. We truly are unstoppable!
BSA Students: Future Community Leaders
BSA seniors partnered with the Brooklyn Public Library this year for a new social studies project: the first annual Government Project Fair. For this assignment, seniors selected an issue they felt connected to and developed an action plan to make a difference in their communities. Topics chosen included gentrification, homelessness, marriage equality, and much more. They then met up with the staff at Brooklyn Public Library to learn about the research methods and resources needed to complete their assignments. Once finished, our students pulled out all the stops for their final presentations- using poster displays, PowerPoint, and videos to educate their peers and teachers on the issues they researched. The students showed an incredible amount of passion and professionalism through this project, and really made their teachers proud! Plans are already being made for next year's fair. As always, we sincerely appreciate your interest and support of BSA.
Check out the links below to learn more about our school and stay up-to-date on all that we're doing!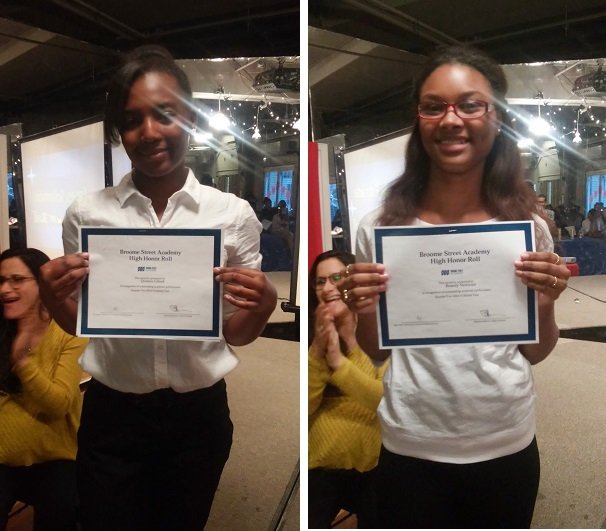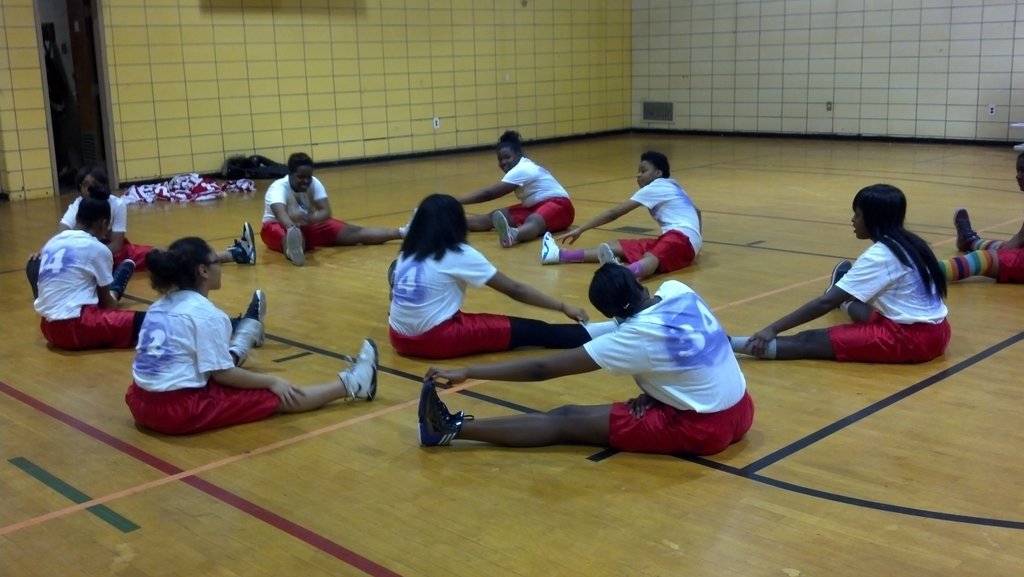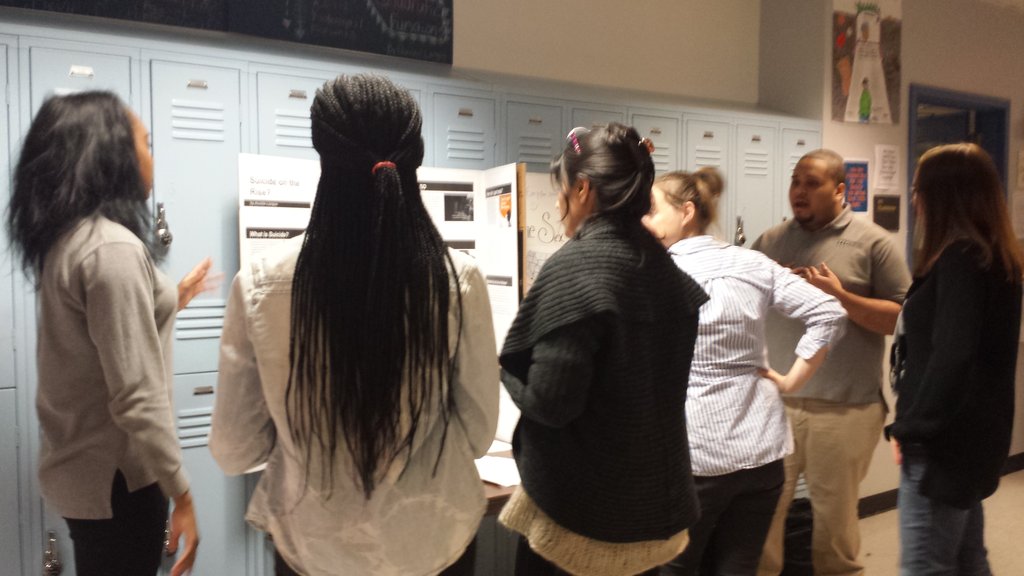 Links: