We have so much to share with you! BSA accomplished some fantastic feats these past few months and we are gearing up for another exciting school year.

BSA's first spring play
The school held its first ever school play in the spring – the Hip-Hopification of a Midsummer Night's Dream . BSA's Performing Arts teacher worked with the students to re-write the Shakespeare classic into rhyming couplets put to a hip-hop beat. After months of preparation – learning lines, creating costumes, and building sets – the students held two knockout performances. The audience laughed, cheered, and, of course, applauded the actors who gained experience in performing, orating and taking risks!

Graduation!
In June, we were proud to celebrate our school's first four graduates! These young adults graduated from BSA in just three years (having arrived at BSA with a few credits already under their belt). Overcoming many obstacles and proving their resilience over and over again, our graduates proudly accepted their diplomas in a room full of teachers, friends, family members, and supporters. Some are heading to college, focusing on careers like law enforcement, while others are pursuing careers through internships and employment. One graduate was awarded the NYC Comptroller Student Achievement Award. It was a big moment for BSA, watching our first few students hold their diplomas high, and we are so excited about the upcoming start of the school year where our first full senior class will work towards their own graduation day.

State exams
The majority of BSA students sat for at least one New York State Regents exam in June. In order to graduate, all students must pass at least five statewide exams: English, Integrated Algebra, US History, Global History and a Science (Earth Science, Environmental Living, Chemistry or Physics). At BSA, our goal is for all sophomores to have passed at least one exam, juniors to have passed at least three and seniors to have passed five or more by the completion of each school year. As of July, 96% of sophomores and 90% of juniors were on track towards graduation. Additionally, 46% of freshman are ahead of schedule with at least one (and some with more) exams passed!

What's next?
BSA was also lucky to be selected by New York City Schools Chancellor Carmen Farina to be a part of the Learning Partners Program. Recognized for BSA's talents in building a positive school culture, we will act as a host school for two Manhattan middle schools by providing trainings and support in helping to implement culture-building programs of their own. The program allows for routine feedback and sharing of best practices over the course of the year. We were honored to be selected and are excited to work with our partners.

This fall, BSA will launch our Champion Model, a student advocate program designed to build relational trust, provide students with an adult advocate and support students in learning how to self-advocate. All students will have a Champion – a staff member dedicated to supporting them academically, socially and emotionally through the full school year. Champions will check in with students regularly to assess needs and connect them to in-school, Door or community programs. Having an adult mentor/friend/advocate is instrumental in the lives of our students, as many don't have any of these at home. We're looking forward to tracking and assessing the impact of the program and will be sure to share more with you in future reports!
As always, we sincerely appreciate your interest and support of BSA. Visit our website and join our mailing list to learn more about our school and stay up-to-date on all that we're doing.

PS: In the NYC area? Consider coming to our October fundraiser, Our Family Table.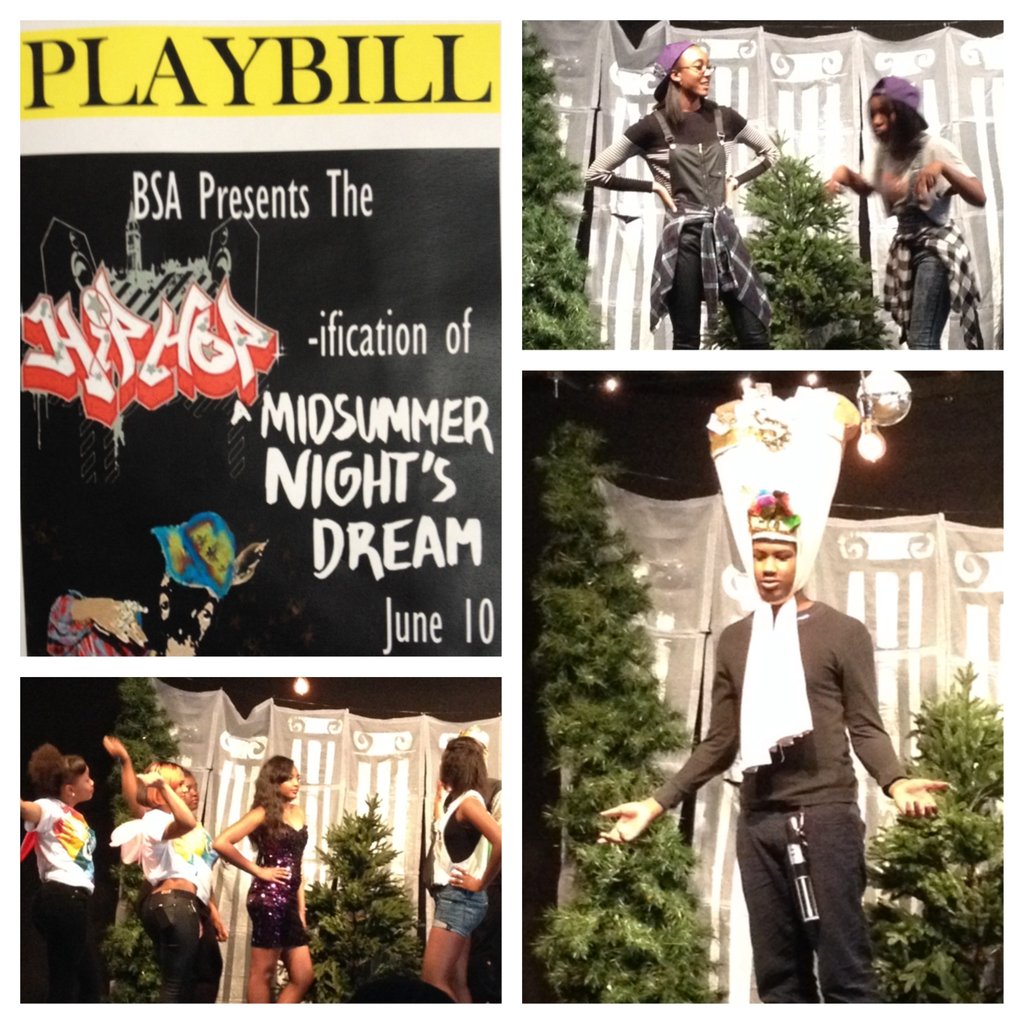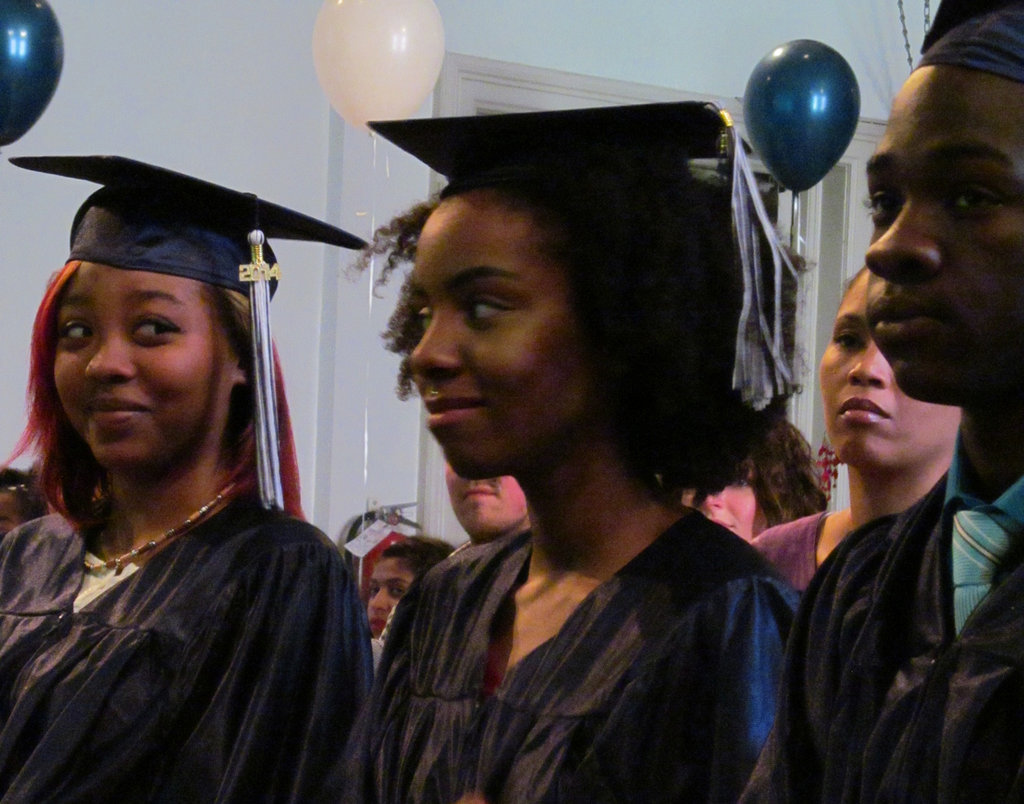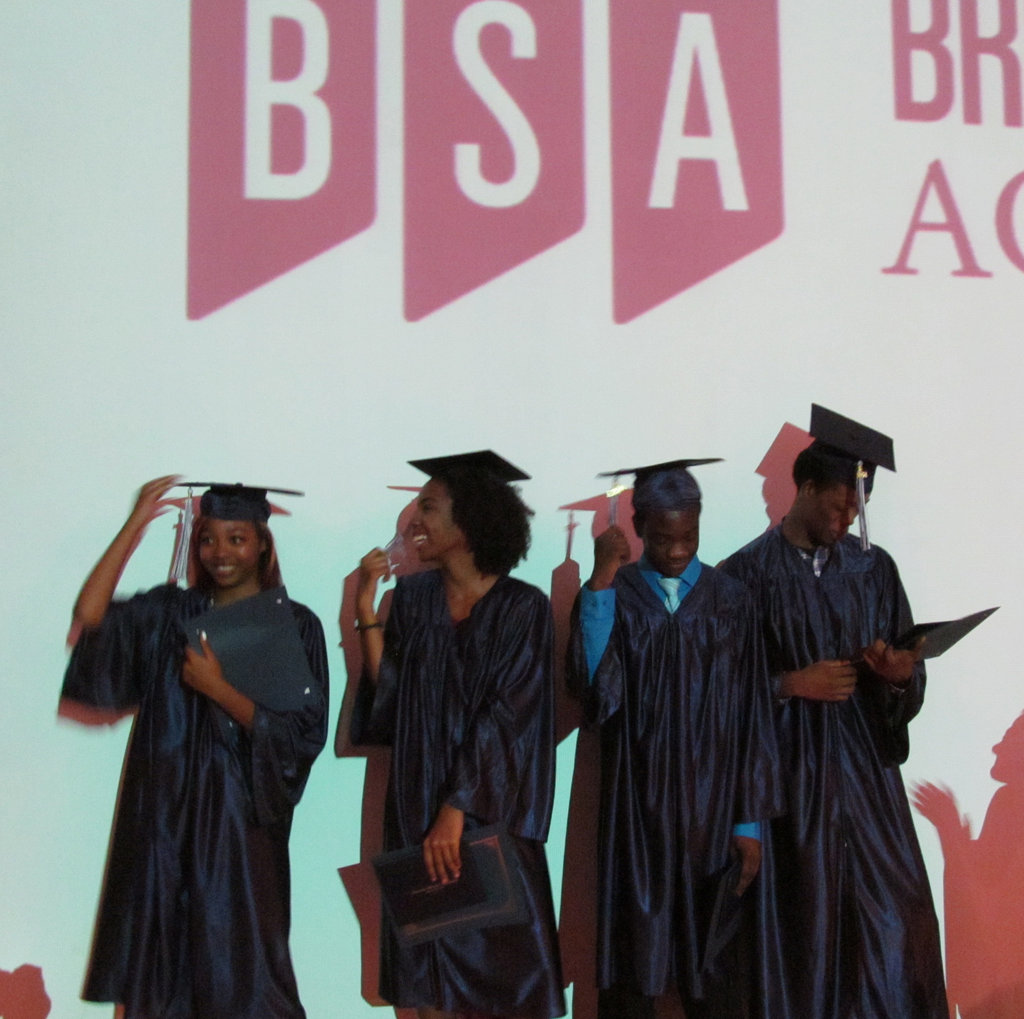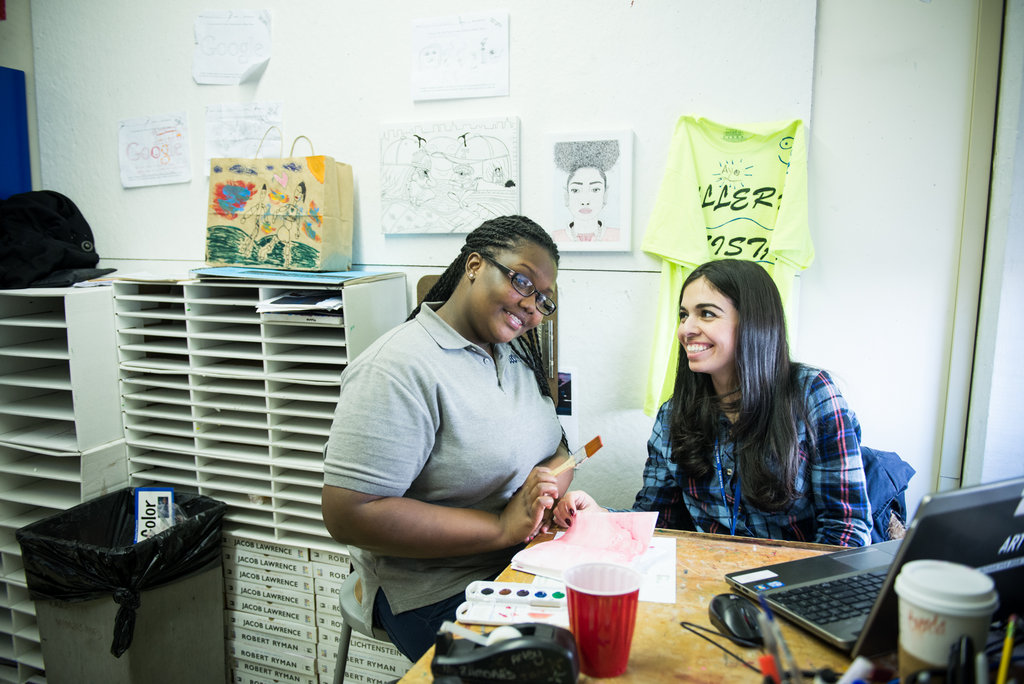 Links: