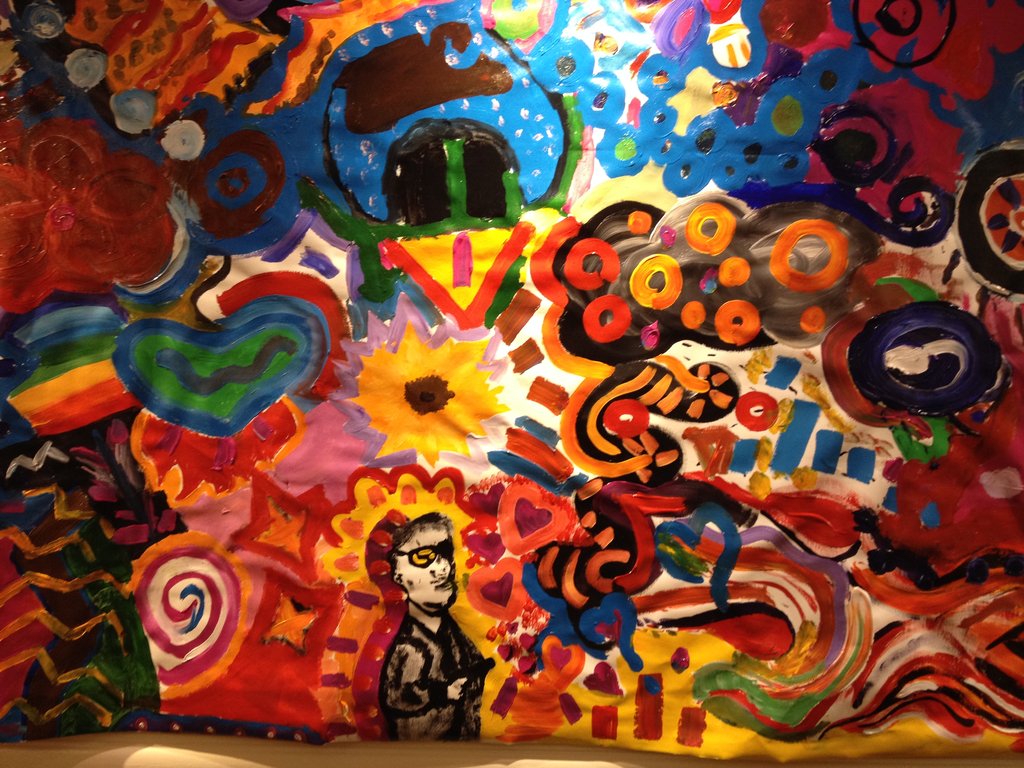 What haven't we been doing here at BSA since February!? Over the past few months we've had some exciting visitors, excellent arts programming, and of course, a constant focus on academics.
In March, BSA hosted New York City Schools' Chancellor Carmen Farina for a visit. The Chancellor was very impressed with our school, particularly the way our teachers run their classrooms, the community feel, and the collaborative attitude amongst all staff and students. She mentioned her visit to BSA on a television interview with NY1 and during her 100 days speech. It was very meaningful for us to hear such positive feedback from such an influential leader.
The Chancellor mentioned how invested all of our staff and students were in their learning. How do we get students invested? Well, it's unique for each individual. Everyone has an academic plan, but each student needs different types of support and engagement to succeed. Some find engagement through after-school activities, like our Cosmetology Club, sponsored and supported by Bobbi Brown Cosmetics. Bobbi Brown staff and make-up artists visit the club once a month to lead a make-up lesson and discuss all the various careers and jobs that fall within the cosmetics industry. Providing our students with insight into the expansive world of their possible futures helps to motivate them to remain invested in their school work and look to the future as a motivator to overcome barriers to success.
Other students find motivation through the arts. BSA was asked by the National Arts Club to participate in a week-long gallery event titled "Inspiring Arts Education Summit". One of three featured schools, BSA selected 30 pieces of art to display in the National Arts Club's Trask Gallery. The event's headlining artist, Inocente, the focus of the Academy Award Winning Short Documentary, visited BSA and collaborated with our students on two murals. Inocente was a formerly homeless youth that used art to cope with her difficult surroundings – something that many of our students could relate to.
Our students also have access to mentors, counseling, support groups, sports, and more to supplement and support their academics. Ultimately, we're all working towards ensuring each student graduates with a high school diploma and so many of our students are succeeding. In late March we held an academic awards ceremony to acknowledge our students success to-date giving out superlatives for each student, including "Most likely to bring a smile to your face" and "Most considerate and reflective student".
Our academic classes are enhanced by prep classes focused on PSATs and SATs. As the year's end approaches, we have after-school test-prep sessions and Regents University – a program that supports our students in preparing for the New York State exams required for graduation. It's go time from here on out and we'll all be working hard to finish this school year on a high note.
We are so appreciative of your interest and support of BSA. Visit our website and join our mailing list to learn more about our school and stay up-to-date on events and activities.
PS: We recently successfully completed a campaign to bring soccer to our school – check out this video where our students explain what a soccer team means to them!