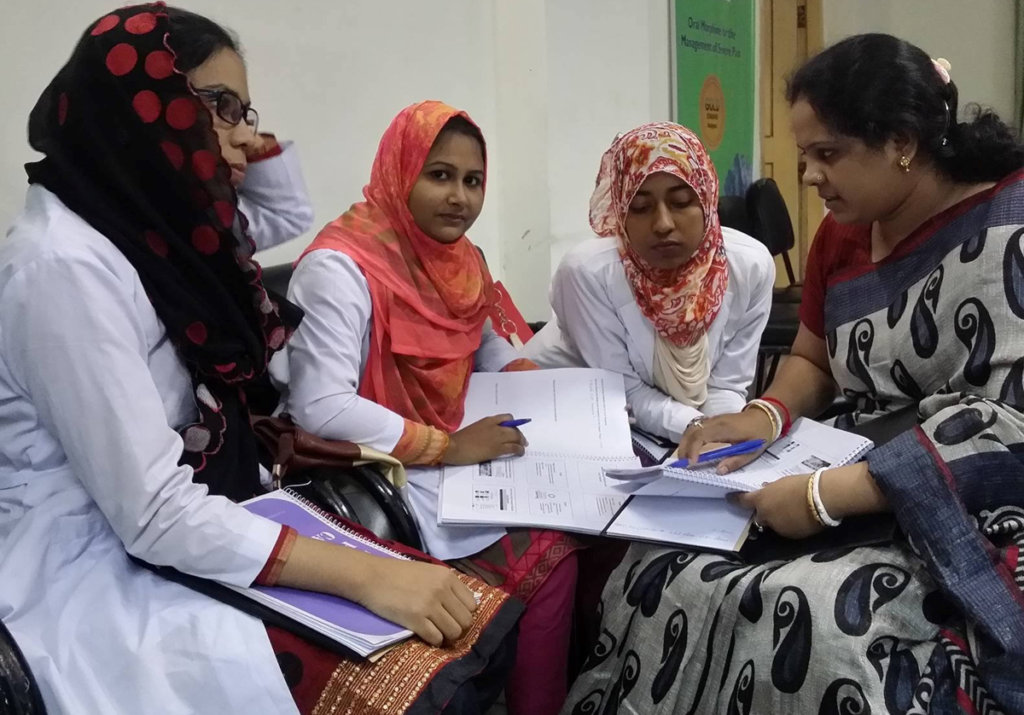 THANK YOU so much for generously donating to our campaign to bring children's palliative care to Bangladesh. We know that there are so many great causes out there so we really do appreciate your support for what we believe to be an important and underestimated problem.
There are at least 29 000 children in Bangladesh who are in urgent need of specialised palliative care to relieve both their physical and emotional suffering with only 2 doctors, based in Dhaka, presently qualified to provide it.
Progress made
We are delighted to report that since we began this campaign we have already funded a 2 day symposium and workshop in Chittagong where 36 doctors and nurses could hear about the benefits of children's palliative care - and they are hungry to learn more. "It was a very helpful workshop for me, we came to know about the conception of use of morphine in the palliative care for children," was the encouraging response of just one of the participants.
Another very exciting development is that we have been approached by World Child Cancer to provide input into the development of more children's palliative care initiatives in centres all around Bangladesh. We can't let this wonderful opportunity pass us by and are determined, with your help, to reach our target to be able to continue to support the training and mentoring of doctors and nurses in Chittagong.
Where are we in the Gateway Challenge?
We still need to raise another £793 by 21 December, which is only 13 days away. We also need to find another 10 unique donors to donate to bring our total to 50 donors in order to secure a permanent spot on the Global Giving platform.
We have dropped to 11th place on the Gateway Challenge Leaderboard, so our hopes of getting an additional prize of £1,500 or £500 are slowly fading ..... but we aren't ready to give up just yet! WIth your help, this is still possible.
Please could we prevail upon you once more to help us get to our goal amount by sharing this email with your friends and family and encouraging them to donate. Every small amount gets us closer to our goal.... and makes our dream of every child needing palliative care in Bangladesh receiving it.
Thank you once again for your generosity and your support for this campaign,
The ICPCN Team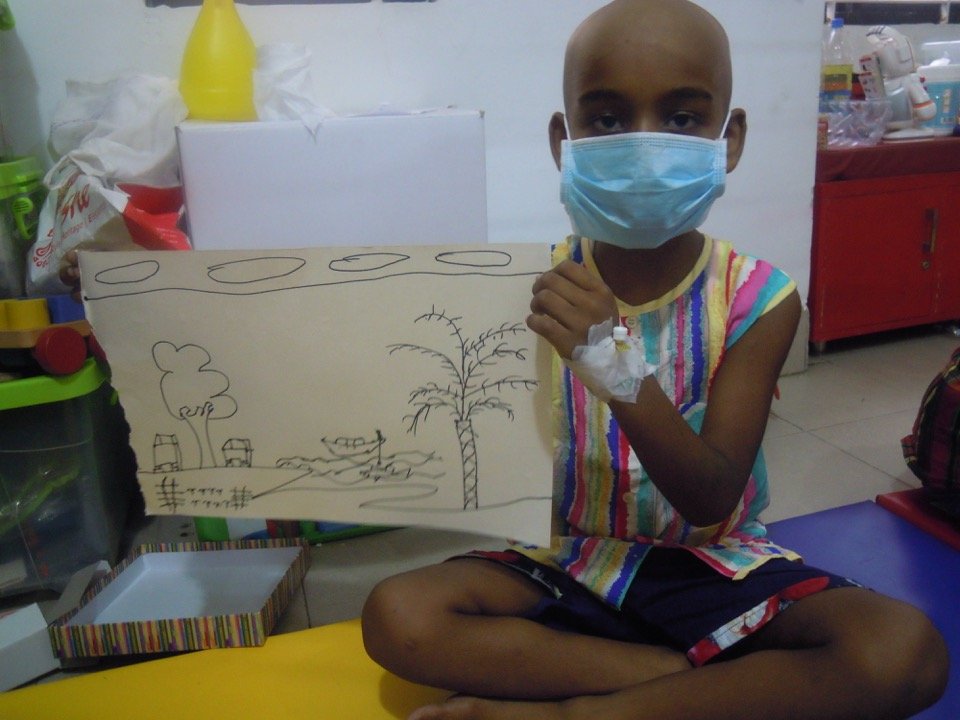 Links: