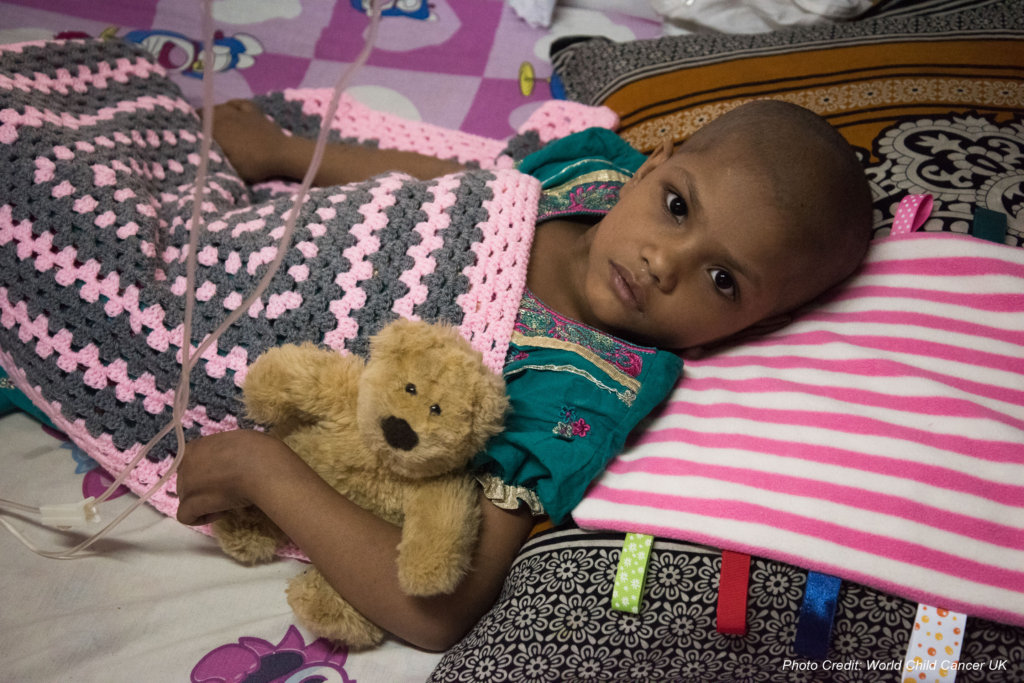 Dear Friends
We came so close to winning the 2015 Global Giving Winter Gateway challenge! In fact we were sitting in first place for most of the final day of the challenge but in the last, nailbiting five minutes other competing charities added substantial amounts to their total. This meant we finished the challenge in fourth place with a very respectable total of £5,880 in donations but sadly just missed out on earning any extra prize money. We cannot thank you enough for coming on this journey with us and so generously donating to this very worthwhile cause and helping us do as well as we did.
ICPCN believes that every child with a life-limiting or life-threating illness or condition has a right to palliative care and that this should never be seen as a privilege. Sadly, access to children's palliative care is something of a global 'lottery' in that availability of services is entirely dependent on where a child happens to be born. While very encouraged by what is already happening in the country, it is still unacceptable to us that less than 1% of children in Bangladesh who need it can access such care. We are so grateful to have your support in our efforts to improve this appalling situation.
As we previously reported we have already funded the first training of 36 doctors and nurses in Chittagong and our CEO, Joan Marston, has planned a side trip to Bangladesh after attending the Indian Association of Palliative Care conference in February. She will meet with Drs Jameela Khan and Megan Doherty as well as representatives of World Child Cancer and the ASHIC Foundation to identify the most urgent needs and to strategise the best way forward to bring relief to the thousands of children throughout Bangladesh presently without access to palliative care or the necessary medicines to properly control their pain.
As the scope of this project has grown beyond what we could ever have hoped for, we made the decision to raise our target and continue our fundraising efforts into the new year with a new target of £7,714 (US$11,000). Our shortfall at this time is just £1,834, which we hope we can raise in the coming weeks. We would of course be delighted if you would consider another donation to help us reach this new target and if you would be willing to use your own networks to share this information with other possible donors.
Our most sincere thanks once again to each one of you for helping us get this far. We undertake to keep you fully informed of all further developments in this project as they continue to unfold.
You are all champions for children's palliative care!
Sue Boucher
Project Leader

Links: