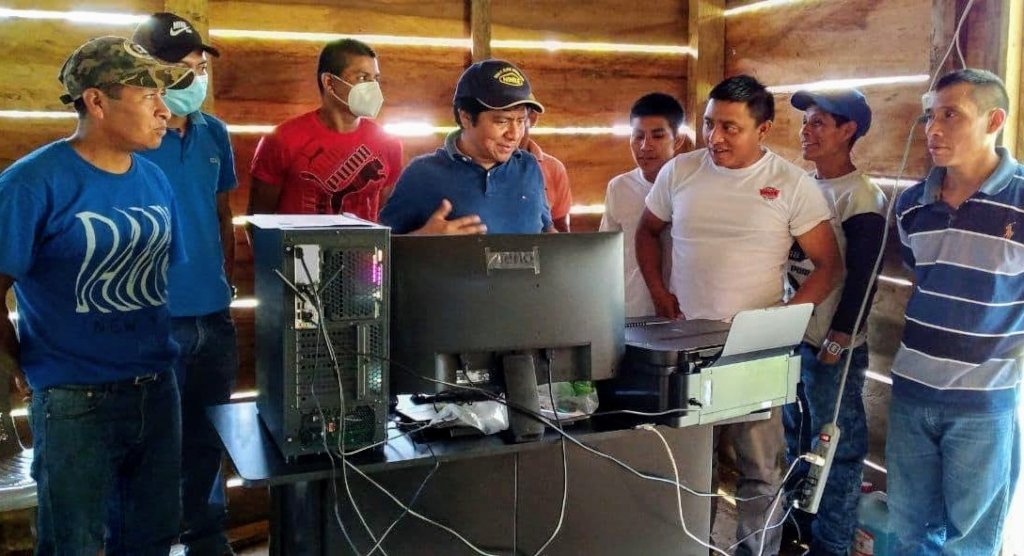 It is incredible to see how a small action can have big impacts in a community, especially when that community is geographically isolated, but powerfully organized.
As part of the support and accompaniment that we are providing to the community of Blanca Flor, located 15 kilometers up a dirt road in the department of Huehuetenango, Guatemala, on April 13 we delivered a computer, a printer, a desk, and an office chair to furnish a community office. This donation was in response to a request from the community and is part of the project to acquire solar panels to provide electricity to 55 families.
In the community assembly in which the equipment was handed off, an elected community representative explained what a difference this office equipment would make for them. It will transform an empty room in this isolated village into a community controlled non-profit organization. It will enable them to do basic, but crucial things like create documents, communicate with others, store important files and facilitate several projects, including that of the solar panels. In his speech, the representative offered deep thanks to Comunidad Maya Pixan Ixim and all our donors on GlobalGiving for making this possible.
Members of the Ancestral Plurinational Government of the Q'anjob'al, Chuj and Akateko nations, a close partner of ours, traveled with us to Blanca Flor. They had agreed to accompany us and also took advantage of the occasion to meet with the community to discuss strategies to move forward this project and to strengthen the autonomy of the territory. They also provided training for the members of the Board of Directors of the community association as part of a process of leadership development offered by the Ancestral Government.
Fortunately, the current lack of electricity in the community will not prevent the use of the equipment, as they've secured a diesel generator to power it. However, the community is excited for the day when they will be able to power these tools and so many others with clean, renewable, solar energy.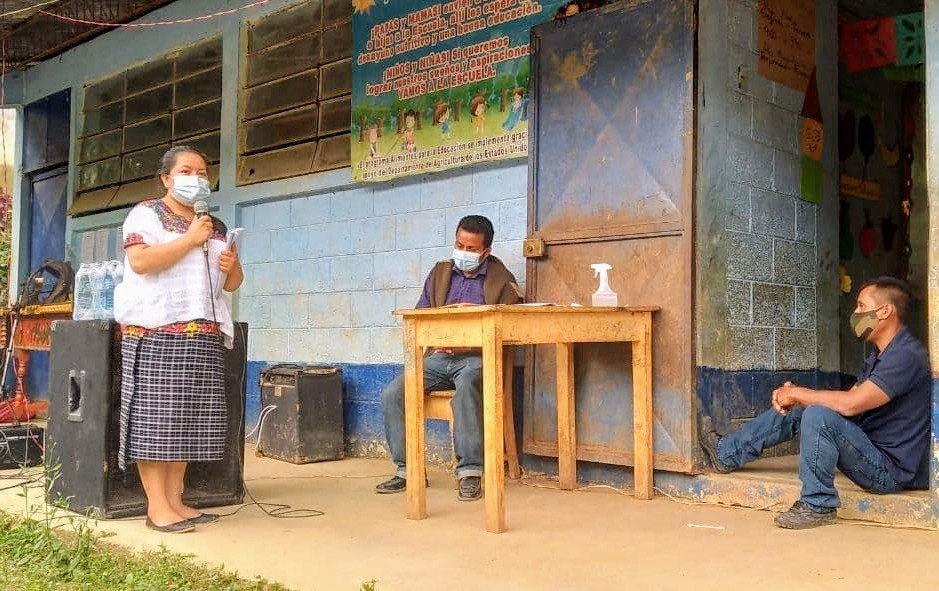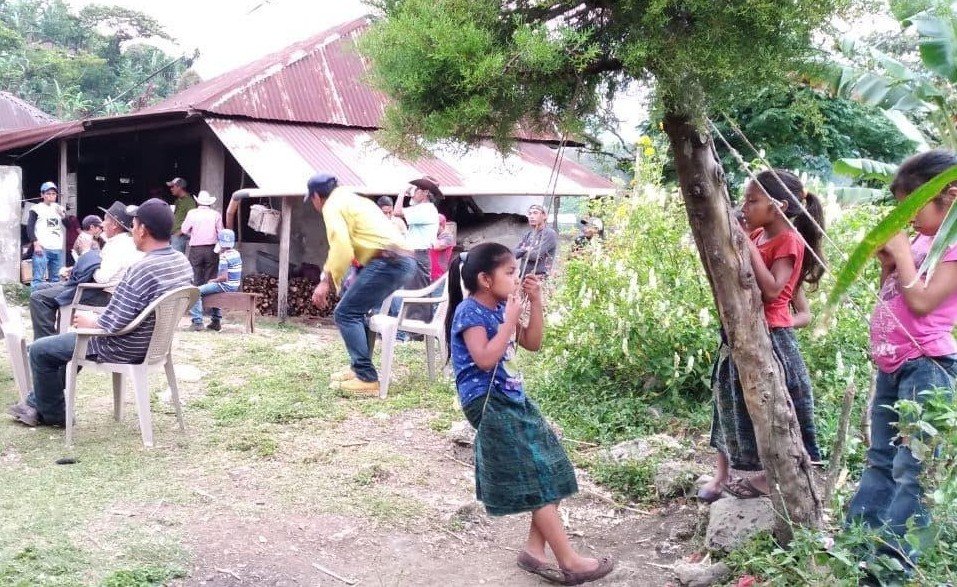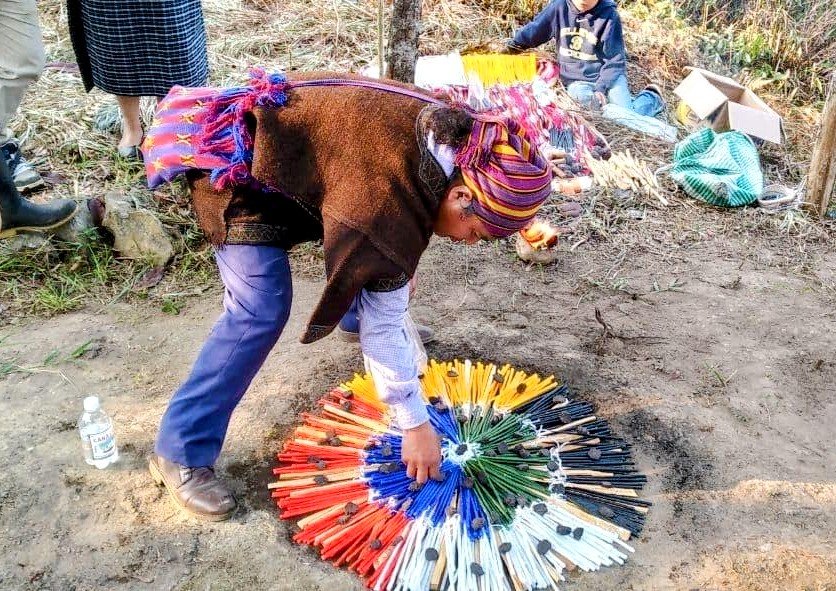 Links: