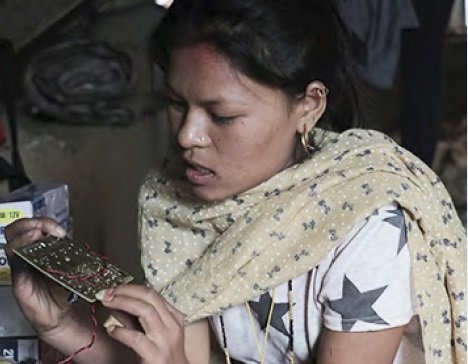 We're so happy to share that our project, "Bring Light to Isolated Villagers in Nepal" has received over 100 donations from people around the world!
Together, we are training local women in remote, under-served villages in Nepal to become bearers of light in their communities. As trained solar technicians, these women have new economic opportunities and are empowered to serve as models for other women and girls to achieve an education and help lead progress.
In one of our recent site visits, conducted regularly in all 6 project districts, we talked with Bimala, one of our solar technicians who has taken advantage of our continuing education to become an entrepreneur in her neighborhood.
Bimala has not only become a solar technician, installed solar home lighting sets in her village, and repaired solar sets — she has also opened a shop to sell solar and other electrical items.
"Without the help of this program," Bimala told us, "I couldn't have done this. So I want to thank you everyone for believing in me."
Both Bimala and her husband work in the shop Bimala recently opened, and they are already doing good business.
We are so grateful for your role in empowering women like Bimala to bring light and opportunity to villages in Nepal! We look forward to continuing to work together to install more solar light for people in need in remote villages.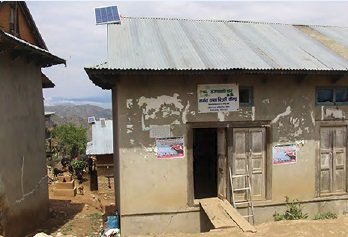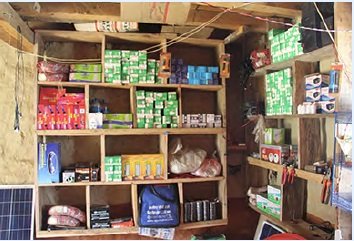 Links: